Parsing the Polls
The latest opinion polling on dissatisfaction with Congress might be accurate for once, writes Sam Fulwood III, and that could be a good thing.
Part of a Series

I've never been a big fan of opinion polling. My antipathy toward the constant barrage of news reports that track the fickle ups and downs of public attitudes makes me something of an outlier or heretic in some political circles here in Washington, D.C. This media-saturated city is obsessed with polls unlike any other across the nation.
If the avalanche of news stories even has it partially correct, Congress has rarely been as unpopular with the American public. A recent New York Times story began:
Congress faces historically low approval ratings as it wades into the debate over the $447 billion jobs package proposed by President Obama, with just 12 percent of Americans now approving the way Congress is handling its job, matching its all time low, recorded in October 2008 at the heights of the economic crisis, according to the latest New York Times/CBS News poll.
For the most part, I eschew such hyperbolic blather because I don't believe it when people say they don't like Congress. Who actually admits to loving any form of authority? When asked, Americans aren't all that crazy about mayors, governors, police chiefs, school board officials, or anyone else who has and exercises some power over their lives.
Congress draws special ire, I think, because people can hate with impunity any elected official that they didn't vote for. Again, the New York Times/CBS News poll bears this out, noting "[o]nly 6 percent of registered voters say that most members of Congress have earned re-election, while 84 percent say it's time to give someone a new chance, a historic low. … dissatisfaction with Congress runs deep across both parties, with more than 8 in 10 of both Republicans and Democrats saying it's time to elect new representatives."
If such negative attitudes were an accurate reflection of the national mood, its behavior would follow suit as well bringing forth the periodic revolutions "at least once every 20 years" that Thomas Jefferson described as "a medicine necessary for the sound health of government." No, I don't think that Jefferson foresaw the nihilism of the Tea Party. Rather, he was calling for American voters to recognize that entrenched, permanent lawmakers tend to focus on parochial interests and often lose sight of the larger national picture.
Indeed, that's precisely how we—and Congress—have gotten in the fix we're in. Small-minded interests abound in Congress, rendering it incapable of rising to broader, national interests. Yes, Tea Baggers, I'm talking about you and your impact on the federal bureaucracy.
In his fascinating and illuminating book, The Big Sort: Why the Clustering of Like-Minded America Is Tearing Us Apart, Bill Bishop argues that political polarization stems from the fact that Americans increasingly live in communities where shared—and polarizing—attitudes reinforce themselves.
"Living in politically like-minded groups has had its consequences," Bishop writes. "People living in homogeneous communities grow both more extreme and more certain in their beliefs. Locally, therefore, governments backed by large majorities are tackling every conceivable issue. Nationally, however, Congress has lost most of its moderate members and is mired in conflict."
Typically, voters in the 435 congressional districts express respect for the job their guy or gal is doing in Washington, but they loathe the clown or idiot that their fellow Americans sent from other districts. As such, the U.S. House of Representatives has 434 members that almost every American can detest with impunity. The U.S. Senate tends to be a tad less hated, perhaps, because every state has two of them who are elected by direct vote.
But maybe that's changing. The New York Times/CBS News poll offered an interesting insight, one that might make me a believer in opinion taking. When asked about the need for change in their own districts, voters seemed to be losing faith. "Just 33 percent of voters said their own representative in Congress deserves to be re-elected, and 57 percent say it's time to elect someone else—another record level of dissatisfaction."
I hope that's true. It would make me a believer in polling.
Sam Fulwood III is a Senior Fellow at the Center for American Progress and Director of the CAP Leadership Institute. His work with the Center's Progress 2050 project examines the impact of policies on the nation when there will be no clear racial or ethnic majority by the year 2050.
The positions of American Progress, and our policy experts, are independent, and the findings and conclusions presented are those of American Progress alone. A full list of supporters is available here. American Progress would like to acknowledge the many generous supporters who make our work possible.
Authors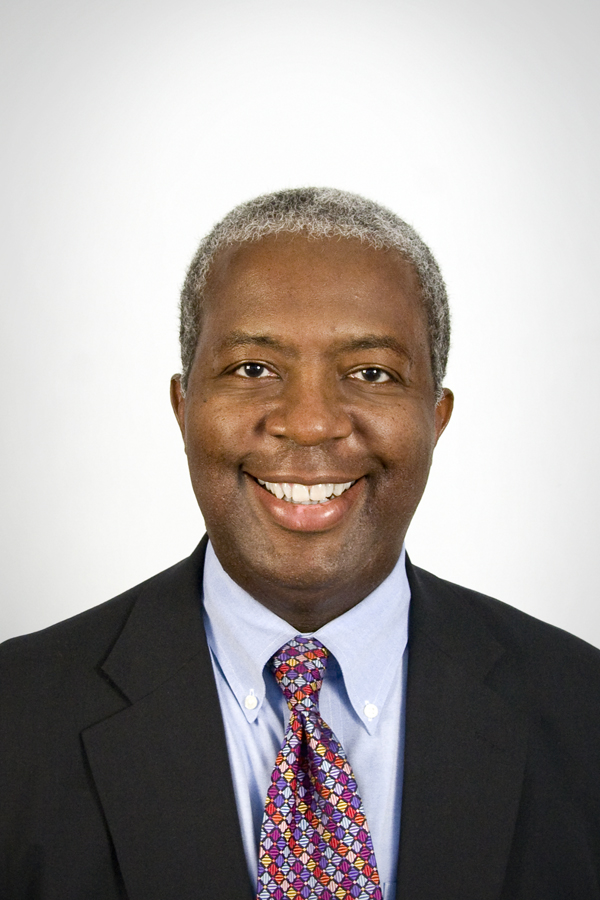 Senior Fellow
Explore The Series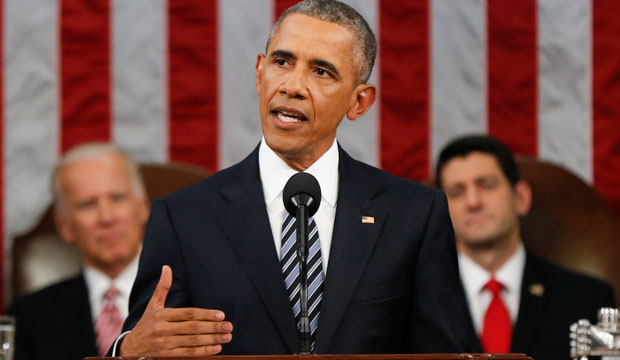 Previous
The Value of National Service
The Value of National Service
Next
Undermining Democracy