Challenging the Social and Government Institutions We Need
Challenging the Social and Government Institutions We Need
Sam Fulwood III looks at televangelist Eddie Long's travails through a different lens to see what it means to our society's most important institutions.
Part of a Series
Televangelist Eddie Long struck a defiant tone Sunday, standing before his wounded congregation to declare that he will fight in civil court against charges that he sexually seduced four young male members of his suburban Atlanta megachurch.
"I have never in my life portrayed myself as a perfect man, but I am not the man that has been portrayed on television," he said to shouts of support from many crammed into the 10,000-seat New Birth Missionary Baptist Church in Lithonia, GA. "But this thing, I'm going to fight."
Long spoke for the first time, preaching two nearly half-hour sermons, after a tumultuous week that began with two men, now in their 20s, accusing him of sexual misconduct with them when they were in their late teens. By the end of the week, two more men filed similar charges, saying the charismatic preacher plied them with cars, jewelry, vacations, and other gifts in exchange for erotic massages, masturbation, and oral sex.
In a statement issued earlier in the week, Long, 57, refuted the men's charges. "We continue to categorically deny each and every one of these ugly charges," his statement said. But from the pulpit, Long didn't comment directly on the specifics of the charges or on any of the legal issues in his case. Instead he told his predominantly African-American flock that he drew inspiration from a biblical story that they knew well. "I feel like David against Goliath," he said, eliciting thunderous cheers and shouts of affirmation. "But I've got five rocks and I haven't thrown one yet."
As the legal wrangling runs its course, either Long will be vindicated as a man of God cruelly wronged by devil-tempted enemies or vilified as a hypocritical preacher who ranted against gays only to be discovered to engage in homosexual activities himself. In due time the truth will emerge and life will go on for all but those directly involved. Or will it?
While the simple and superficial impression might extend no further than the alleged peccadilloes of this famous preacher, there are deeper, evolving American questions to be answered in this scandal—no matter what the final disposition of the courts is. Those questions center on what happens when people challenge—or worse, stop believing in—an institution that once promoted a shared communal interest.
Seen in this light, what is roiling the New Birth congregation is the same type of challenge facing our national cultural and political life. For African Americans, no institution—including the government—has been more trusted than the black church. Historically the church was owned and operated by blacks, making it a sanctuary far from the influence or intrusion of white people. It has served as the foremost place where black people could assume leadership roles unfettered by racism in the larger society. The shared, communal life of blacks within their church family is a conscious, direct influence of greater importance to them than any other institution.
To defend this institution comes naturally to black congregations but Long's embarrassing situation is neither unique to the black church nor news to anyone who has followed the travails of the Catholic Church or any number of white evangelical preachers who succumbed to their sexual urges. But it is another drop of eroding water on the foundation of faith. It presents Long's congregation—and a nation of curious onlookers—with yet another opportunity to question the allegiance to an erstwhile trusted and idealized leader and, indirectly, to the beloved institution he represents.
A similar assault is now upon our government. A couple of generations ago, political conservatives defended the authoritarian strictures of the police, clergy, and capitalism when they decried what they perceived as efforts by "liberals," "hippies," and "communists" to remake our government and social institutions. The wounds from those fights are still present in today's political debates, but it is deliciously ironic that Tea Party conservatives now seek to dismantle the federal government and deem its current progressive leadership as illegitimate—aided and abetted to various degrees by the same type of mainline conservatives who once denounced liberals and hippies as communists.
Some within the fractious Tea Party movement and others among the uber-conservatives seem gleeful at the prospect of destroying Congress and the federal government. They see the end result of the dissolution of shared national purpose as freedom—setting free tax dollars no matter the cost to the nation at large. At this point in our national history, that's scary and dangerous.
Or is it refreshing and liberating? Are people better off not believing clay-footed leaders and the restrictions of the establishments they supervise? Is it possible to form social bonds and participatory actions only in cyberspace, drifting from ideology to ideology as so many nomadic pixels on an electronic current, bouncing from Facebook chats to Tea Party enthusiasm? If that's the case, then are there any concepts that every American can (or should) believe and defend?
Eddie Long may well deliver a body blow to his own megachurch and the institution of the black church. Tea Partiers may do the same to government institutions. Will this compel some to stop believing in anything that smacks of institutional authority? It well could. From there, it's only a short tumble into a bottomless pit of chaos. I worry that's precisely how the faithful at New Birth must feel at this very moment, and how many in our society also feel about government today.
Sam Fulwood III is a Senior Fellow at the Center for American Progress. His work with the Center's Progress 2050 examines the impact of policies on the nation when there will be no clear racial or ethnic majority by the year 2050.
The positions of American Progress, and our policy experts, are independent, and the findings and conclusions presented are those of American Progress alone. A full list of supporters is available here. American Progress would like to acknowledge the many generous supporters who make our work possible.
Authors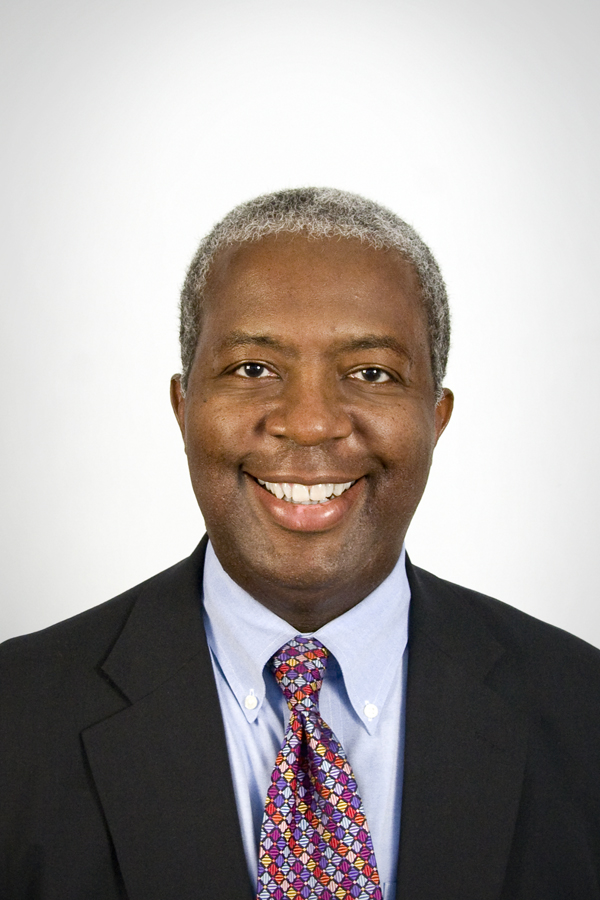 Senior Fellow
Explore The Series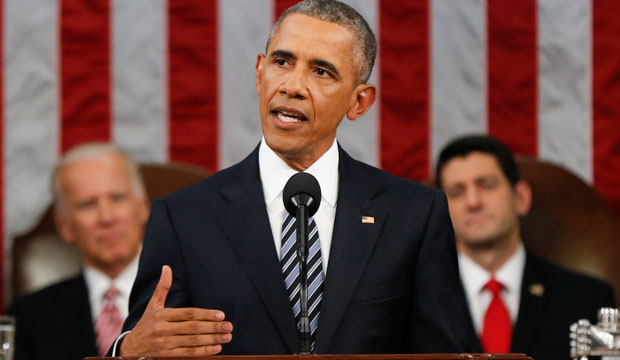 Previous
Majority-Minority Conflicts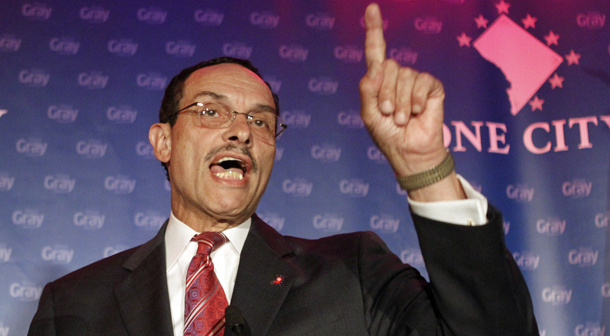 Majority-Minority Conflicts
Next
When Jokes Trump Discourse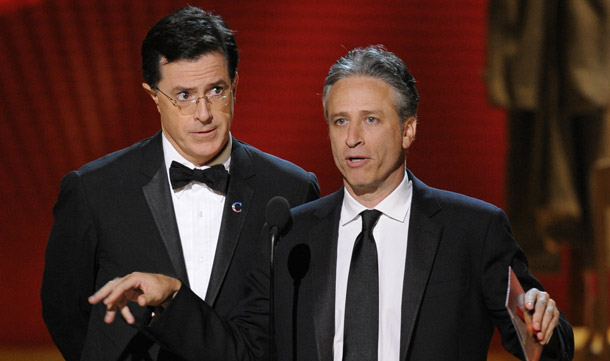 When Jokes Trump Discourse