Black Immigration Views Too Often Ignore Fact and History
Black Immigration Views Too Often Ignore Fact and History
There is no place for "us-versus-them" talk in African Americans' conversations about immigration reform.
Part of a Series
Note: This is the first of two columns on attitudes among black Americans regarding the nation's immigration policies. Today's column is an examination of why African Americans must engage in the immigration conversation.
Whenever the subject of reforming the nation's broken immigration system comes up in casual talks among my friends, all too often the conversation veers off track and heads into the trite and ugly direction of "us-versus-them."
No doubt you, too, have been captured in a dialogue about immigration that quickly goes awry:
They're taking all our jobs.

I can't understand what they're saying. Why don't they speak English like everyone else?

Why should my taxes pay for them to get welfare so they can live better than me?

The government ought to be helping me find a job, not helping them.

Why don't they just go back to whatever country they came from? We'd all be better off.
I find such ignorant blather frustrating and disappointing for two reasons.
First, it's flat-out erroneous. I've spent a considerable amount of my professional life studying and writing about immigration, enough time to recognize that anyone who spouts such blatant lies has a base disregard for accuracy and an emotional adherence to xenophobic bigotry. Easily accessible facts don't support such nonsense.
As my Center for American Progress colleagues Marshall Fitz, Philip E. Wolgin, and Patrick Oakford recently made clear in an online brief, "Mainstream economists have thoroughly debunked this general stereotype of immigrants as takers, finding that immigrants are a net positive for the economy and pay more into the system than they take out. … immigrants are in fact 'makers,' not takers."
But the second reason is the truly disappointing one. Given my social circles, I most often hear black Americans making these ugly comments. It's as if the people talking this trash immigrants have suffered a collective case of historic amnesia. Indeed, it wasn't very long ago that similar things were being said about them (us) and their (our) families—or people who look very much like them and their family members.
At present, a national conversation on immigration reform is taking place. Although the White House hasn't released an advance copy of tonight's State of the Union address, well-informed observers say President Barack Obama is expected to make immigration reform a key item. In recent meetings with immigrant rights activists and House Democrats, the president has said that he wants Congress to provide a pathway to citizenship for the more than 11 million undocumented immigrants living in the nation's shadows.
"I am heartened to see Republicans and Democrats starting to be in a serious conversation about getting this done," President Obama told the House Democrats gathered last week in Landsdowne, Virginia, for their annual caucus. "Now is the time."
To be sure, political considerations lie at the heart of the serious conversations between Republicans and Democrats on immigration. After President Obama won the lion's share of all minority votes (including 93 percent of African Americans, 71 percent of Latinos, and 73 percent of Asian Americans) in last year's general election, GOP strategists are looking to make sure that disparity never happens again.
But politics may mask the moral imperative at the heart of immigration reform. For black Americans, what is just should always trump other considerations at the ballot box. That's why black Americans must avoid the easy trap of seeing immigrants as "the other" instead of as one among us. In fact, anyone who waves the civil rights banner must allow it to embrace the call for comprehensive immigration reform.
Marlon Hill, a blogger for The Grio, makes a compelling argument for black Americans to engage in the national conversation on immigration reform.
In recent years, the immigration debate has been centered around border security and subsequently, the media's "Hispanicizing" the conversation into a narrow focus. On the contrary, our American humanity is much more diverse than meets the naked eye of the headlines, or the naked ear of cable talk shows. …

At first glance or thought, African-Americans may not inherently see themselves the product of immigration. The truth is, we are. … we must also remember that we cannot confront future political and legislative fights on our own without demonstrating solidarity with others who fight for equality, respect, and recognition as part of the American fabric.
Or to be more forthright: The fight for comprehensive immigration reform is our struggle too.
Next week: The overlooked plight and promise of immigrants from the Caribbean and African nations.
Sam Fulwood III is a Senior Fellow at the Center for American Progress and Director of the CAP Leadership Institute. His work with the Center's Progress 2050 project examines the impact of policies on the nation when there will be no clear racial or ethnic majority by the year 2050.
The positions of American Progress, and our policy experts, are independent, and the findings and conclusions presented are those of American Progress alone. A full list of supporters is available here. American Progress would like to acknowledge the many generous supporters who make our work possible.
Authors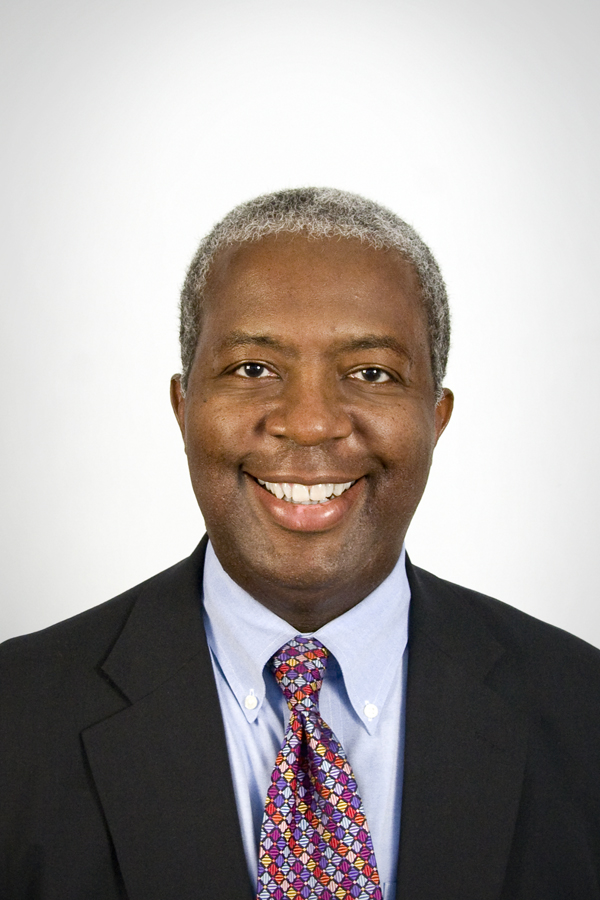 Senior Fellow
Explore The Series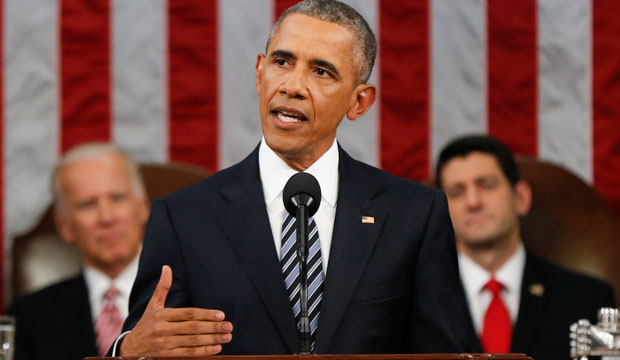 Previous
Lift Every Voice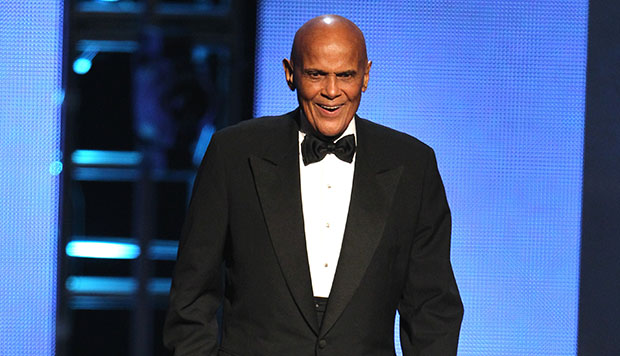 Next
Overlooked Story of Black Immigrants in the United States Deserves Attention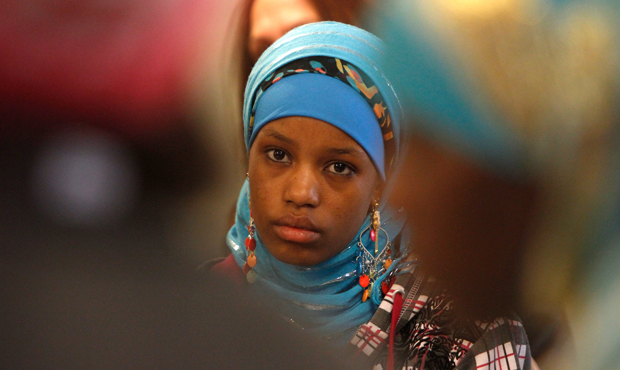 Overlooked Story of Black Immigrants in the United States Deserves Attention