Bargaining and Basketball
Bargaining and Basketball
The NBA lockout offers lessons on the need for unions to push for workers' rights, writes Sam Fulwood III.
Part of a Series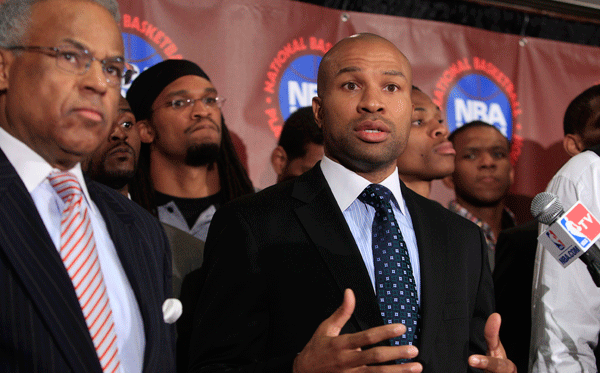 About this time in the never-ending cycle of professional sports, fans shift their athletic affection from baseball diamonds to basketball courts. It's something akin to a circadian rhythm—as red and yellow leaves blanket the lawn and winter chills the night like a well-shaken martini, those of us who love sports get our thrills from the exploits of one-name wonders: Kobe, LeBron, and Melo.
But this year is different. There are no orange (fall's favorite color) balls bouncing from coast to coast. Instead, a leaguewide lockout has shuttered NBA arenas, putting an end to the games for the moment and, perhaps, for the remainder of this season. Thus far, six weeks have passed since the season was supposed to have started and there's little optimism that the players and owners will settle their differences to salvage what's left of the season, which typically stretches 82 regular season games over the November-to-April calendar, followed by two months of playoffs.
Earlier this week, the National Basketball Players Association, the union that represents some 430 professional basketball players in the NBA, agreed to dissolve. By disbanding their union, the professional hoopsters plan to take their efforts toward securing a new contract into federal courts. Without their union to negotiate with the NBA collectively, the players seek to ratchet up pressure on team owners by having a judge declare the lockout a violation of federal antitrust laws.
Referring to the player's decision, NBA commissioner David Stern told ESPN, "We're about to go into the nuclear winter of the NBA."
For sports addicts, however, the bottom line of all this legal wrangling is that we get no slam dunks, no ESPN highlights, and no courtside sightings of Jack and Spike.
I couldn't care less. Though there's hardly a more passionate basketball fan than me (though truthfully, I much more prefer the college game to the pros), this dispute leaves me cold. The idea that outrageously rich men who work in short pants are fighting with even richer men who pay them to do so strikes me as the zenith of silliness.
Nobody captured my sentiments better than Michael Wilbon of ESPN, who speaks for average, working people, some basketball fans and many not, as they shrug and wince through recent headlines.
"I'm tired of the debate, tired of what seems like whining over billions of dollars at a time when so many Americans are searching frantically for a second job just to pay the rent," Wilbon wrote recently.
But, sports fan or not, Americans should pay attention to this ongoing story. While neither the players nor the owners strike me as sympathetic actors in this drama, what's at stake is as old and nettlesome as any garden-variety labor dispute. Simply put, it's workers against management.
Despite the nomenclature of players (which implies not working for a their pay) and owners (which smacks of slavery, a point that's been made during the lockout), the NBA's woes are a classic, textbook case for the need for and right to collective bargaining. Whatever is fair in this situation must come from the meeting of minds—and bank accounts—of the two parties involved. That can best be done across a bargaining table, not debated in a courtroom or staining the sports pages.
I'll leave the specifics of the arguments presented by both sides for others to debate. What does concern me most is the way a decision is reached. Whether the players and owners know it, their struggle reflects a larger and more important concern for all American workers.
In the wake of the 2010 midterm elections, radical right-wing conservatives misread their ballot-box victories as a hunting license on unions. In Wisconsin, Ohio, and other states, these Tea Party-led conservatives over-reached by seeking to undermine public unions and to implement over-the-top, management-friendly laws that weaken workers' rights.
Those hurt by the states' decisions weren't millionaire athletes, but low-wage employees. Fortunately, a counteroffensive has beaten back some of the laws, such as the recent voter uprising in Ohio, which has given life to similar efforts in Wisconsin.
Collective bargaining is under assault in this nation, and more is at stake than whether young men get to play games for princely salaries. Indeed, look no further than the dark and empty arenas. Where the rich go to play, workers with hourly contracts to serve as janitors, concession vendors, parking attendants, and so many more are out of work. The enormity of the NBA labor dispute offers a whole new meaning to the saying that life is about more than fun and games.
Sam Fulwood III is a Senior Fellow at the Center for American Progress and Director of the CAP Leadership Institute. His work with the Center's Progress 2050 project examines the impact of policies on the nation when there will be no clear racial or ethnic majority by the year 2050.
The positions of American Progress, and our policy experts, are independent, and the findings and conclusions presented are those of American Progress alone. A full list of supporters is available here. American Progress would like to acknowledge the many generous supporters who make our work possible.
Authors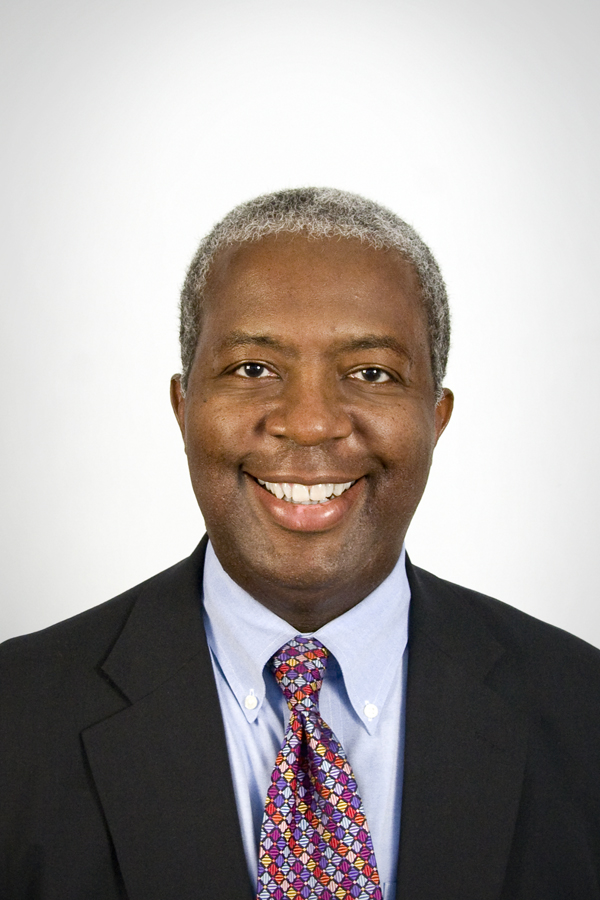 Senior Fellow
Explore The Series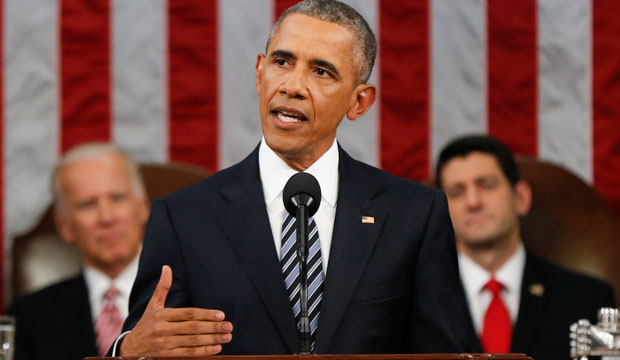 Previous
Pat Buchanan: America Is Doomed
Pat Buchanan: America Is Doomed
Next
Did We Really Expect the Super Committee to Succeed?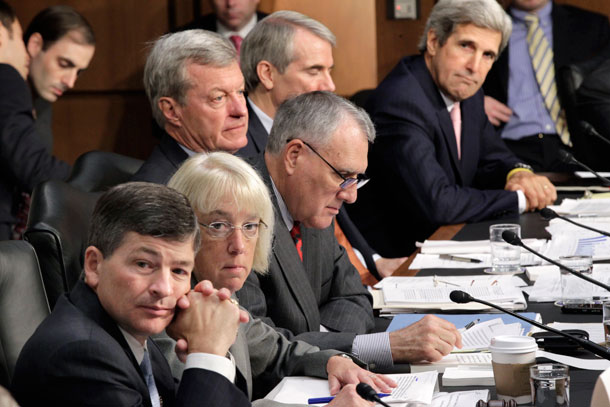 Did We Really Expect the Super Committee to Succeed?