Progressive Immigration Policies Will Strengthen the American Economy
Progressive Immigration Policies Will Strengthen the American Economy
Congress can unleash the economic potential of millions of new Americans by developing a legislative solution to fix our nation's broken immigration system.
Immigrants have been a critical part of the American economy since the founding of our nation, but they are even more important today as we look to the future of our economic recovery and our economy. While Congress debates the economic strategy to restore our nation's fiscal health, an opportunity is on the horizon that would maximize the human capital and talent of the nearly 40 million immigrants who call America home.
In order to reap the rewards of this talented and diverse labor pool, we must develop a legislative solution to fix our nation's broken immigration system. Immigration reform that creates a pathway to earned legal status—and eventually to citizenship—for the undocumented immigrants living in our country while at the same time updating our legal immigration system will unleash the potential of immigrant workers and students to work, innovate, and add hundreds of billions of dollars to the U.S. economy.
Let's review how progressive immigration policies can help make this happen.
Legalizing our nation's undocumented immigrants
Passing the DREAM Act
Passing the DREAM Act—legislation that proposes to create a roadmap to citizenship for immigrants who came to the United States as children—would put 2.1 million young people on a pathway to legal status, adding $329 billion to the American economy over the next two decades.
Legal status and the pursuit of higher education would create an aggregate 19 percent increase in earnings for DREAMers—young people who would benefit from passage of the DREAM Act—by 2030. The ripple effects of these increased wages would create $181 billion in induced economic impact, 1.4 million new jobs, and $10 billion in increased federal revenue.
Reforming the high-skilled immigration system
Our economy has much to gain from reforming our broken immigration system. But the biggest rewards will only be realized if Congress approaches immigration reform as an economic opportunity to be seized rather than an enforcement problem to be solved. Legislation that deals comprehensively with the issue by putting the nation's undocumented immigrants, including DREAMers, on a path to citizenship while also reforming the high-skilled immigration system will strengthen the nation's economy while increasing prosperity for all Americans.
Ann Garcia is a Research and Policy Associate for the Center for American Progress. Marshall Fitz is the Director of Immigration Policy at the Center.
The positions of American Progress, and our policy experts, are independent, and the findings and conclusions presented are those of American Progress alone. A full list of supporters is available here. American Progress would like to acknowledge the many generous supporters who make our work possible.
Authors Ann Garcia
Policy Analyst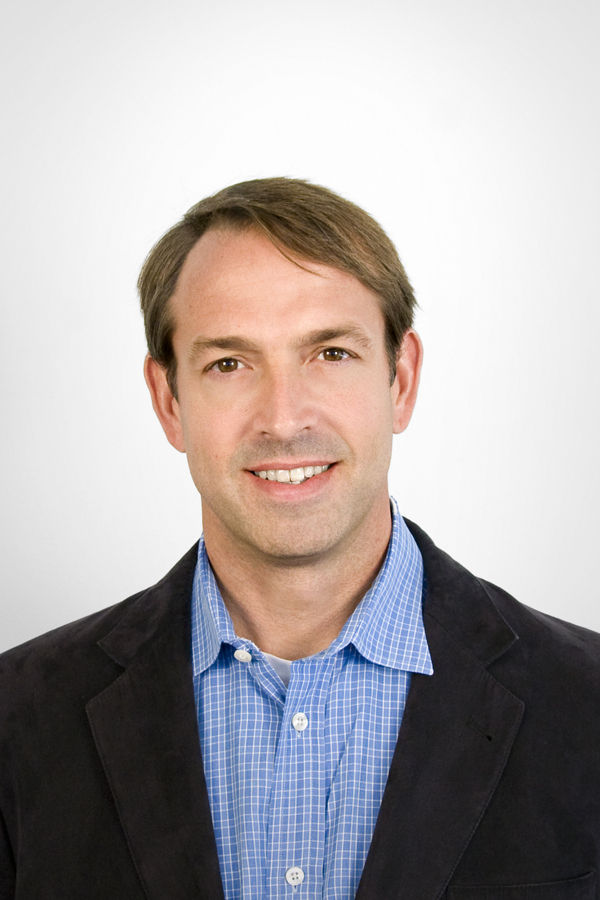 Marshall Fitz
Senior Fellow