Obama's New Populism Isn't Alienating Moderates
Obama's New Populism Isn't Alienating Moderates
Ruy Teixeira on Obama's new political strategy.
During Obama's pivot toward deficit reduction after the 2010 election, culminating in the vain attempt to fashion a "Grand Bargain" with Republicans during the debt limit negotiations, pundits repeatedly asserted that his approach might tick off his base but would yield dividends with independents and swing voters. Instead, the strategy turned out to be a flop on both levels. His support did decline among base voters but even more among independent voters. That's because, as the economy continued to deteriorate, Obama only succeeded in making himself look weak and ineffective in dealing with the nation's most important problem. On this, both base and swing could agree.
Now Obama has taken a very different tack. He is relentlessly pushing a $450 billion jobs plan that, according to independent economists like Mark Zandi, would add 1.9 million jobs, cut unemployment by a point and raise GDP by 2 points. He proposes to pay for the program by raising taxes on the wealthy. And, instead of backing down under GOP intransigence, he is calling them out for refusing to act on jobs and coddling the rich. This switch has elicited a predictable round of tut-tutting from sections of the punditocracy who assert that, while this approach might yield dividends from Obama's demoralized base, he will lose as much or more from independents, moderates, and swing voters who will be appalled by its big price tag and confrontational nature.
The above excerpt was originally published in The New Republic. Click here to view the full article.
The positions of American Progress, and our policy experts, are independent, and the findings and conclusions presented are those of American Progress alone. A full list of supporters is available here. American Progress would like to acknowledge the many generous supporters who make our work possible.
Authors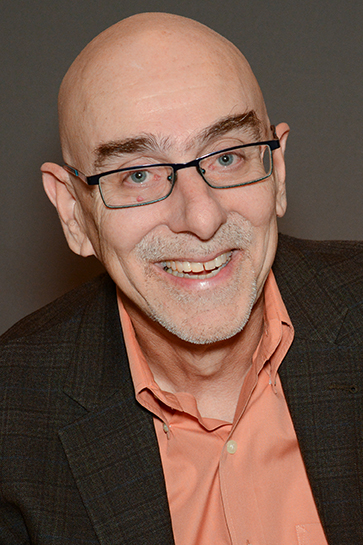 Ruy Teixeira
Former Senior Fellow