Nuclear arms control: Still necessary, but more difficult than ever
Nuclear arms control: Still necessary, but more difficult than ever
Stephen J. Cimbala and Lawrence J. Korb write about the importance and difficulty of nuclear arms control.
Russia's war against Ukraine has worsened an already deteriorating political relationship with the United States and NATO. The fraught atmosphere between Washington and Moscow also threatened to affect the issue of nuclear arms control. The New Strategic Arms Reduction Treaty (New START), which Russia and the United States extended for five years in 2021, is the last remaining nuclear arms control agreement between the two powers. If New START is thrown overboard or dies of inattention, there would be no remaining treaty to constrain the advent of a second nuclear arms race, one potentially more dangerous than US–Soviet competition during the Cold War.
Some question whether arms control is even possible in the new world order that was already taking shape before Russia's invasion of Ukraine. Challenges to nuclear arms control come from shifts in global political alignments, new technologies, and domestic pressures for nuclear modernization. During the Cold War, the arms race was largely dominated by American and Soviet superpowers. Eventually, it became clear to both sides that there was no "last move" in strategy, or any technology breakthrough, that would provide nuclear superiority relative to the opponent. Mutual deterrence based on assured retaliation was accepted as a matter of fact. And although the Cold War witnessed some close calls in terms of crisis management, both the Americans and the Soviets learned that competition in nuclear risk-taking had to operate under tacit and explicit rules of the road to avoid an outbreak of nuclear war based on misperceptions of enemy intent, technology failures, or miscalculated escalation.
The above excerpt was originally published in Bulletin of the Atomic Scientists. Click here to view the full article.
The positions of American Progress, and our policy experts, are independent, and the findings and conclusions presented are those of American Progress alone. A full list of supporters is available here. American Progress would like to acknowledge the many generous supporters who make our work possible.
Authors Stephen J. Cimbala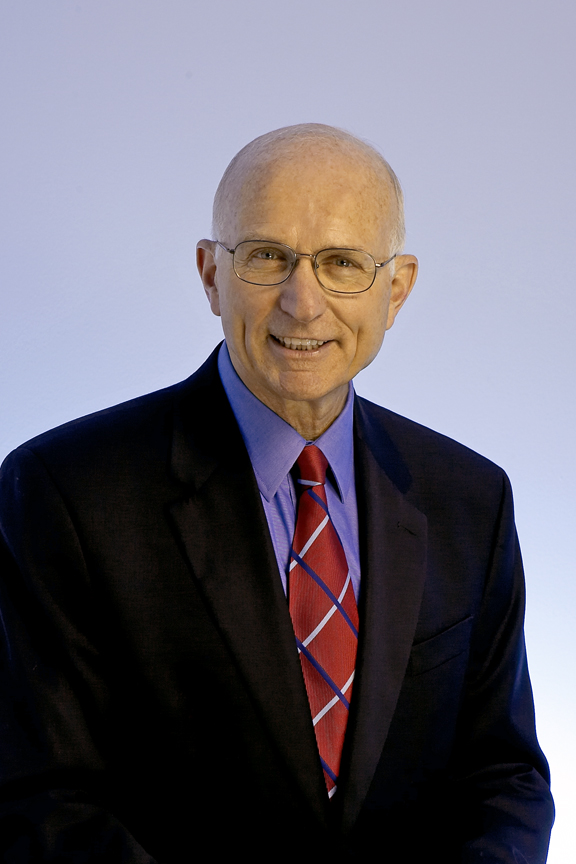 Senior Fellow