A New Missouri Law Creates Steep Hurdles to Discrimination Lawsuits
A New Missouri Law Creates Steep Hurdles to Discrimination Lawsuits
A new state law will make it harder to hold bosses and landlords—including the bill's sponsor—accountable for violating civil rights.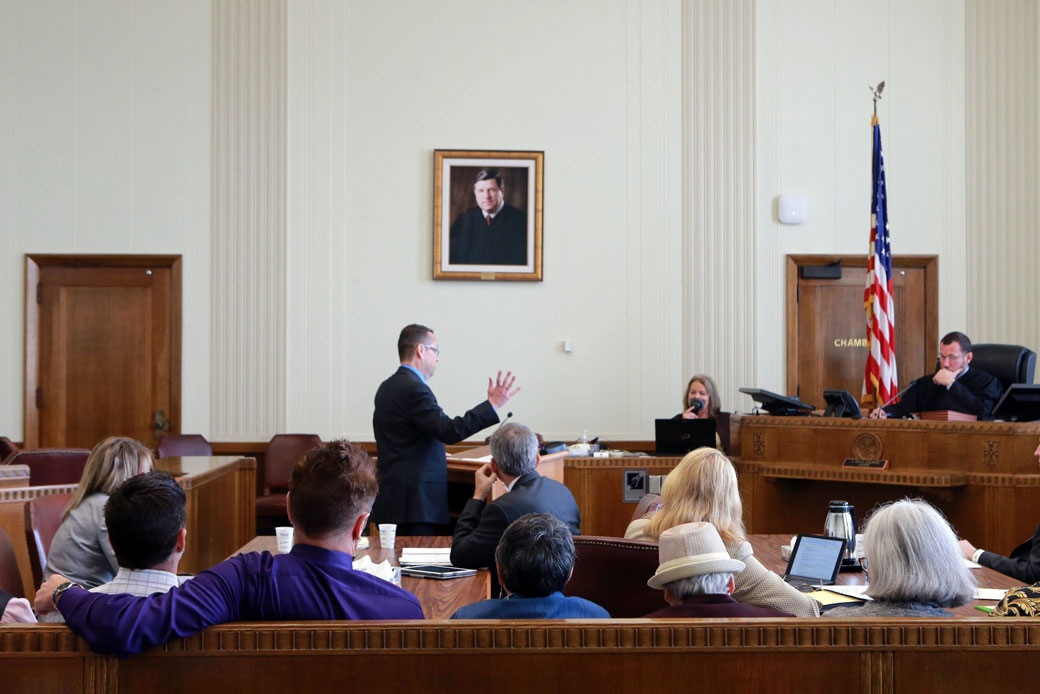 On July 1, Missouri Gov. Eric Greitens (R) signed into law—over the objections of civil rights groups—a bill that makes it much harder for victims of housing or employment discrimination to hold wrongdoers accountable in court. The legislation requires victims to prove that discrimination motivated their boss or landlord to treat them unfairly. Previously, victims of discrimination could recover damages if bias was a "contributing factor." This allowed victims of sexual harassment or age discrimination, for example, to hold their boss or landlord accountable without direct evidence of bias, such as discriminatory statements. The legislation also places strict limits on the damages that plaintiffs can recover in discrimination suits.
The sponsor of the bill, state Sen. Gary Romine (R), owns a business that is currently facing a lawsuit alleging racial discrimination. An African American employee who was fired from Sen. Romine's furniture rental company claims that his supervisor repeatedly called him the N-word and said, "There will never be two black people working here again." He also claims that his supervisor engaged in redlining by circling a predominantly black neighborhood on a map and writing "Do not rent to."
The employee says that his complaints about this discrimination went all the way to Sen. Romine, who did nothing. The company denies the claims, but it has faced three prior complaints at the Missouri Commission on Human Rights for discrimination.
President of the Missouri NAACP Rod Chapel testified before the legislature that the bill was "nothing but Jim Crow"—and his microphone was silenced by leaders in the legislature. Chapel said the bill, along with other recent events in Missouri, means that "everybody's civil rights are now in jeopardy."
Both the Equal Employment Opportunity Commission and the U.S. Department of Housing and Urban Development (HUD) have warned that the new law does not comply with federal requirements and could jeopardize federal funding for the Missouri Human Rights Commission. HUD said the law raises "several extremely serious and fundamental concerns" and warned that one provision could be viewed as "an attempt to insulate the state and its political subdivisions from any liability whatsoever for any violation of the Missouri Human Rights Act"—the implications of which reach far beyond the housing context. HUD criticized the limit on plaintiffs' damages, which are "necessary to make a victim of discrimination whole."
HUD also said the new law will end liability for conduct that has a "disparate impact" on certain groups. Under disparate impact liability, landlords and employers can be held liable for things that have a disproportionate impact on certain groups, even if there's no direct evidence of an intent to discriminate. The U.S. Supreme Court recently affirmed that landlords can be liable under the Fair Housing Act for policies with a disparate impact, and it ruled for plaintiffs challenging a housing program in Texas that perpetuated "segregated housing patterns" by allocating housing assistance mostly to inner cities instead of the suburbs.
Supporters claimed that passing the bill was necessary to overturn past decisions by "activist" judges. This is part of a broader effort by conservative lawmakers to roll back plaintiffs' rights. Gov. Greitens also recently signed a bill making it harder for employees to prove discrimination in workers' compensation cases and has signed other pieces of legislation that make it harder to file lawsuits. Greitens claims that these laws are necessary to reign in frivolous lawsuits. The U.S. House of Representatives is also considering a bill that would impose strict nationwide limits on medical malpractice lawsuits.
The new law is also yet another example of conservative-led legislatures attempting to gain more control over the judiciary. A Democratic legislator argued that the Missouri governor "continues to tilt the scales of justice against innocent Missourians who have been injured and in favor of corporate wrongdoers and insurance companies." The Missouri legislature has previously attacked rulings by the Missouri Supreme Court that protect civil rights and the right to a jury trial. And like conservative politicians in Florida, Kansas, and other states, the Missouri legislature has, in recent years, attempted to change the way state judges are chosen to give politicians more sway over the courts.
Though other states are limiting damages in certain types of lawsuits, few of these laws specifically target civil rights claims. The Missouri NAACP pointed to other racially charged incidents—hate crimes and the police shooting of Michael Brown in Ferguson—as evidence that now is not the time to make it harder to hold wrongdoers accountable for discrimination. At the same time, the Trump administration is rolling back enforcement of civil rights laws. The new Missouri law leaves victims of discrimination with even fewer options to fight back.
Billy Corriher is the deputy director of Legal Progress at the Center for American Progress.
The positions of American Progress, and our policy experts, are independent, and the findings and conclusions presented are those of American Progress alone. A full list of supporters is available here. American Progress would like to acknowledge the many generous supporters who make our work possible.
Authors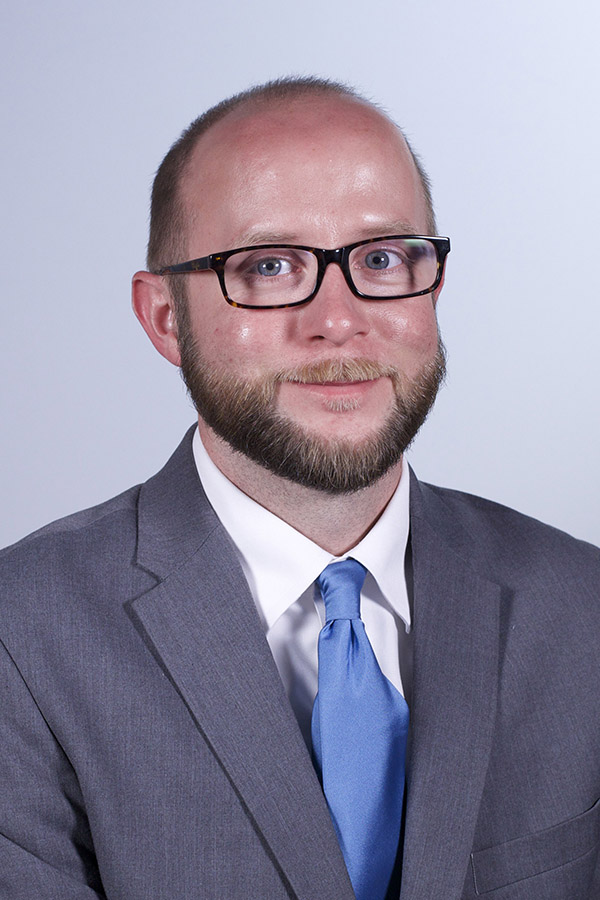 Billy Corriher
Deputy Director, Legal Progress