Making Prepaid Cards Safer, More Transparent, and More Affordable
Making Prepaid Cards Safer, More Transparent, and More Affordable
The Consumer Financial Protection Bureau's proposed prepaid card rule adds transparency and security to cards that increasingly resemble bank accounts, but further improvements could be made.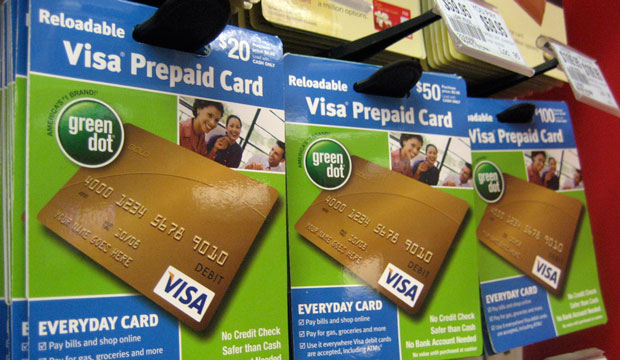 The Center for American Progress recently submitted comments to the Consumer Financial Protection Bureau, or CFPB, regarding its proposed rule on prepaid accounts. Read the full comment letter here.
Nearly 10 million households used prepaid debit cards at some point during the previous 12 months, according to a June 2013 survey by the Federal Deposit Insurance Corporation, or FDIC. And more than half of the households using these cards are either unbanked or underbanked—meaning that they are among the millions of American households disconnected from the financial mainstream. Prepaid debit cards function similarly to debit cards that are connected to bank accounts: They enable consumers to make purchases in stores and online, get cash from ATMs, and manage their finances much like consumers who use checking accounts. Prepaid cards are also increasingly used in place of government benefit checks, paychecks, and other payments, though they have been scrutinized for high fees, a lack of transparency, and other drawbacks.
The different cards in a consumer's wallet are subject to widely divergent regulations, even though they are used for similar purposes. Cards on which consumers receive government payments or wages have different consumer protections than general-purpose reloadable, or GPR, cards that are purchased in stores.
The CFPB's proposed rule takes a large step forward by mostly harmonizing these significant, but often invisible, differences across products. For example, the rule extends to all registered prepaid cards consumer protections against unauthorized uses or fraud that currently only apply to some prepaid cards. Greater comparability across cards—coupled with greater transparency of card features and fees—will ultimately yield a more competitive market.
The CFPB should take four major steps to further strengthen this rule.
1. Require deposit insurance for all funds loaded onto registered prepaid cards
The vast majority of prepaid cards on the market carry what is known as "pass-through" insurance: Once the card's owner has registered the card, the dollars on that card are protected from loss if something happens to the bank, similar to how bank account deposits are protected by the FDIC. If a card were not covered by this insurance, the proposed rule would require that the card issuer disclose this information to consumers. However, the CFPB should take the additional step of requiring pass-through insurance for all registered cards to create a uniform standard.
2. Make prepaid accounts an informed choice for consumers
The proposed rule requires that card issuers provide standardized information about major card features and fees on the physical package that will make it possible for buyers to learn details and compare cards before making a purchase. Yet these disclosures are incomplete. It should be easy for consumers to see a full list of fees before buying a card; they should not have to open the packaging or use an electronic device, such as a phone, to get more information. Furthermore, easy access to information should be ongoing: Once a prepaid account has been opened, consumers should not be charged for checking their balance at an ATM or for having a declined transaction. Additionally, they should have the option of free or low-cost paper statements to complement online and mobile tools.
While prepaid cards can affordably expand access to the financial mainstream, consumers should still be able to choose another financial product that better meets their needs when prepaid cards are offered as the default option. The story of Natalie Gunshannon, a McDonald's employee in Pennsylvania, demonstrates the importance of choice. Gunshannon sued her employer in 2013 over the high fees associated with the payroll card upon which she was forced to receive her wages despite having a free account at a local credit union. The proposed rule requires that card issuers disclose information about other options before consumers select a product. But further steps should be taken to crack down on attempts to require a specific financial product, such as college-issued prepaid cards that contain strong barriers to opting out.
3. Extend the waiting period for offering credit linked to a prepaid card from 30 days to 90 days
The proposed rule limits consumers' ability to borrow using prepaid cards, a common-sense provision that ensures these cards live up to their name. Consumers would only be eligible for credit features on a prepaid card after the card had been registered for 30 days, and these credit features would be based on existing rules for credit cards that require banks to determine the borrower's ability to repay the debt. Most importantly, these credit features would be voluntary: Prepaid account holders would be required to opt in and would have the flexibility to repay on their own terms instead of having repayments automatically deducted from future deposits.
These provisions give consumers control over whether they want credit options and when and how they want to pay back credit. They also largely protect prepaid cards from featuring other types of credit that may harm consumers, such as overdraft fees—which drain hundreds of dollars per year from the average consumer who overdraws a checking account—or payday loans that trap borrowers in a cycle of debt. At the same time, the CFPB should extend the waiting period for offering credit linked to a prepaid card from 30 to 90 days. This expanded time period would ensure that cardholders gain more experience with the features of a specific card and would give card issuers a longer customer history from which to draw.
4. Ban forced arbitration
The CFPB's recent report to Congress on arbitration practices noted that 92 percent of GPR prepaid cards in its study—which represented at least 83 percent of all deposits in the market—contained arbitration clauses that limited consumers' ability to take legal action against financial institutions that had wronged them. Recognizing their predatory nature, the U.S. Department of Defense recently proposed ending the use of arbitration clauses for credit products used by military service members. These clauses should also be banned for prepaid products sold to the general public.
Conclusion
The CFPB's proposed rule already addresses many major concerns in the prepaid card industry and will lead to a more transparent and accountable prepaid card market. However, the CFPB should ensure that the rule preserves the value of funds on all registered prepaid cards, expands transparency and choice, prevents harmful credit products from reaching consumers, and recognizes consumers' legal rights. These additions would better enable a competitive market to thrive, while ensuring that prepaid products are safe and affordable for individuals and families.
Joe Valenti is the Director of Consumer Finance at the Center for American Progress.
The positions of American Progress, and our policy experts, are independent, and the findings and conclusions presented are those of American Progress alone. A full list of supporters is available here. American Progress would like to acknowledge the many generous supporters who make our work possible.
Authors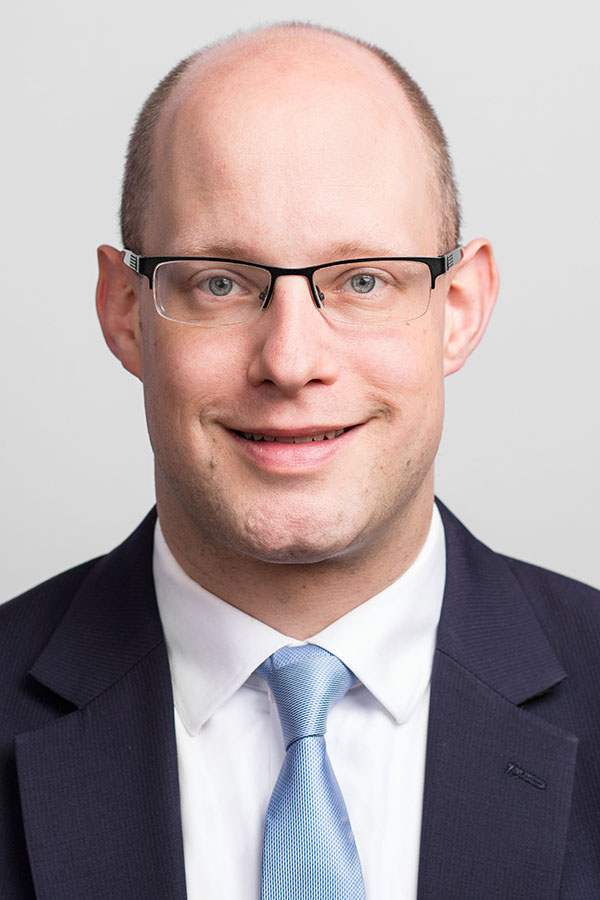 Joe Valenti
Director, Consumer Finance