Kim Jong-il's Death Presents Uncertainty in North Korea
Kim Jong-il's Death Presents Uncertainty in North Korea
China Should Match U.S. Commitment as a Regional Stabilizer in Transition Period
The unexpected death of North Korean leader Kim Jong-il creates uncertainty in North Korea; China could help stabilize the region, write Rudy deLeon and Ken Sofer.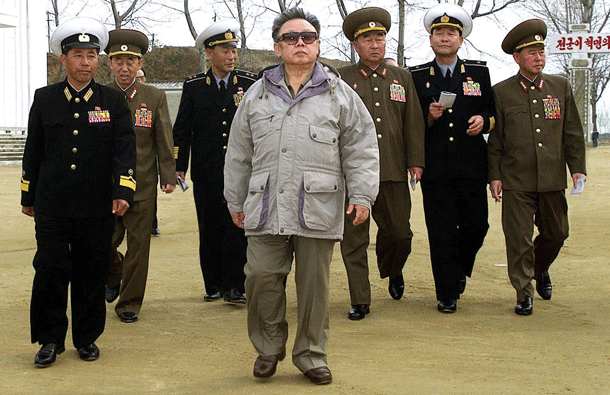 2011 has been an unkind year to despots all over the globe. Arab Spring democratic protests ousted leaders in Tunisia and Egypt, and are pressing Bashar al-Assad in Syria, who survives only through the lethality of police and intelligence units. An armed rebellion supported by NATO forces led to Moammar Qaddafi's ouster in Libya, and now a heart attack on a train killed North Korean leader Kim Jong-il.
A combination of uncertainty and anxiety follow Kim Jong-il's death. Kim Jong-un, Jong-il's third son, may succeed his father, but this will hardly be a smooth, clean, and transparent transition. The younger Kim, reportedly 27 years old, has not been fully groomed for this role. Until his appointment as a four-star general in the Korean People's Army last year, Kim Jong-un had never even been officially mentioned by Korean state media.
The new North Korean leader's relationship with the country's powerful military will be a key cause for concern not just on the Korean Peninsula but also in Tokyo and Beijing. Kim Jong-un does not have the same sort of trust and authority over his generals as his father did when he assumed power.
U.S. Defense Secretary Leon Panetta reaffirmed the American commitment to the security of the Republic of Korea during his visit to Seoul two months ago. But in this volatile time of North Korean transition, China needs to step up and help prevent uncertainty and instability in North Korea, and prevent confrontation in the region. Pyongyang's dual role as both friend to and burden on China could be seen in the more than 1 million posts about Kim Jong-il's death on Weibo, the Chinese version of Twitter. Emotions were strongly divided between those who greeted the "Dear Leader's" death with sorrow versus those who greeted it with signs of optimism.
China should encourage the North Koreans to engage better and more directly with the South Korean government in Seoul. Direct North-South dialogue is an essential requirement during the government succession in North Korea. Six-party talks and U.S. bilateral engagement should occur in the renewed context of the North-South dialogue.
The United States, China, Russia, and Japan need to support our allies in Seoul and prevent possible show-of-force acts from Kim Jong-un and the rest of the North Korean leadership. Above all, moments of uncertainty such as this show the importance of consistent, confident diplomatic and military channels of dialogue between the United States and China to ensure missteps by an unstable regime-in-transition do not result in larger confrontation on the Korean Peninsula.
Rudy deLeon is the Senior Vice President of National Security and International Policy at American Progress. Ken Sofer is a Special Assistant with the National Security and International Policy team at American Progress.
The positions of American Progress, and our policy experts, are independent, and the findings and conclusions presented are those of American Progress alone. A full list of supporters is available here. American Progress would like to acknowledge the many generous supporters who make our work possible.
Authors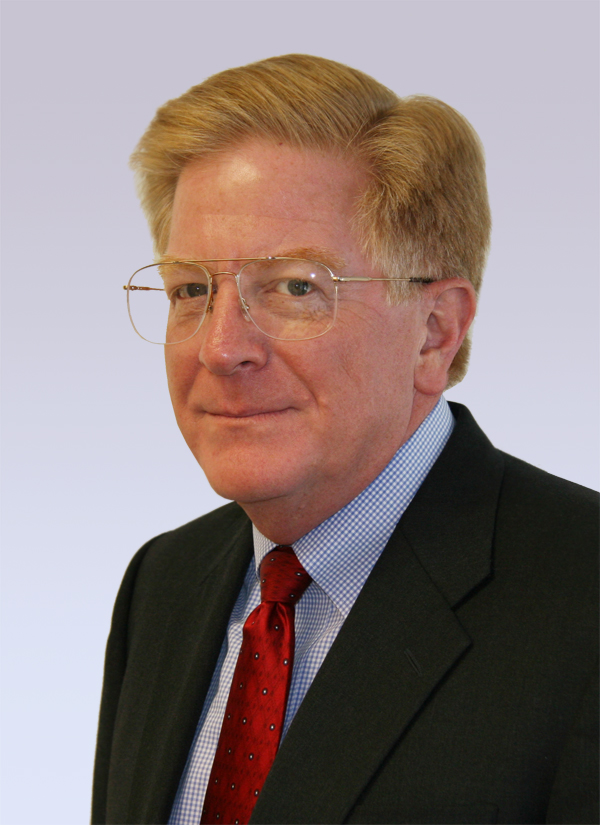 Senior Fellow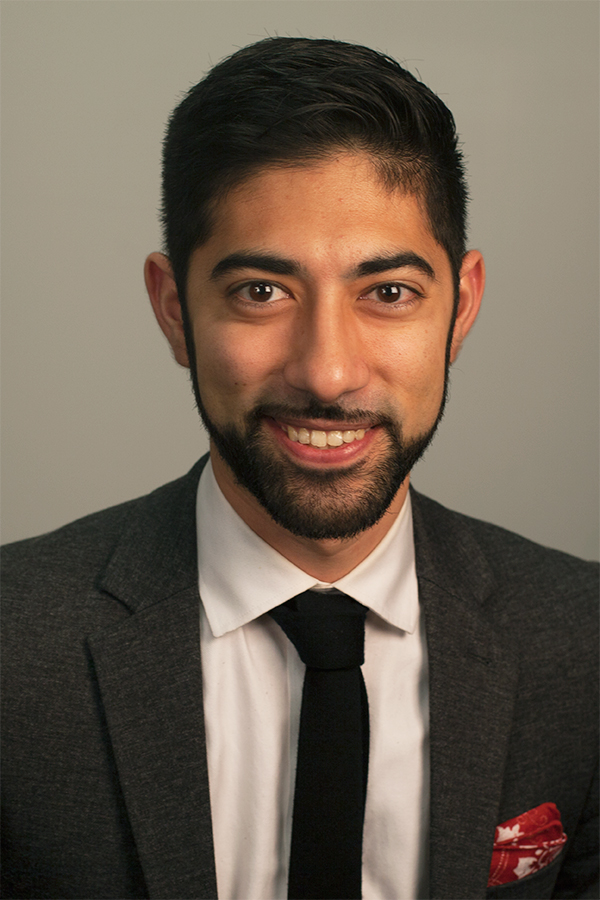 Ken Sofer
Senior Policy Adviser