Keep Pushing Effective Governance in Afghanistan
Keep Pushing Effective Governance in Afghanistan
The international community should continue to demand strong government in Afghanistan as the country heads into another round of voting, write Caroline Wadhams, Colin Cookman, and Peter Juul.
After weeks of intense international scrutiny and domestic political upheaval following Afghanistan's August 20 presidential elections, incumbent President Hamid Karzai and the Independent Election Commission of Afghanistan announced that they would accept the results of a recount led by the Electoral Complaints Commission, a joint international-Afghan body investigating fraud charges during the election that claims Karzai did not receive enough valid votes to win. A second round of voting is now scheduled for November 7 between Karzai and lead challenger Abdullah Abdullah.
While this new round offers a potential way forward for the country, it is unlikely to erase the Karzai administration's self-inflicted damage to its credibility. The Afghan government's legitimacy can only be restored through a renewed focus on effective governance, a reduction in corruption, and a further adherence to the rule of law, not simply through a power-sharing agreement between Karzai and his rivals or a second round of elections.
The extremely narrow window of time to organize for the next round will seriously test both the Afghan election bureaucracy and the international community's ability to organize and provide security for another round of voting. It remains to be seen whether voters will turn out in sufficient numbers and authorities will take sufficient steps to limit a repeat of initial abuses—most notably the widespread use of "ghost polling stations"—and provide sufficient legitimacy for the runoff's outcome. A United Nations decision to fire nearly 200 poll district election administrators linked to fraud in the first round could be a step toward accountability, but it also further increases logistical difficulties.
Intense international pressure on the Karzai government was critical to President Karzai's decision to let the constitutional process to run its course and allow for a second round of voting. The Obama administration's deliberations over its strategy in Afghanistan, a product of waning domestic support for the eight-year conflict and the election fiasco, have offered a very public warning to the Karzai administration that international support without serious efforts at reform cannot be guaranteed.
The day prior to the public release of the Electoral Complaints Commission's results, top officials within the Obama administration such as Chief of Staff Rahm Emanuel and Congress clearly stated that any decision on an increase in U.S. troops and resources for Afghanistan—as Karzai has sought—would be dependent on a resolution of the election dispute.
Conservatives critics who seek to lambaste the administration for "dithering" over Afghanistan ignore the fact that U.S. influence over the Karzai government is at its peak prior to any commitments for troop deployments. By leveraging this temporary influence, the U.S. and international community have managed to help Karzai at least minimally adhere to the rule of law in Afghanistan.
The international community's challenge will ultimately be to maintain the pressure on Karzai while developing a more robust representative political system capable of resisting the insurgency's political campaign against the Kabul government. While donors and Afghan government officials have repeatedly pledged to prioritize good governance in Afghanistan—a point General Stanley McChrystal emphasized as crucial for any successful counterinsurgency strategy—efforts to date to impose meaningful conditions on government performance and force concrete reforms have been only sporadically effective. The international community must continue to use its significant leverage to demand governance reform moving forward.
The positions of American Progress, and our policy experts, are independent, and the findings and conclusions presented are those of American Progress alone. A full list of supporters is available here. American Progress would like to acknowledge the many generous supporters who make our work possible.
Authors Caroline Wadhams
Senior Fellow Colin Cookman
Policy Analyst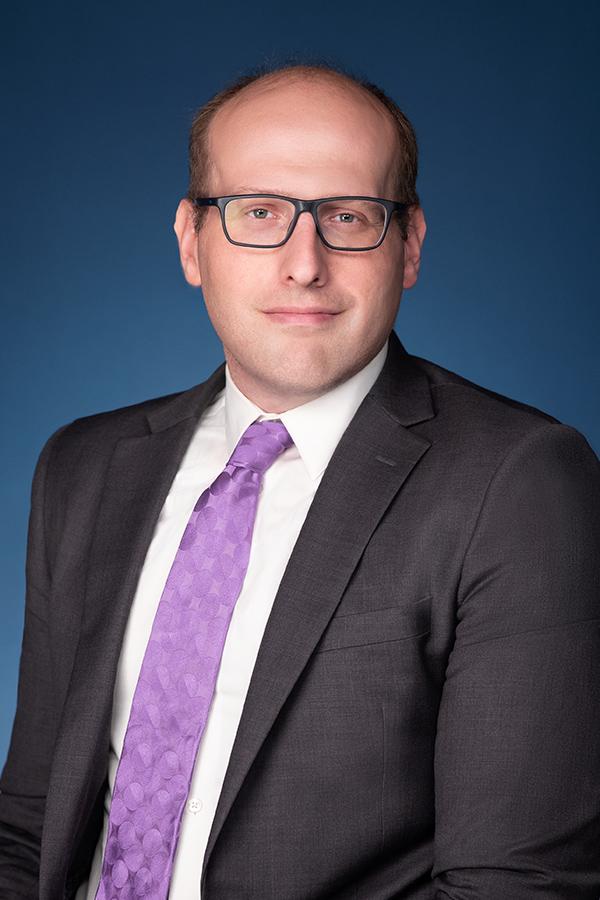 Peter Juul
Former Senior Policy Analyst