Jordan in the Eye of the Storm
Jordan in the Eye of the Storm
Continued U.S. Support Necessary with Ongoing Regional Turmoil
As Jordan wrestles with the effects of the Arab uprisings and the Syrian civil war, the United States should support the country's political and economic reform.
Part of a Series

Jordan sits at the heart of a region facing increasing turmoil. To the north, the civil war in Syria rages on unabated; so far, it has sent more than 600,000 Syrians into Jordan. The war in Syria has motivated Islamist extremists—some of whom are receiving financial, ideological, and political support from certain countries and private individuals in the Persian Gulf—to use Jordanian territory to recruit and send militants into battle against the Assad regime.
To the east, Iraq's unresolved conflict is becoming increasingly intertwined with the Syrian civil war, adding to Jordan's immediate security woes. The Israeli-Palestinian conflict—as well as the collapse of the latest round of peace talks—has contributed to a sense of uncertainty regarding Jordan's long-term future. These unfavorable regional dynamics are straining Jordan's already fragile economic, social, and political conditions.
In the face of these considerable challenges, Jordan's government remains resilient and adaptable but heavily dependent on outside support to survive. Despite repeated predictions of collapse, Jordan's monarchy has avoided the chaos experienced in Syria and Iraq, and it has deftly coped with the political currents emanating from the 2011 uprisings that spread across the region. Jordan's monarchy has stuck to its playbook of managing limited change from above. It has made only slight moves and gestures toward political and economic reform, while keeping close tabs on challenges to its political legitimacy and working aggressively to contain internal security threats generated by the regional turmoil.
Jordan remains one of the United States' closest, most reliable, and most trusted partners in the Middle East, and the country requires help to address the spillover effects of the conflicts in Syria and Iraq. The support needed most urgently is continued security cooperation, including intelligence sharing, surveillance, and military equipment to help Jordan manage serious security threats. In addition, continued and increased humanitarian aid for refugees is essential. The United States should work with partners in the region and Europe to help Jordan deal with growing energy and water crises that are exacerbated by the high numbers of refugees. Finally, the United States needs to continue to urge Jordan's government to implement a pragmatic program for long-term political and economic reform. Such a reform program is essential to help Jordan manage the demographic, social, and economic pressures that threaten to undermine its long-term stability.
Similar to other governments in the region, Jordan faces political and security challenges emanating from a range of Islamist groups, including the Muslim Brotherhood and Salafists. Unlike in Egypt, Saudi Arabia, and the United Arab Emirates, however, the Muslim Brotherhood is not banned in Jordan, and the monarchy has worked to include the Muslim Brotherhood in political life. The regime has also worked to co-opt Islamist forces and neutralize their threat to Jordan's power structure.
Jordan has a number of Salafi and jihadi movements that have been galvanized by conflicts in the region. Many have channeled their energy and resources toward the civil war in Syria. But their enduring presence poses several questions regarding Jordan's long-term stability, as well as about the long-standing ideological crosscurrents now affecting Jordan and the Middle East as a whole.
This report is based on a series of interviews conducted in Jordan in March. The Center for American Progress talked to a wide range of leaders within the government and actors involved in political movements and civil society, including those in Islamist movements. This study is part of a four-country research project conducted by CAP in Egypt, Tunisia, Jordan, and Syria—four countries experiencing diverse security, political, and economic dynamics. One specific objective of this research project is to examine how different countries are responding to the Arab uprisings that began in 2011, as well as the growth and evolution of political Islamist groups—including the Muslim Brotherhood and Salafists—over the past three years.
Key findings of this research in Jordan include:
The current Jordanian system will endure, but pressure from external threats is mounting and putting a strain on the fragile body politic. Syrian refugees' presence is further exacerbating domestic demands for political and economic reforms. Syria's descent into chaos may discourage Jordanians from revolution, but it does not seem to be stemming the tide of discontent among Jordanians about the current economic and political system. Syrians in Jordan now amount to nearly 10 percent of the country's population, which could further destabilize the demographic makeup of a country carefully balanced between the ruling minority of native-Jordanian East Bankers and majority Palestinian-origin West Bankers. 
The Jordanian Muslim Brotherhood is recalibrating its strategy with an eye toward building coalitions in the face of a regional tide against Islamists. The Jordanian Muslim Brotherhood, or JMB, is now seeking to build alliances with Jordan's tribes and other segments of society in order to quietly foment dissent against the monarchy and pressure it to implement reforms. While the JMB remains perhaps the largest force in the country's political opposition, it does not currently pose a threat to Jordan's traditional power structure.
Jordan's Salafi landscape is slowly evolving, but Salafi jihadists are emerging as the most imminent strategic and security threat to the current system of government. Syria's civil war has served as a lifeline to Jordan's Salafists. They benefit from an injection of cash from certain sources in Persian Gulf countries and the freedom to undertake the kind of charity work that Salafists have used in other countries to grow their support base. The Salafi jihadists' active fighting role in Syria has catapulted them to prominence. Their cadres, which have now been inspired by nearby revolution and jihad, will ultimately set their sights on the Jordanian regime.
Recommendations for U.S. policy include:
Continued support for Jordan in response to the Syria conflict. The United States already provides significant assistance to Jordan, but Jordan will require additional support to meet the needs of the more than 600,000 Syrian refugees already in the country. To this end, the United States should leverage its substantial humanitarian assistance portfolio to motivate the Persian Gulf countries to use more of their considerable oil wealth to help the Syrian refuges living throughout Jordan. The United States should also make available high-end intelligence and surveillance capabilities to help the Jordanian military better manage its border.
Increased intelligence cooperation on the evolving nature of Islamist ideologies to counter violent extremism. The United States and Jordan should work together to formulate an analytical effort that tracks the evolution of ideology among various Islamist groups, particularly in light of the conflicts in Syria and Iraq. The United States should also enhance ongoing efforts to counter violent extremism in Jordan through support for at-risk youth, messaging that counters extremist narratives, and building Jordan's capacity to undertake these efforts. The proposed $5 billion Counterterrorism Partnerships Fund announced by President Barack Obama in May could be particularly beneficial in helping Jordan deal with the problems of extremism.
Support for inclusive political and economic reform. The United States should continue to urge Jordan's government to implement a realistic but serious program of political and economic reform. This program should include continued efforts to develop political parties, increase press freedom, and finalize electoral law reform. The United States should work with Jordan and other donors to encourage investment in projects that deal with strains on Jordan's infrastructure and help create jobs. It should also renew a five-year aid package that is due to expire later this year. However, the United States should add incentives to ensure that additional assistance serves as a bridge to long-term economic reforms that create jobs rather than fostering continued dependency.
In recent years, the Hashemite Kingdom of Jordan has withstood repeated shocks to its system. Massive refugee flows, strain on the economy, and new forms of Islamist extremism have threatened Jordan's stability. Through it all, Jordan has persevered, and U.S. military, humanitarian, and economic assistance have been key ingredients of its success. Going forward, however, Jordan will need to undertake meaningful reforms. Only through more inclusive politics and an economy weaned of aid dependence can Jordan put itself on a stable and sustainable path over the long term.
Brian Katulis is a Senior Fellow at the Center for American Progress. Hardin Lang is a Senior Fellow at the Center. Mokhtar Awad is a Research Associate at the Center.
The positions of American Progress, and our policy experts, are independent, and the findings and conclusions presented are those of American Progress alone. A full list of supporters is available here. American Progress would like to acknowledge the many generous supporters who make our work possible.
Authors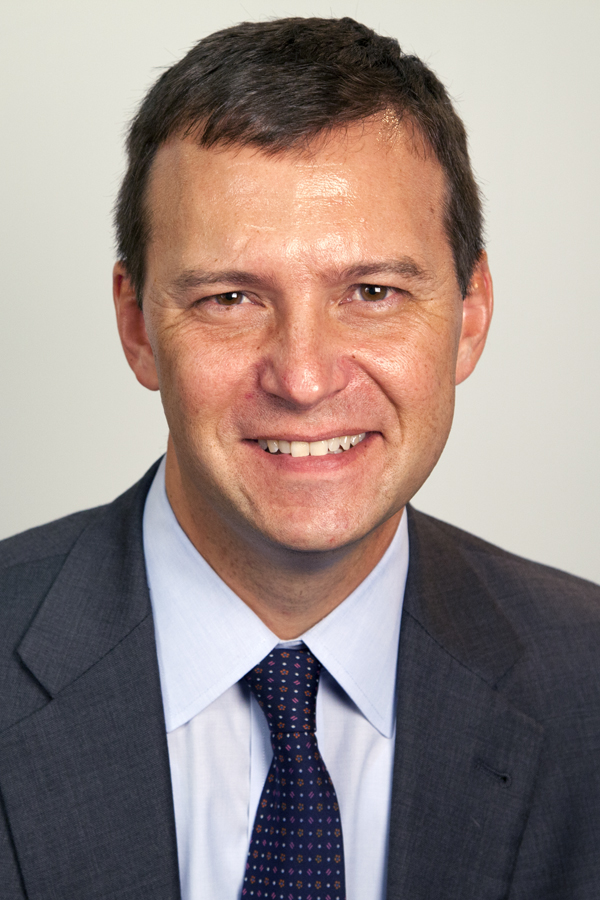 Senior Fellow Hardin Lang
Senior Fellow Mokhtar Awad
Research Associate
Explore The Series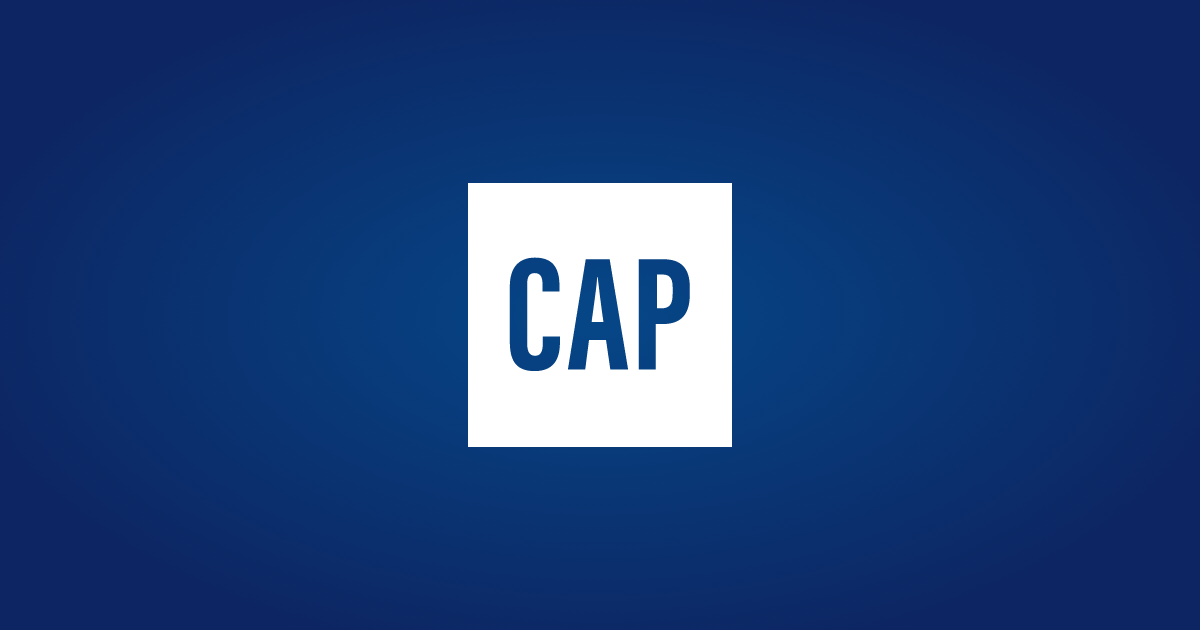 Previous
Tunisia's Struggle for Political Pluralism After Ennahda
Tunisia's Struggle for Political Pluralism After Ennahda
Next
U.S. Middle East Policy at a Time of Regional Fragmentation and Competition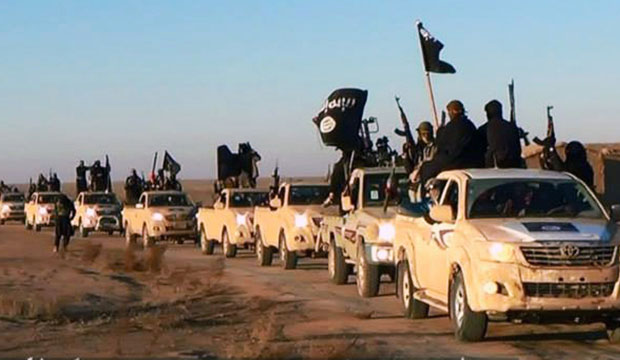 U.S. Middle East Policy at a Time of Regional Fragmentation and Competition