Improving Student Loan Servicing
Improving Student Loan Servicing
The Center for American Progress makes comments to the Consumer Financial Protection Bureau on ways to improve student loan servicing.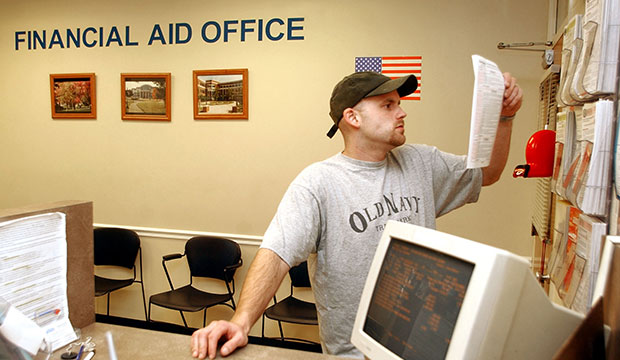 Student loans—particularly those issued or held by private companies—are in need of much stronger consumer protections. That's the conclusion of joint comments submitted by the Center for American Progress' Housing and Consumer Finance and Postsecondary Education policy teams in response to their request for information from the Consumer Financial Protection Bureau, or CFPB.
The comments draw on lessons learned from the mortgage and credit card industries to lay out how student borrowers with loans from private companies lack many key benefits that are necessary for successful repayment. The importance of adding these benefits shows up throughout the life cycle of a student loan, including basic account management, payment processing standards, and what to do with struggling borrowers.
More specifically, the comments call for things such as greater transparency on loan terms and conditions, giving borrowers time to make sure that payments get sent to the right place when loans are transferred. The comments also call for error resolution requirements and payment processing requirements to make sure that borrowers are credited for amounts of money that they send in.
In terms of struggling borrowers, the comments stress the need for a uniform definition of default to stop lenders from declaring defaults after just 30 days of nonpayment—a very short time period compared with the 270 days afforded to federal loan borrowers. The comments also urge the CFPB to consider requiring lenders to pursue loss mitigation options that would encourage modification of loan terms when borrowers are struggling and give stronger guidance on discharging private student loans in bankruptcy proceedings.
In general, the changes outlined above are most applicable to loans issued by private companies, either as a nonfederal debt or as an older loan issued through the now-eliminated Federal Family Education Loan Program, or FFELP. Nonfederal loans are a particular concern because they have no uniform terms and conditions; there is no central database to track their performance; and, in some cases, they may be offered through questionable deals with colleges. While debts from the FFELP are not always as concerning—due to statutorily mandated terms—concerns about loan transfers among servicers and proper notice to borrowers still exist.
This being said, the comments also suggest ways to improve newly issued federal student loans through changes to the current structure of servicing. These include creating a single payment portal so students are not confused if their loan is transferred, finishing work on a complaint system, and setting greater requirements for assisting defaulted borrowers.
Finally, the comments discuss what existing data do and do not tell us about student loan performance. In particular, they focus on the need for more information on who is making use of income-driven repayment, particularly its effectiveness for lower-balance or lower-income borrowers. They also call for greater investigation into the use of deferments and forbearances to see if these are helping struggling borrowers or serving as a temporary waypoint on the path to default.
Sarah Edelman is a Senior Policy Analyst on the Housing and Consumer Finance team at the Center for American Progress. Ben Miller is the Senior Director for Postsecondary Education at the Center.
The positions of American Progress, and our policy experts, are independent, and the findings and conclusions presented are those of American Progress alone. A full list of supporters is available here. American Progress would like to acknowledge the many generous supporters who make our work possible.
Authors
Sarah Edelman
Director, Housing Policy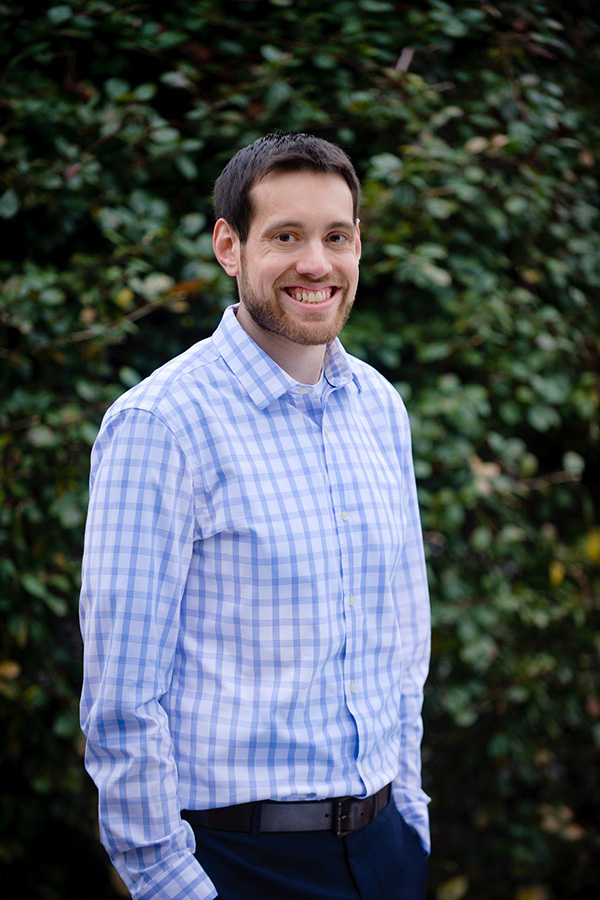 Ben Miller
Vice President, Postsecondary Education