Implementing Ocean Climate Solutions and Marine Protected Areas Require U.S. Leadership at the Our Ocean Conference
Implementing Ocean Climate Solutions and Marine Protected Areas Require U.S. Leadership at the Our Ocean Conference
The seventh Our Ocean conference takes place this week in Palau, and the United States can lead global commitments on protecting nature that have stalled since the onset of the pandemic.
This week, the Our Ocean conference will take place in the Republic of Palau. Palau—like most Pacific nations—possesses a massive marine domain, making it one of many "big ocean states" scattered across the Pacific. While Palau's land area would fit neatly within the borders of New York City, its surrounding waters are nearly the size of France.
At the Our Ocean conference, governments, the private sector, civil society, and intergovernmental organizations from across the globe will meet in person to commit to concrete and significant ocean actions under the conference theme "Our Ocean, Our People, Our Prosperity." Every year, Our Ocean brings together leaders in ocean conservation to make funding and policy commitments to protect the ocean. According to the conference website, previous participants have announced more than a thousand commitments worth more than $90 billion and have protected more than 5 million square miles of ocean. This conference serves as the perfect stage for global conservation leaders to discuss the threats facing the world's oceans, including habitat destruction, fishing, pollution, warming, and acidification. It also serves as an ideal setting for discovering just and equitable solutions to these issues.
$90 billion
Sum of commitments made by previous Our Ocean conference participants
The Our Ocean conference provides an opportunity for the United States to make commitments and take steps to strengthen ocean conservation—both at home in our waters—and support the ambitions of developing countries. The Biden administration must use this opportunity to set a bold agenda for ocean conservation and climate action in both the United States and around the world and deliver on the promise of ocean solutions that benefit people in nature.
Ocean climate solutions
Globally, ocean-based climate solutions have the potential to provide up to one-fifth of the reductions in greenhouse gas emissions necessary to limit the world's temperature rise to 1.5 degrees Celsius. Scientists say that keeping temperature rise under this threshold is needed in order to lower the risks associated with warming. The Biden administration's ambitious goal to reduce U.S. greenhouse gas emissions by 50 percent by 2030 can be bolstered by implementing a whole-of-government approach to ocean climate action that will fully leverage both the mitigation and adaptation power of the ocean, coasts, and Great Lakes.
Ocean policy in the United States is complex and spread across multiple agencies and departments. By creating a U.S. ocean climate action plan, the Biden administration can support its commitments to reduce emissions and increase resilience; create jobs; protect vulnerable communities; and safeguard our natural resources. Such a plan could include coordinating offshore renewable energy development; reducing emissions from maritime transport; restoring our coasts and ocean ecosystems in order to protect communities and sequester carbon; and working to protect 30 percent of U.S. ocean and coastal habitats by 2030 for carbon sequestration and climate adaptation. Emerging technologies such as ocean-based carbon dioxide removal must also be assessed for feasibility, ethics, and ecological tradeoffs.
Interagency coordination is key. Ocean climate action spans the administration's economic, climate, and infrastructure priorities, and it should also deliver at least 40 percent of the overall benefits to disadvantaged communities under the Justice40 initiative. The congressionally authorized Ocean Policy Committee (OPC)—co-chaired by the Council on Environmental Quality and the Office of Science and Technology Policy—was designed to provide the agency coordination and collaboration that is needed to set clear goals and identify the specific steps needed to achieve them. The OPC could also ensure that appropriate funds from the Infrastructure Investment and Jobs Act are directed towards ocean-climate priorities.
Additional reading
Strengthening Blue Carbon Solutions in US Ocean Policy
Article
Strengthening Blue Carbon Solutions in US Ocean Policy
---
Marine protected areas
The United States was an early adopter in designating large, offshore protected areas that restrict commercial fishing. President George W. Bush used the Antiquities Act in 2006 to designate the Papahānaumokuākea Marine National Monument in the Northwestern Hawaiian Islands. This designation changed the paradigm of marine conservation by vastly scaling up the size of protections. This designation also involved—and was led by—the Native Hawaiian community. President Bush later designated three more large marine monuments in the Pacific, while President Barack Obama expanded two of them and added a fifth—the Northeast Canyons and Seamounts Marine National Monument—off the coast of New England.
Yet, today, four of the five large marine monuments designated by Presidents Bush and Obama lack management plans. In addition, while funding has flowed to regional government offices in Hawaii, it has not made its way to the U.S. territories where the protected areas are located. Government officials in U.S. Pacific territories have expressed frustration with the lack of federal support for the monuments in the territories. In 2016, Northern Mariana Islands Gov. Ralph Torres (R) wrote to President Obama, "We are now in our eighth year since the monument was established and our monument and the management plan process have yet to come to fruition." That was six years ago, and the promises made to the people of the U.S. island territories when the monuments were designated still remain unfulfilled. There was an expectation that conservation efforts would lead to federally funded local jobs, conservation programs, and increased education and research. Regrettably, this has not yet happened.
The distribution of U.S. marine protected areas also remains heavily weighted toward the central and western Pacific. The Center for American Progress published a report in 2019 finding that, while 26 percent of U.S. waters are covered by marine protected areas, 99 percent of the highly protected marine areas are in the four Pacific marine monuments. The Gulf of Mexico, north Pacific, and mid-Atlantic regions lack any highly protected marine areas.
The Biden administration can continue this proud U.S. legacy of protecting our waters by prioritizing the completion and implementation of the current monuments and by working with states, Tribes, and local communities to identify new potential marine protected areas in all regions of the United States. Expanding the geographical scope of protection can help achieve ecological representation within our protected area network as well as confer benefits to a wider range of communities.
One place to start is to prioritize the National Marine Sanctuary nominations in the inventory, especially those led and supported by Indigenous groups. The United States should swiftly designate the Chumash Heritage, St. George Unangan, and Mariana Trench sanctuaries. Through meaningful partnership and collaboration with Tribes and Indigenous communities, the United States can support opportunities for them to lead the selection and co-management of marine protected areas these groups have owned and stewarded for millennia.
International agreements
The United States plays a critical role in international ocean governance, and the Biden administration should increase its ambition to deliver international agreements to improve global ocean management. Two-thirds of the world's ocean is in areas outside of national jurisdiction—high-seas areas beyond the exclusive economic zone of a state—and is managed by international agreements.
The United States should more strongly advocate for securing marine protected areas on the high seas, particularly within the U.N. Biodiversity Beyond National Jurisdiction (BBNJ) treaty negotiations. Currently, less than 1 percent of the high seas is protected, though it is critical for migratory species, global fisheries, and deep-sea marine biodiversity. The BBNJ treaty would create a legal mechanism for countries to propose new protected areas on the high seas. The negotiations for the BBNJ are still in progress, and a stronger U.S. voice for ocean conservation is needed to secure this instrumental agreement.
The Southern Ocean surrounding Antarctica is an area where the United States has demonstrated almost continuous strong leadership in protecting fragile Antarctic ecosystems and promoting science-based fisheries management. The Biden administration must continue to fund scientific research in the Antarctic and should work within the Commission for the Conservation of Antarctic Marine Living Resources to advance proposals for sustainable fishing and proposed marine protected areas, which would protect at-risk ecosystems in the Antarctic and help contribute to a scientific understanding of the impact of climate change on polar ecosystems. The United States is a co-proponent of the three current marine protected area proposals, which are facing resistance from Russia and China.
Conclusion
As the ocean reaches ecological tipping points resulting from habitat destruction, fishing, pollution, warming, and acidification, the United States can and should play a strong role in ocean climate action, protection and ocean management globally. By showcasing strong domestic ocean climate actions at the Our Ocean conference, the Biden administration can affirm U.S. leadership in attaining the global goal to protect 30 percent of the ocean by 2030 and limiting the world's temperature rise to 1.5 degrees Celsius.
The positions of American Progress, and our policy experts, are independent, and the findings and conclusions presented are those of American Progress alone. A full list of supporters is available here. American Progress would like to acknowledge the many generous supporters who make our work possible.
Authors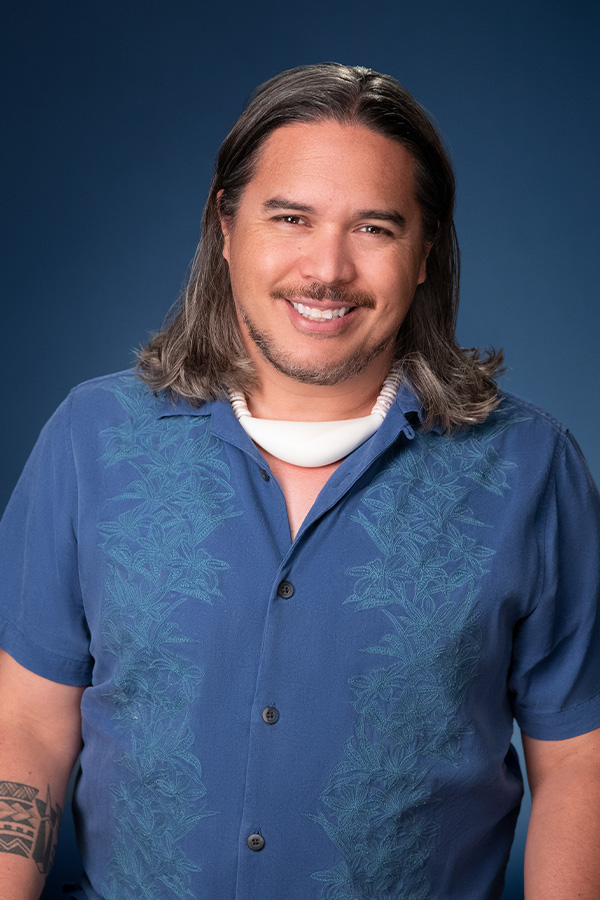 Senior Fellow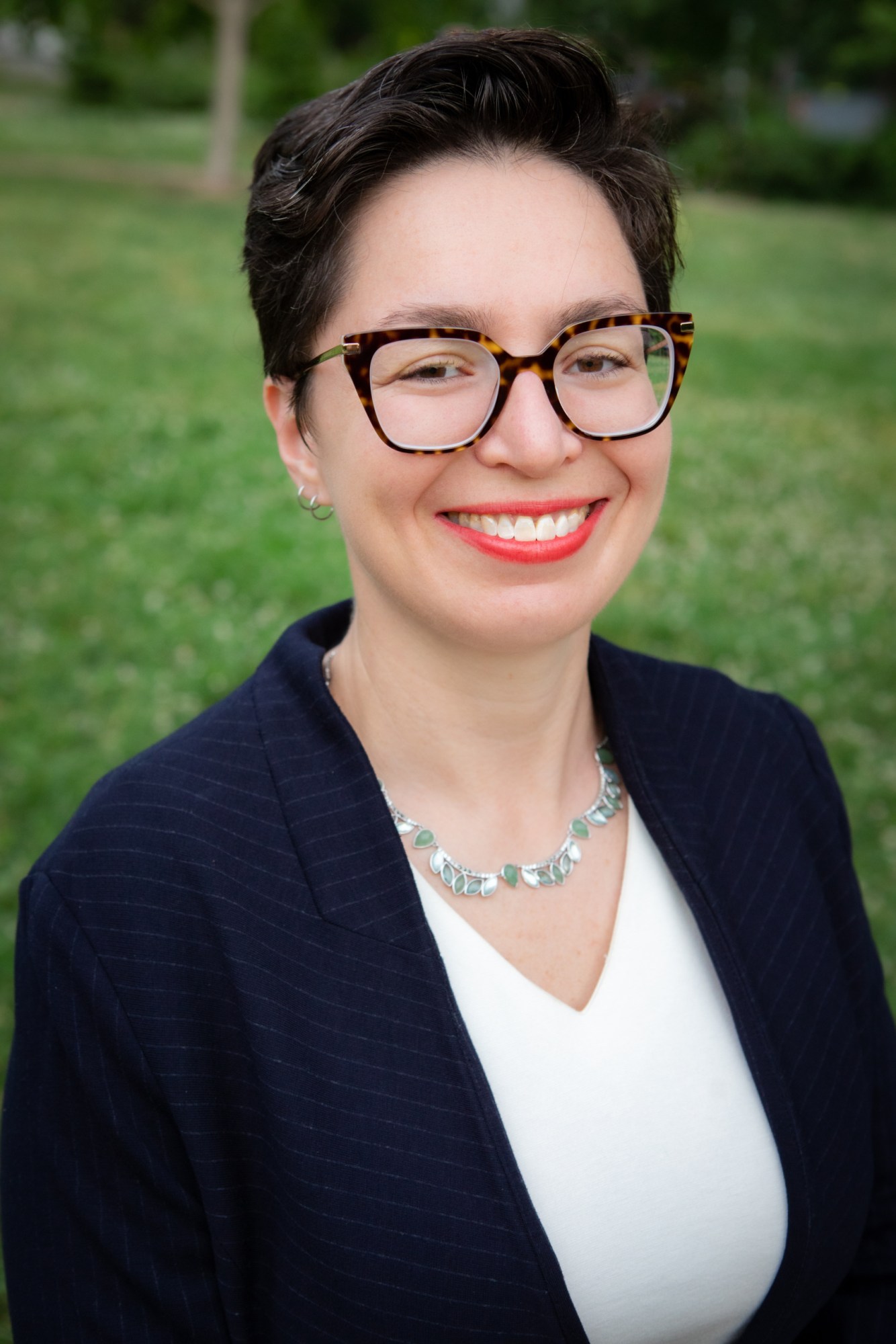 Miriam Goldstein
Former Senior Director for Conservation Policy; Senior Fellow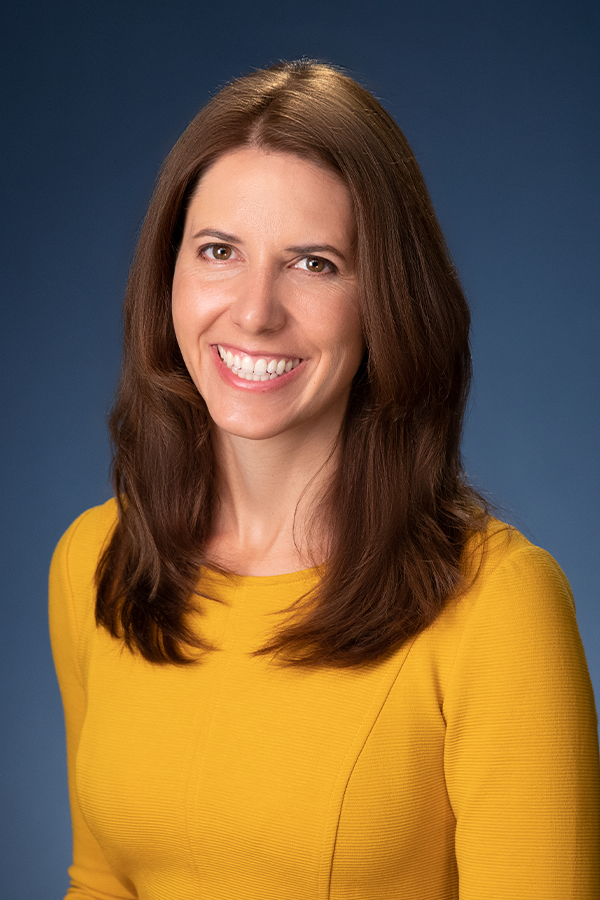 Director, International Climate Policy