Senate Should Move Forward with the DREAM Act
Senate Should Move Forward with the DREAM Act
The DREAM Act, which would let young people brought into the United States through no choice of their own embark on a strict path toward citizenship, would benefit these young people enormously, as well as the country.
Part of a Series
This week the Senate can show its faith in the next generation of entrepreneurs, military leaders, teachers, parents, and politicians by moving forward with the DREAM Act, a proposal that would let young people who were brought into the United States through no choice of their own embark on a strict path toward citizenship.
Children would have to have been less than 16 years of age when they were brought to the United States to meet the tough eligibility requirements for eventual citizenship. They also would have to be in the United States at least five consecutive years before the law's enactment, finish high school, and show good moral character. Additionally, they must serve at least two years in the military, graduate from a two-year college, or study for at least two years toward a B.A. or higher degree. Only after they've completed these steps will they be eligible for citizenship.
Retired Gen. Colin Powell, a former chairman of the Joint Chiefs of Staff and a former secretary of state, and other current and former military leaders are urging Congress to pass the DREAM Act because it would greatly enhance military recruitment. And the economic trajectory is obvious for the act's beneficiaries: An advanced education or military career can lead to higher occupations, better pay, and greater contributions to our economy. That's why educators and business leaders such as Microsoft have endorsed the bill.
Powell also makes a strong case for the proposal's education component. "America is going to be a minority nation in one more generation. Our minorities are not getting educated well enough now. Fifty percent of our minority kids are not finishing high school. We've got to invest in education. We should use the DREAM Act as one way to do it," Powell said Sunday during an interview on NBC's "Meet The Press." "Immigration is what's keeping this country's lifeblood moving forward," he said.
For more on this topic please see:
The positions of American Progress, and our policy experts, are independent, and the findings and conclusions presented are those of American Progress alone. A full list of supporters is available here. American Progress would like to acknowledge the many generous supporters who make our work possible.
Explore The Series
Previous
Senate Should Pass Legislation Requiring Federal Agencies to Set Goals and Achieve Results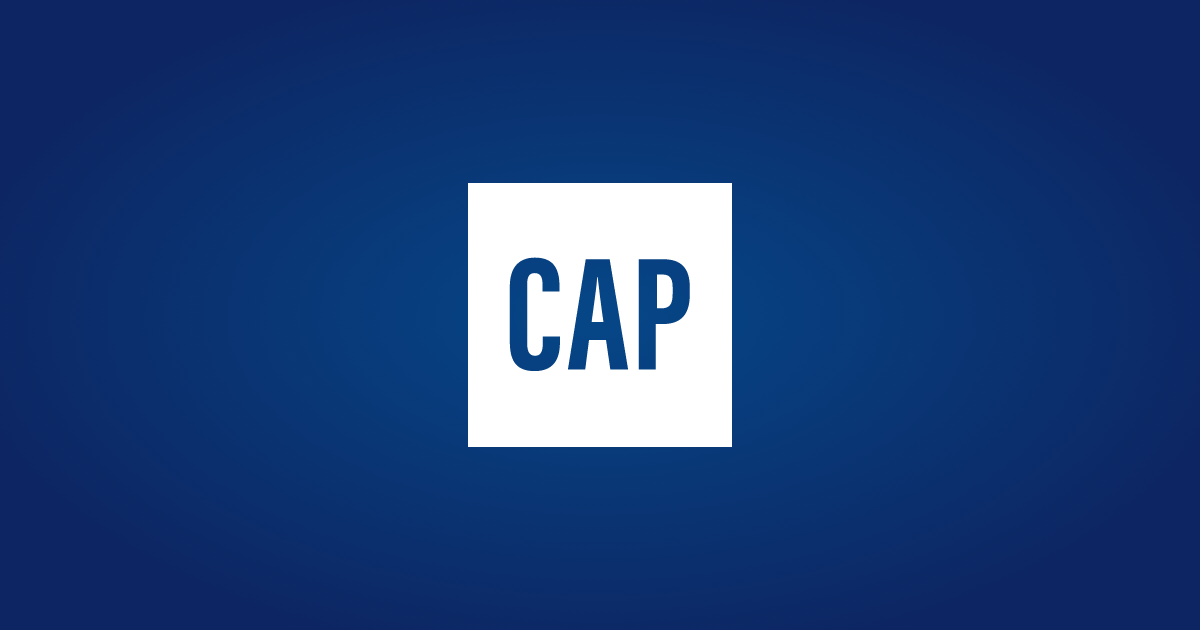 Senate Should Pass Legislation Requiring Federal Agencies to Set Goals and Achieve Results
Next
Three Lessons from Last Week's D.C. Mayoral Race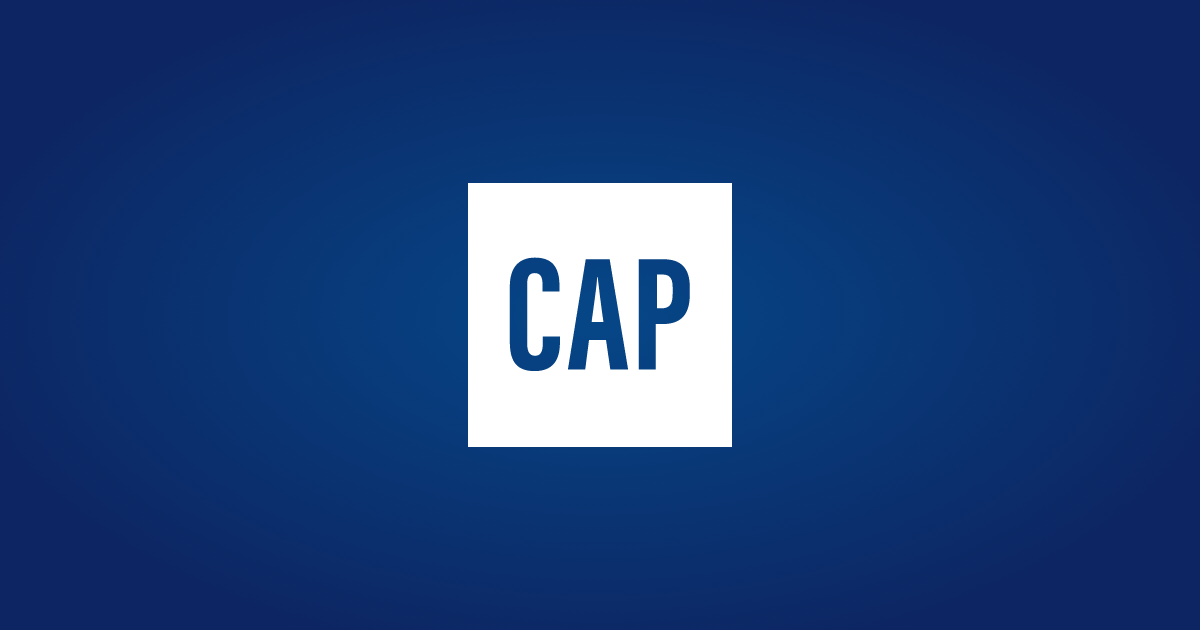 Three Lessons from Last Week's D.C. Mayoral Race