Programs for Fathers and Low-Income Mothers Should Work in Tandem
Programs for Fathers and Low-Income Mothers Should Work in Tandem
Future policies targeting fathers and mothers could be of greater benefit to one another if they are considered in tandem.
Part of a Series
One of the challenges in thinking about the relationship between women and the fatherhood movement is two seemingly contradictory notions held by women who consider themselves to be modern and progressive. Put in easily digestible terms, the first notion is embodied in the 1985 hit song "Sisters Are Doin' It for Themselves" by the Eurythmics and Aretha Franklin. The tune reflects feminist notions about women standing on their own two feet.
This spirit of strength and independence may seem at odds with the second notion of "It Takes a Village to Raise a Child," a purported African proverb that inspired the title of a 1996 book authored by then-First Lady Hillary Clinton. Although resulting in its own controversy about the relative importance of family versus community, at a minimum the proverb and the book seem to suggest that successfully raising a child is not a mother's only proposition.
Future policies targeting fathers and mothers could be of greater benefit to one another if they are considered in tandem. For this reason and many others related to the well-being of low-income men and children, fatherhood programs are worthy of significant policy attention designed to ensure that they reach their full potential in serving each member of a family, including the men.
Congress recently began debate on reauthorizing and funding fatherhood policy programs, which means it is imperative that the debate refrains from pitting the interests of women against those of men. Instead, policymakers must focus on what's best for children and families. In reality, the lines between fatherhood and low-income women policies are not so clear. Fatherhood policy programs can be of great benefits to mothers. To pretend otherwise does a great disservice to efforts to reconsider and reform fatherhood policy.
Fatherhood policy is about men, but also about families. As co-parenting partners, mothers stand to benefit greatly from the services provided by fatherhood programs. Although the topic of fatherhood raises some tough philosophical questions about women, financial and social inequalities, and differences that exist among families of differing socio-economic statuses and races, those questions do not invalidate work in this area.
For more on this issue please see:
The positions of American Progress, and our policy experts, are independent, and the findings and conclusions presented are those of American Progress alone. A full list of supporters is available here. American Progress would like to acknowledge the many generous supporters who make our work possible.
Explore The Series
Previous
Contraception Should Be Considered Preventive Care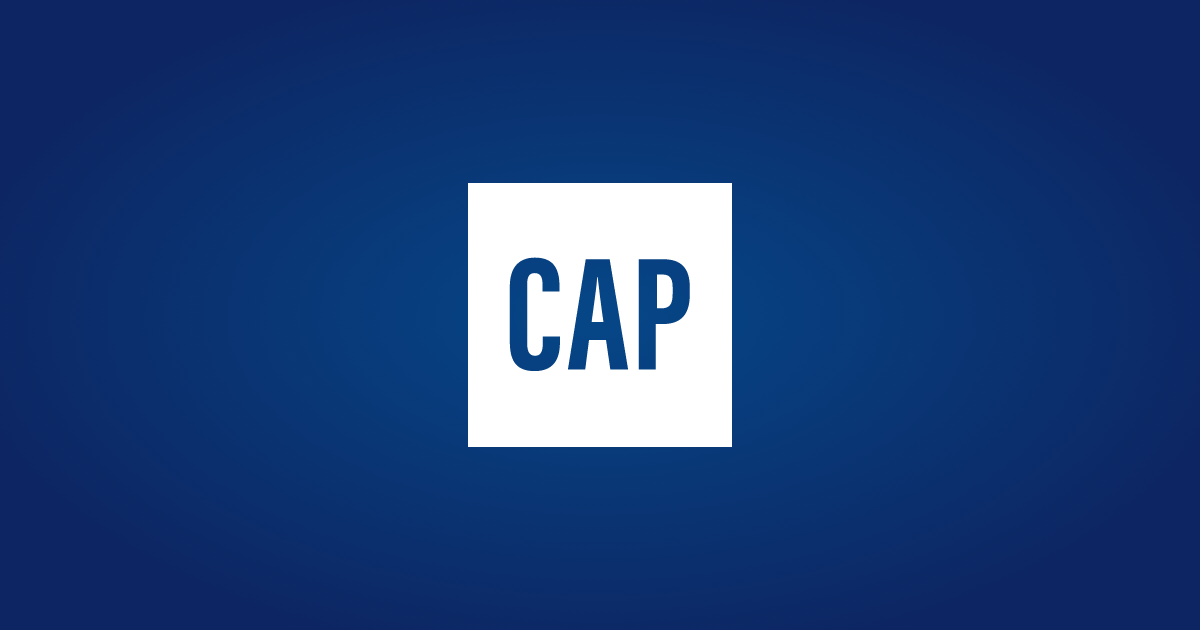 Contraception Should Be Considered Preventive Care
Next
Idea of the Day:Comparison Shopping for College Should Be Made Easy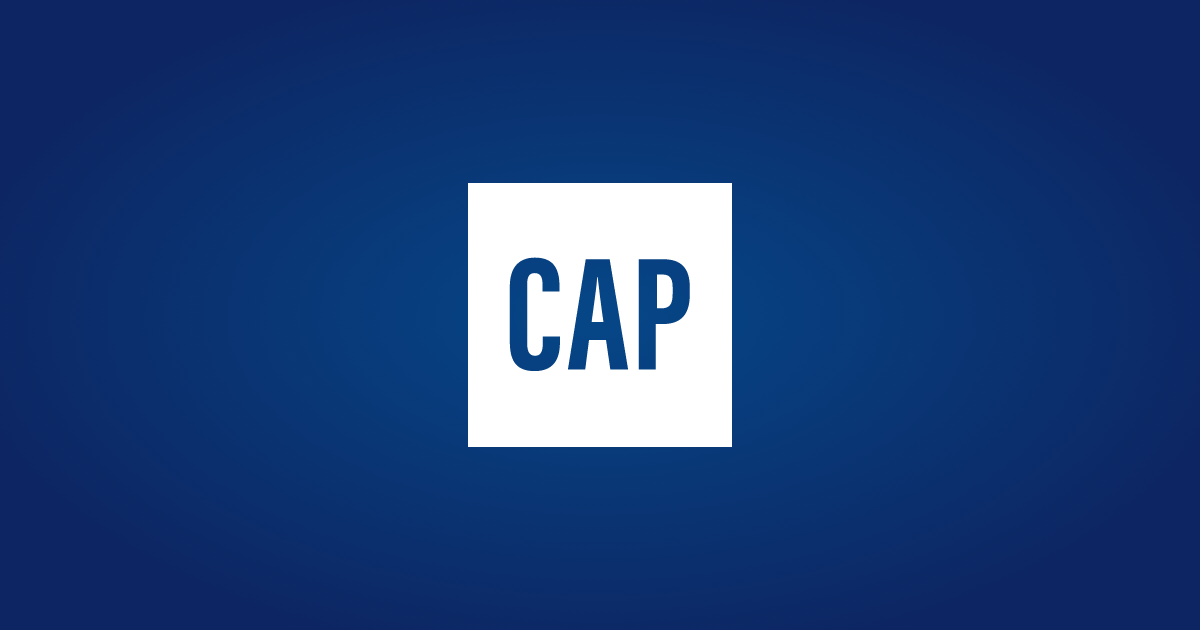 Idea of the Day:Comparison Shopping for College Should Be Made Easy