Establish a Voluntary Public Long-Term Care Insurance Program
Establish a Voluntary Public Long-Term Care Insurance Program
Another option for broad public insurance protection for long-term care is to create a new program specifically designed for this purpose.
Part of a Series
Another option for broad public insurance protection for long-term care is to create a new program specifically designed for this purpose. One such proposal is S. 1758, the Community Living Assistance Services and Supports Act, or CLASS, introduced by Sen. Edward Kennedy (D-MA) in the 110th Congress. As introduced in 2007, the CLASS Act would provide initial cash benefit of $50 or $100 per day—depending on disability level—for people to use on nonmedical services and supports. Dollar amounts would increase with inflation.
The primary focus of a cash benefit is people with long-term needs living at home or in the community. This population was also the primary focus of the Pepper Commission's social insurance recommendations. A cash benefit has been advocated—particularly by the working-aged disability community—as providing greater flexibility for beneficiaries to tailor services and other purchases to suit their particular needs—including the ability to pay family caregivers, make home modifications, or make other eligible expenditures on nonmedical services and supports that make life easier in ways that a pre-specified benefit package might not accommodate.
All employed individuals and their spouses would be eligible to participate in the new benefit, contingent on the payment of a monthly premium, which would be subsidized for low-income participants. People who had previously joined could continue to participate if they were no longer employed. The goal would be to have a person's premium remain constant over time. But the commitment to self-funding would allow premiums to rise if necessary to assure program solvency.
Participants would first become eligible for benefits ("vested") after five years of payment. Premiums would be voluntary but deducted from workers' paychecks—with workers of participating employers automatically enrolled—unless they explicitly opted out. This "opt out" approach has also been applied to employment-based savings programs, and produced substantial, albeit not universal, participation rates.
The cash benefit and voluntary participation of the CLASS Act illustrate the potential for creating an optional, self-funded, phased-in, limited long-term care benefit—starting with the working-aged population who rarely need long-term care. Overtime, the benefit would apply to the very old, who are most likely to need long-term care. This approach has the potential to spread the risk of long-term needs and assure better access to care by providing a substantial portion of the population—younger and ultimately older—with a core of financial protection against long-term care needs.
For more on this topic, please see:
The positions of American Progress, and our policy experts, are independent, and the findings and conclusions presented are those of American Progress alone. A full list of supporters is available here. American Progress would like to acknowledge the many generous supporters who make our work possible.
Explore The Series
Previous
Delivering Better Service for Medicare-Medicaid "Dual Eligibles"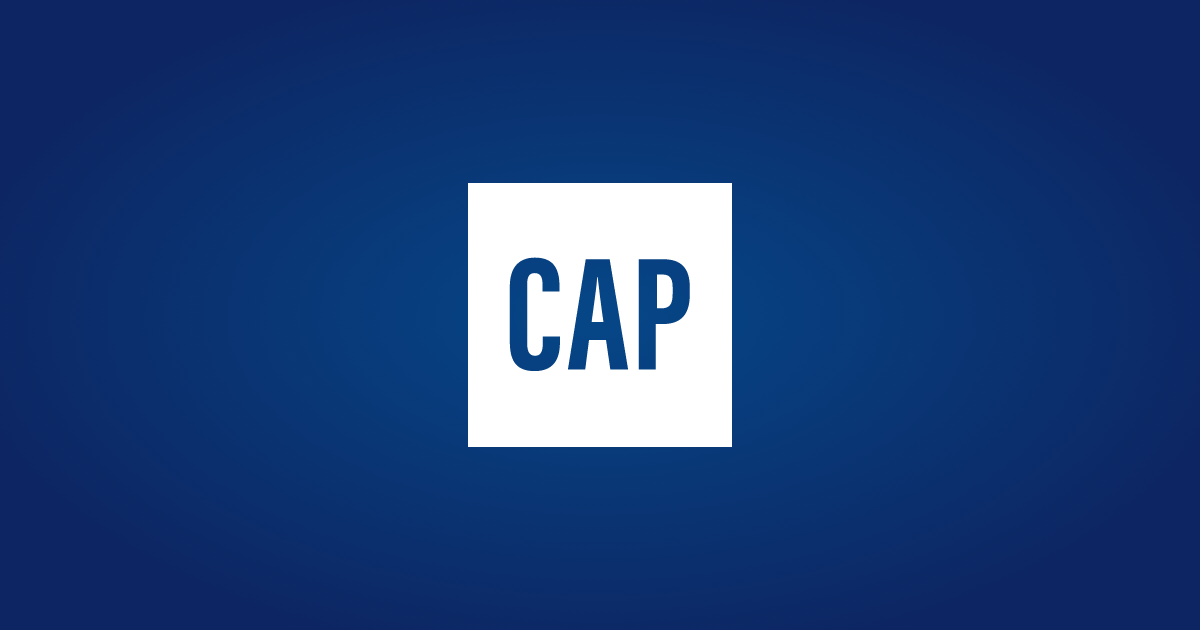 Delivering Better Service for Medicare-Medicaid "Dual Eligibles"
Next
Composition of the G20