Guns Are Fueling the Rise in Domestic Extremist Violence Across the Country
Guns Are Fueling the Rise in Domestic Extremist Violence Across the Country
The rise in domestic extremism across the country is being fueled by easy access to guns and dangerous right-wing propaganda.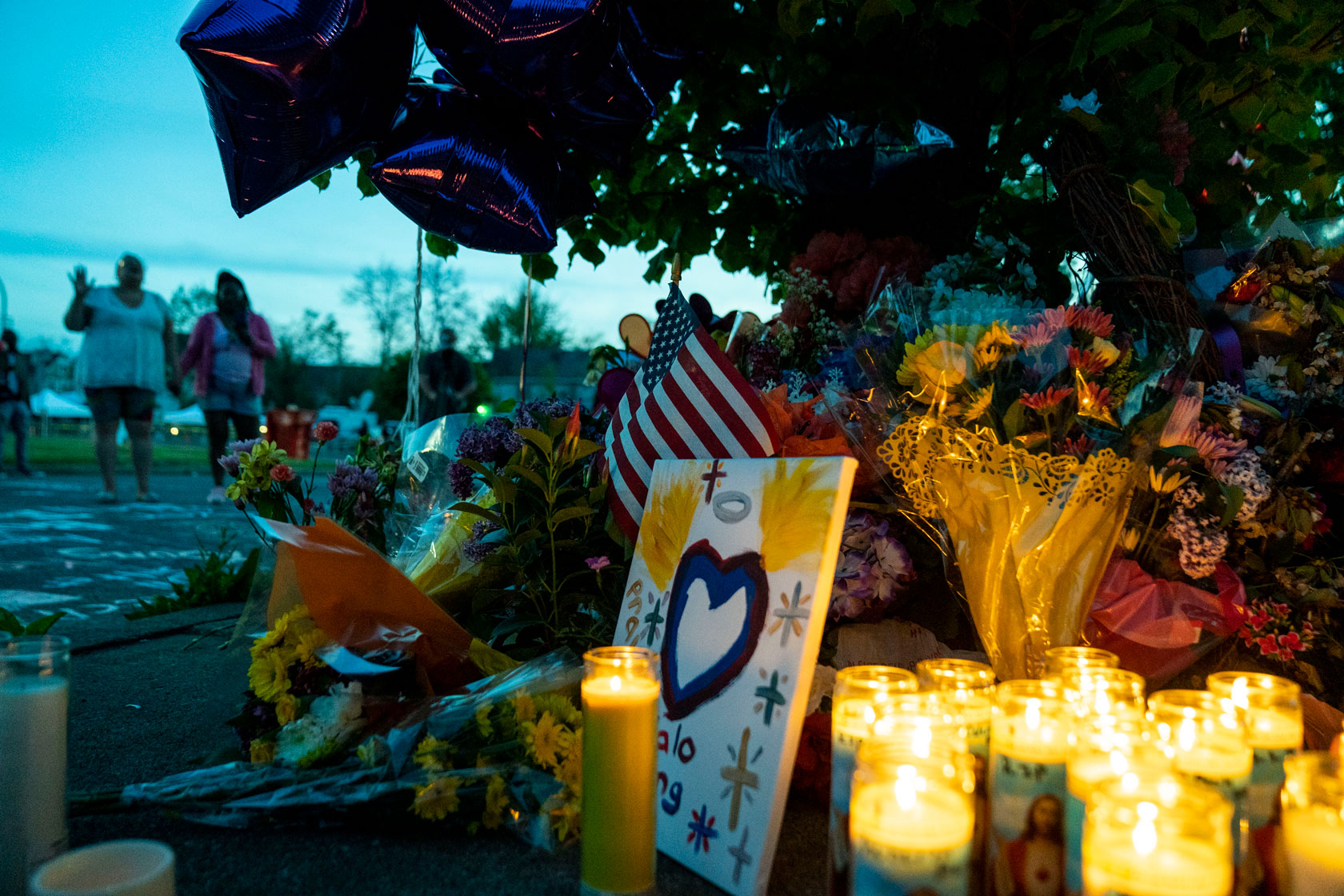 This fact sheet contains a correction.
Violent domestic extremism is on the rise and firearms are a pillar of this extremist ideology. A March 2021 assessment by the Office of the Director of National Intelligence found that domestic violent extremists motivated by white supremacy and anti-government ideology are the most lethal threats facing this country.
Guns are the weapon of choice for domestic extremists, and easy access to guns plays a significant role in the frequency and lethality of these attacks. The January 6 insurrection on the Capitol Building by Trump supporters, militia groups, and right-wing extremists—some of whom were armed—was the result of anti-government propaganda and right-wing messaging suggesting that the election of President Joe Biden was fraudulent. This anti-government rhetoric and the dangerous attacks that result do not exist in a vacuum. For years, right-wing extremists have used this ideology as a basis for their dangerous attacks, such as the Bundy standoff in 2014 that led to hundreds of anti-government extremists taking up arms against federal agents. Then, just this year, an 18-year-old white supremacist used an AR-15 to shoot and kill 10 Black people and injured an additional 3 people in a Buffalo supermarket.
In order to address the rise in domestic extremism, Congress and the administration must do more to keep firearms out of the hands of dangerous and radicalized individuals. Some solutions to address this crisis include:
Requiring permits to purchase firearms to ensure a more thorough examination is done before a person can purchase a gun
Reinstate the federal assault weapons ban to prevent the exceptionally deadly weapons from being available to the public
Enact federal extreme risk protection order (ERPO) laws to allow firearms to temporarily be removed from people experiencing crises
Prevent individuals convicted of hate crimes from accessing firearms
Improve congressional oversight over the gun industry in order to hold manufacturers accountable for profiting off of weapons of war
Radicalized individuals who are emboldened by the gun lobby and far-right politicians often have far too easy access to firearms and greatly contribute to the rise in domestic extremism.
Guns are a weapon of choice for domestic extremists and drive mass shootings
Guns are often used by domestic extremists in their planned attacks and easy access to deadly assault weapons fuel devasting mass shootings.
Domestic extremism is inextricably linked to white supremacy
Domestic extremism is often carried out by known white supremacists and radicalized individuals.
White supremacists accounted for 75 percent of all right-wing extremists during this same period.
Second Amendment extremism, or the insurrectionist theory of the Second Amendment—a theory that the Second Amendment is intended to preserve a civilian's right to bear arms against a tyrannical government—does not equally apply to all people. The theory implicitly assumes that white men are the ones wielding firearms. This same "right" to bear arms to protect against tyranny does not extend to people of color.
Even when no one is shot, guns are used as tools of intimidation for extremists
Guns do not have to be used to injure or kill to cause harm. The mere presence of a firearm is often used as a threat.
Extremists often brandish weapons at anti-government protests and counter protests to racial justice movements.
In 2016, 85 voters in 28 states reported to the Voter Protection Hotline that they witnessed guns at polling stations in their state.
Most U.S. voters support policies to reduce political violence
The majority of American voters agree that political violence is wrong and laws should exist to prevent it.
83 percent of Americans believe violent political extremism is not justified, and 73 percent believe the country currently faces a problem with political violence.
A majority of gun owners support laws that prohibit the carrying of guns in public buildings, near polling stations, or at large gatherings, even when the gun owner has a permit allowing him or her to carry a gun legally.
Younger people and gun owners are more likely to believe political violence is justified. "Age plays a dominant role in whether political violence is justified," states a July 2022 poll funded by The Joyce Foundation. "We also see spikes in political violence among frequent social media users, gun owners and those recently exposed to violence. Some of these spikes really reflect a younger demographic."
Solutions
Americans do not have to live with the threat of domestic extremism. Common-sense gun policies can ensure that dangerous and radicalized individuals do not have access to guns. Outlined below are a few ways that Congress and the administration can address this rising crisis.
Require permits-to-purchase firearms with enhanced screening and law enforcement discretion 

Enhanced investigations for individuals attempting to purchase a firearm would reduce the chances for known dangerous individuals to access a gun.

Reinstitute the federal assault weapons ban and limit high-capacity magazines

Many extremists use semi-automatic weapons or bumps stocks and auto sears (gun accessories that can turn a regular firearm into a rapid firing automatic weapon) to cause maximum harm. Dangerous, military-grade weaponry should not be accessed by civilians.

Enact a federal ERPO law and improve implementation of ERPO laws at the state level

ERPO laws allow family members or law enforcement to petition the court to have firearms temporarily removed from someone in crisis who poses a threat to their safety or the safety of others.
ERPOs are temporary and provide opportunity for intervention for the individual swept into extremist ideology.

Prevent individuals convicted of violent or threatening hate crimes from purchasing firearms

Access to firearms by hateful individuals leads to dangerous acts of violence. Legislation, such as Disarm Hate Act sponsored by Rep. David Cicilline (D), would ensure that individuals with violent and threatening hate crimes convictions are prohibited from obtaining a firearm. States should also ensure that people convicted of hate crimes are prohibited from possessing guns.

Congressional oversight of the gun industry

Congress must act to hold gun manufacturers and dealers accountable who attempt to profit from selling weapons of war and accessories, such as body armor to white supremacists and extremist groups.

Policy proposals to combat political violence have broad bipartisan support

A July 2022 report from the Joyce Foundation found that "every measure tested in the January 2022 survey generated a majority of at least 75 percent in support, including efforts to crack down on calls for violence on social media channels, banning politicians who call for violence from running for public office, and banning people who make violent threats from owning a firearm."
Conclusion
Violent extremism is on the rise across the United States and firearms play a major role. Common sense gun laws are imperative to ensuring firearms stay out of the hands of racist and extremist individuals.
*Correction, September 16, 2022: This fact sheet has been updated to accurately reflect the location of Charleston, South Carolina.
The positions of American Progress, and our policy experts, are independent, and the findings and conclusions presented are those of American Progress alone. A full list of supporters is available here. American Progress would like to acknowledge the many generous supporters who make our work possible.
Author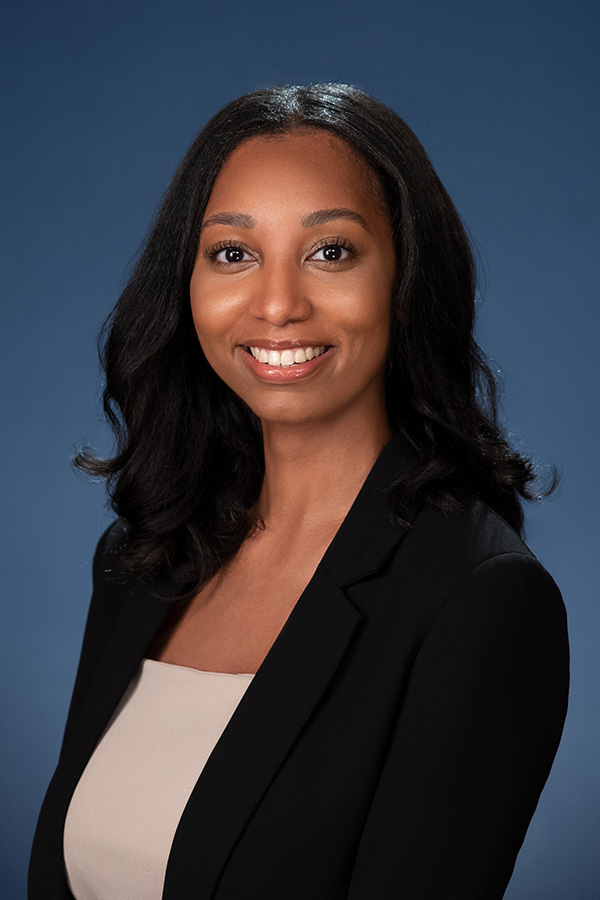 Marissa Edmund
Former Senior Policy Analyst
Team
Our goal is to reduce gun violence by enacting strong gun laws, increasing investment in local solutions, and growing the movement dedicated to this mission.