Getting Back on Track to Close Guantanamo
Getting Back on Track to Close Guantanamo
How to Get to Zero
The closure of Guantanamo is within the reach of the Obama administration, but it still must take certain steps to get the detainee population down to zero, writes Ken Gude.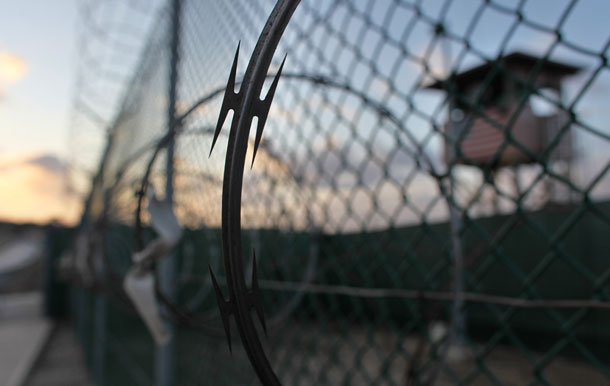 Read the full report (pdf)

Download the executive summary (pdf)
The process for closing Guantanamo has not gone as smoothly as the Obama administration had hoped. It was always going to be difficult, but some unforeseen obstacles were thrown in its path, and the new administration made some mistakes that have cost time and sucked energy away from the core mission of closing the prison.
Even with these setbacks, the actual closure of Guantanamo is now within reach, but the Obama administration will have to do the following:
Push back the closure deadline to July 2010. It is extremely unlikely that the administration can meet the one-year timeline without unwanted compromises. Merely allowing the deadline to slip, however, would be a serious mistake. The Obama administration should establish new deadline and, at the same time, announce a comprehensive plan to get the Guantanamo detainee population down to zero
Prosecute 9/11 conspirators in federal court and limit military commissions to battlefield crimes. The prosecution of Khalid Sheik Mohammed and his co-conspira- tors is the most important of all cases at Guantanamo. U.S. federal criminal courts can handle this prosecution, and it will demonstrate meaningful change, setting the tone for broader U.S. detention policy. It is in the United States' strategic interest to refrain from seeking the death penalty no matter which forum it chooses, thus denying martyrdom to the 9/11 conspirators. Military commissions remain tainted by Bush-era mistakes, and must be limited—if used at all—to battlefield crimes in order to gain a measure of legitimacy.
Limit military detention only to enemy fighters captured in combat zones and use criminal law to prosecute detainees captured far from any battlefield. The Supreme Court has already upheld narrow military detention authority for al Qaeda and Taliban fighters captured in Afghanistan. The Obama administration should return to this kind of traditional military detention. The criminal laws of the United States and our allies and partners are well-suited to prosecute suspected terrorists captured far from the battlefield.
Incarcerate detainees convicted in U.S. criminal courts in maximum-security U.S. prisons and transfer those who will remain in military custody to Bagram prison in Afghanistan. U.S. maximum and supermaximum security prisons currently hold hundreds of convicted terrorists and are perfectly capable of safely imprisoning Guantanamo detainees. Sending Afghan battlefield detainees back to Afghanistan makes logical sense and would eliminate the need to return to Congress for additional funding to close Guantanamo.
The challenges in closing Guantanamo have been significant and the criticism that President Barack Obama has received from many quarters has been as irresponsible as it is unrelenting. This political pressure should not cause the Obama administration to back away from necessary change. Modest reforms, while welcome, are not sufficient if it leaves the Bush administration's detention regime largely intact. Despite all of the sound and fury, however, only one question matters: Can President Obama fulfill his pledge to deliver a paradigm shift in U.S. detention policy?
Read the full report (pdf)

The positions of American Progress, and our policy experts, are independent, and the findings and conclusions presented are those of American Progress alone. A full list of supporters is available here. American Progress would like to acknowledge the many generous supporters who make our work possible.
Authors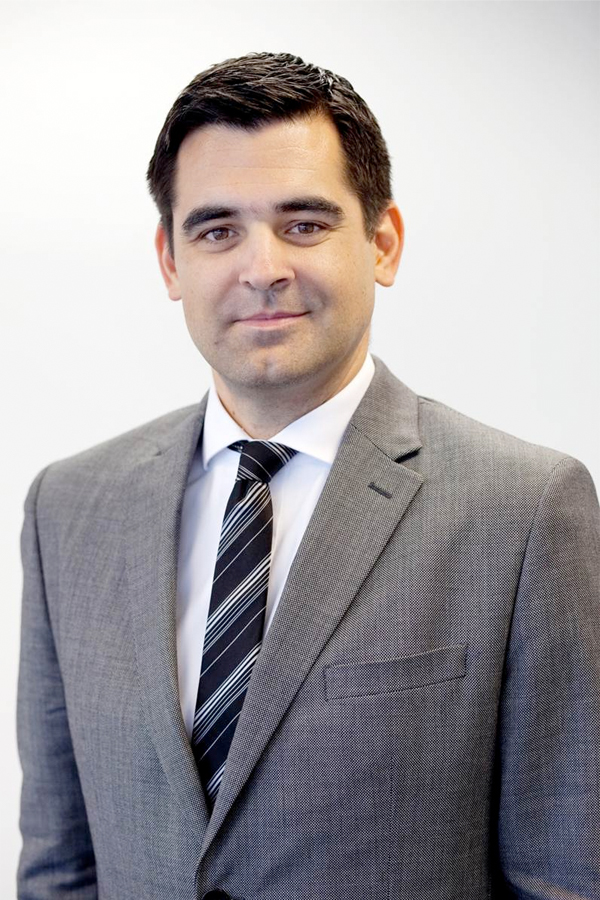 Ken Gude
Senior Fellow