Fact Sheet: Common Challenges to Implementing One-Year Supply Policies and Recommended Solutions
Fact Sheet: Common Challenges to Implementing One-Year Supply Policies and Recommended Solutions
This fact sheet accompanies the Center for American Progress' report on best practices to expand and improve contraceptive access at the state level, covering common implementation challenges and offering recommendations for one-year contraceptive dispensing policies.
Part of a Series
Improving Access to Birth Control at the State Level
Improving Access to Birth Control at the State Level
More than 19 million women in the United States live in contraceptive deserts1—areas with insufficient access to the full range of contraceptive methods—and this burden disproportionately affects women of color,2 who also tend to report more negative health care experiences overall.3 To help address this crisis, one promising policy reform is to extend quantity limits on supplies of contraceptives covered by health care plans and insurance programs such as Medicaid and private insurers. However, policymakers must be aware of, and work to address, common challenges to implementation.
Read the full report
Advancing Contraception Access in States Through One-Year Dispensing and Extended Supply Policies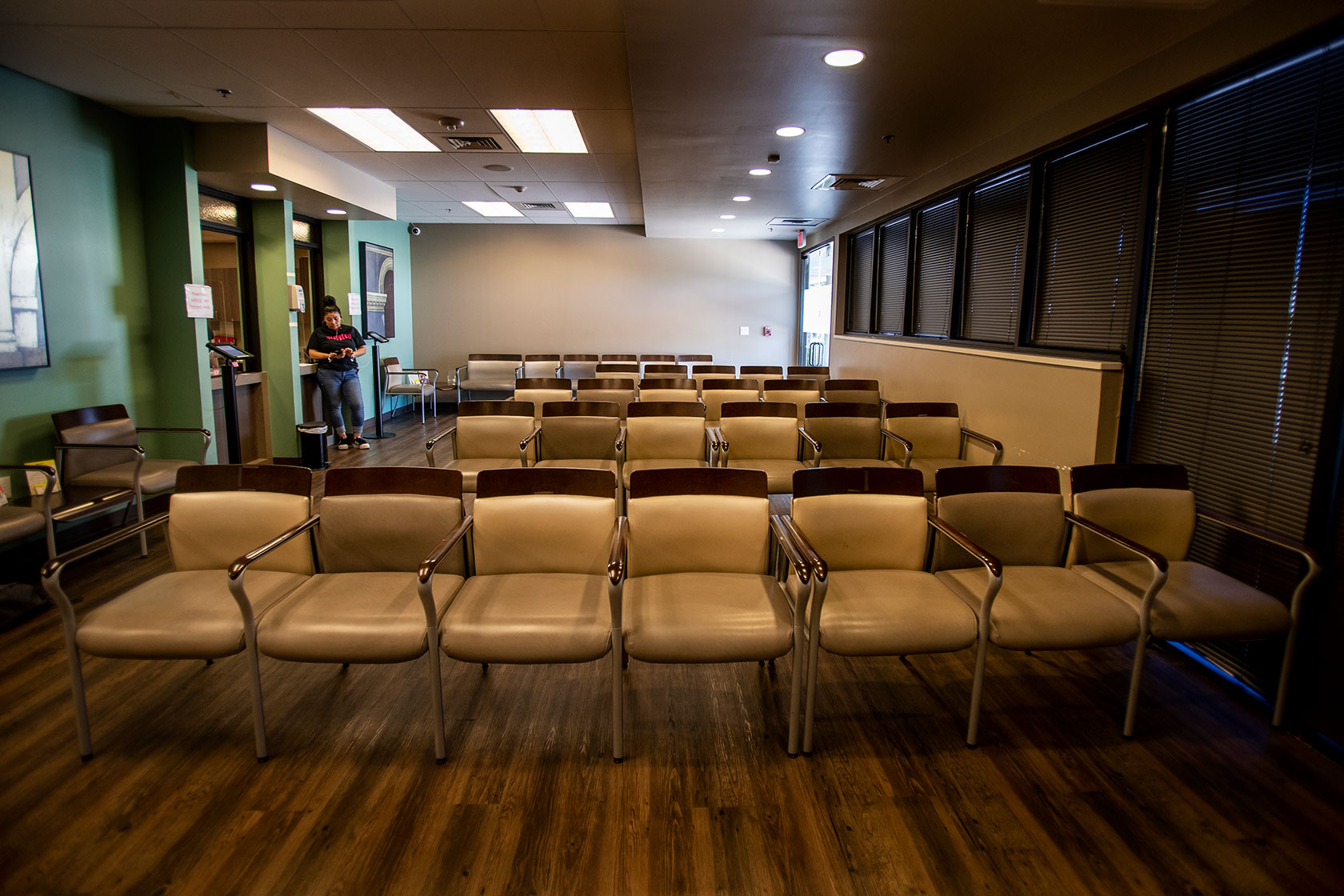 Report
Advancing Contraception Access in States Through One-Year Dispensing and Extended Supply Policies
---
Challenge: Provider awareness
A common barrier to widely implementing 12-month dispensing policies is a lack of awareness, education, and training initiatives that are needed to educate providers and pharmacists on new policies. To address this implementation barrier, policymakers may want to consider the following actions:
Create a robust alert and notification system to increase awareness of new policies and laws, such as email alerts and notifications that contain a printable, informational flier and copy of the new policy.
Provide formal training opportunities, including consideration of appointing a working group or task force to develop and oversee training program opportunities and compliance.
Challenge: Patient awareness
Another barrier is patient education and awareness. Similar to the above recommendations, states must also tailor their educational campaigns to keep patients who may use contraceptives informed of changes, while also affirming patients' right to advocate for themselves:
Fund and adequately staff hotlines with staff who are knowledgeable of contraceptive care services.4
Use a multifaceted approach to notify insured patients of changes, including email, regular mail, and alert notification systems.
Challenge: Technology adaptation and medical management
A third barrier is that while innovative technologies have made patient record management more efficient, they can also be slow to uptake and reflect new administrative policies. To address this, states and the medical field should work together:
Facilitate smooth changes to EMR software that coincide with policy changes, including by ensuring that systems do not default to the standard one- or three-month supply.
Challenge: Transparency and accountability
Another barrier to one-year contraceptive dispensing is a dearth of accountability and research on the effectiveness of some dispensing policies. New policies will only be effective with coordinated dissemination of information and measurable, actionable changes, such as the following:
Procure research and create data teams and contracts with third-party professionals to conduct independent assessments and implementation evaluations.
Issue all plan letters (APLs) and guidance on best practices to provide clarification regarding contraceptive quantity limits and supplies.
Challenge: Fears of contraceptive waste
Finally, one remaining barrier to implementation is the concern that dispensing a one-year supply of contraceptives at one time can lead to product waste. To address this, states can help promote a broader understanding of the benefits of a 12-month supply, including:
Share research that demonstrates that one-year supplies resulted in lower costs and fewer unintended pregnancies and that benefits far outweigh those of potential product waste.5
Conclusion
One-year dispensing is a crucial policy option that can significantly increase contraceptive access. One-year supply policies can help mitigate some of the burdens associated with monthly contraceptive prescribing and dispensing and bolster access for the millions of women who use monthly birth control options. When implemented effectively and to scale, one-year supply policies could help ensure that women can decide when or when not to have children and promote bodily and reproductive autonomy. Policymakers can look to some of the states mentioned in the full report6 as models on how to initiate and design a one-year program that is tailored properly to their respective state.
Endnotes
Power to Decide, "Contraceptive Deserts," available at https://powertodecide.org/what-we-do/access/contraceptive-deserts (last accessed December 2022).
Rebecca J. Kreitzer and others, "Affordable but Inaccessible? Contraception Deserts in the US States," Journal of Health Politics, Policy and Law 46 (2) (2021): 277–304, available at https://doi.org/10.1215/03616878-8802186.
Molly R. Altman and others, "Information and power: Women of color's experiences interacting with health care providers in pregnancy and birth," Social Science & Medicine (238) (2019), available at https://www.sciencedirect.com/science/article/abs/pii/S0277953619304848?via%3Dihub.
Liz McCaman Taylor, "Contraceptive Equity in Action: A Toolkit for State Implementation" (Washington: National Health Law Program, 2019), available at https://healthlaw.org/resource/contraceptive-equity-in-action-a-toolkit-for-state-implementation/.
Diana Green Foster and others, "Number of Oral Contraceptive Pill Packages Dispensed and Subsequent Unintended Pregnancies," Obstetrics & Gynecology117 (3) (2011): 566–572, available at https://doi.org/10.1097/AOG.0b013e3182056309.
Kierra B. Jones, "Advancing Contraception Access in States Through One-Year Dispensing and Extended Supply Policies" (Washington: Center for American Progress, 2023), available at https://www.americanprogress.org/article/advancing-contraception-access-in-states-through-one-year-dispensing-and-extended-supply-policies/.
The positions of American Progress, and our policy experts, are independent, and the findings and conclusions presented are those of American Progress alone. A full list of supporters is available here. American Progress would like to acknowledge the many generous supporters who make our work possible.
Author Policy Analyst
Team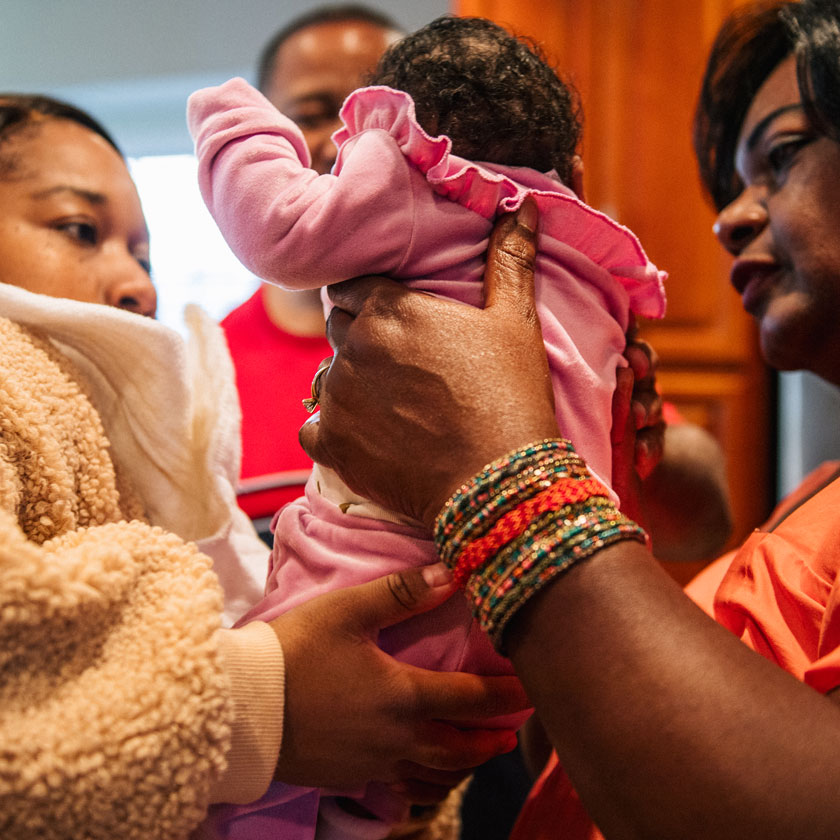 The Women's Initiative develops robust, progressive policies and solutions to ensure all women can participate in the economy and live healthy, productive lives.
Explore The Series
The U.S. Supreme Court's decision to overturn Roe v. Wade has illuminated the critical need for state policymakers to urgently assess and implement policies to advance reproductive health care, including contraceptive care and services. This series examines four promising policy options that policymakers can pursue to improve and expand contraceptive access at the state level:
Implementing one-year and extended supply dispensing policies
Improving and expanding pharmacist prescribing authority and practices
Expanding family planning benefits through Medicaid 1115 waivers and state plan amendments
Establishing contraceptive quality measures
Next
Advancing Contraception Access in States Through One-Year Dispensing and Extended Supply Policies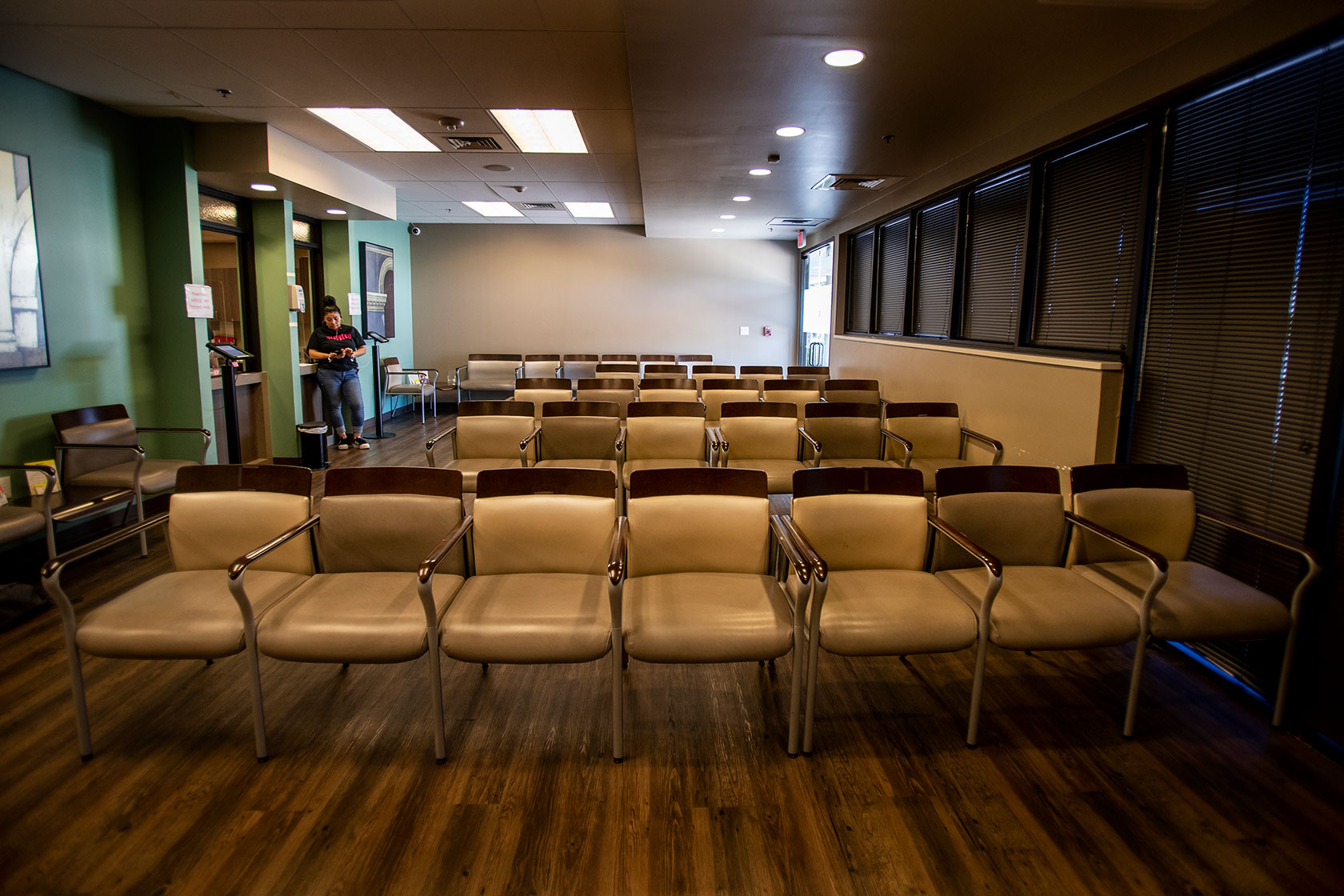 Advancing Contraception Access in States Through One-Year Dispensing and Extended Supply Policies