Examining White Privilege
Examining White Privilege
A conversation with scholar Peggy McIntosh helps shed light on how public awareness of the benefits of being born white has evolved over the years.
Part of a Series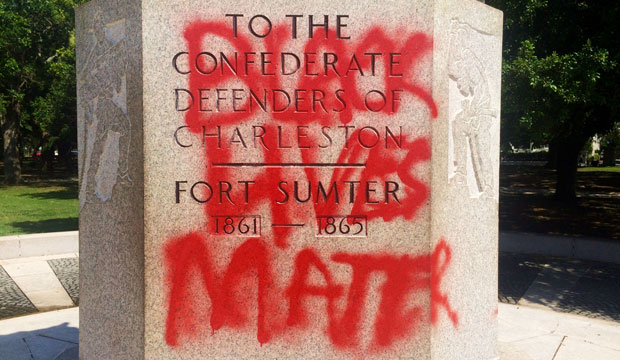 Nearly three decades ago, Peggy McIntosh made a startling self-discovery about the many advantages she had unknowingly experienced and enjoyed as a white American.
At the time, McIntosh was a women's studies scholar at Wellesley College and was very concerned about the absence of women in high school and college curricula. Through a deeply personal and circuitous mental self-examination, she reasoned that if perfectly nice white men failed to recognize women in curricula—and were unaware of having done so—wouldn't it follow that perfectly nice white people had also ignored African Americans and been unaware of what they were doing? As McIntosh explained to me during an interview, she realized that "niceness" had nothing to do with this implicit discrimination. And, she reasoned, if changing society's male dominance in education was critical to liberating women, then destroying notions of white superiority in curricula was equally important in terms of freeing black Americans.
Acting as the scholar that she was trained to be—McIntosh majored in English at Radcliffe College and holds a doctorate in English from Harvard—she wrote about her epiphany in a 19-page paper titled "White Privilege and Male Privilege: A Personal Account of Coming to See Correspondences Through Work in Women's Studies." The paper outlines 46 examples of advantages McIntosh gained due to white privilege. Later, the Women's International League for Peace and Freedom trimmed the list to 26 examples and helped McIntosh condense the paper into her seminal 1989 work, "White Privilege: Unpacking the Invisible Knapsack." Examples from the original longer work include:
"1. I can, if I wish, arrange to be in the company of people of my race most of the time."
"15. I did not have to educate our children to be aware of systemic racism for their own daily physical protection."
"21. I am never asked to speak for all the people of my racial group."
McIntosh, now 80, still works at Wellesley as part of the Gender, Race, and Inclusive Education Project. She is the founder and senior associate of the National SEED Project on Inclusive Curriculum, a program that helps teachers work with each other in order to find methods that bring gender and racial equality into their classrooms.
During the interview, McIntosh told me that white privilege and male privilege corrode our nation's educational system and discourage students from recognizing that myths are taught as facts. "Students are taught that all of American history was based on the individual actions of white men, with their belief in individual merit," McIntosh said. "Students are taught the myth of meritocracy. But they're never taught about the systems that were in place to prop up those white men above all others. The schools don't teach about the systems; they teach about the individuals, as if they were the exclusive source of their own successes."
Despite writing about white privilege in this space last week, I return to the subject again because my interview with McIntosh reminded me that there is a larger conversation going on unabated across the United States about the effect of white privilege on all Americans. Indeed, since the tragic Charleston shooting last month—when a white gunman entered a church and massacred nine people during a prayer service—I've been gobsmacked by the frequency with which I've heard white Americans openly and candidly talk about the societal benefits they enjoy simply because they were born white. For example:
Karen Hunter, a best-selling author whose SiriusXM radio show is popular with African American audiences, recently hosted a discussion with an all-white panel to examine white privilege.
MTV will air "White People," a documentary from the perspective of young, white Americans that explores the query, "What does it mean to be white?" The program is set for a July 22 premiere and will be hosted by Pulitzer Prize-winning journalist, filmmaker, and social activist Jose Antonio Vargas, who traveled across the country to conduct the interviews.
Alarmed by the recent uprisings in his hometown, Baltimore attorney Stephen B. Awalt authored an earnest column for The Baltimore Sun about his awareness of "the socioeconomic advantages enjoyed by white people simply by virtue of being white." In the column, Awalt wrote:
I don't feel guilty about any of this; I didn't invent white privilege, nor could I have done anything to prevent its influence on my upbringing. It is only that in the light of middle age that I can see its indelible effect on me, causing me to look at my life and my world quite differently.
For McIntosh, the current level of awareness is welcome but not entirely surprising: After all, she's been talking about white privilege for more than 30 years. Back in 1986, however, few white Americans embraced her point of view. Her own institution twice rejected her writings, with her colleagues arguing that her work was too personal and not sufficiently scholarly. "They said it didn't have footnotes," she said with a hearty laugh.
Her work was finally published in 1988, after she argued that Sigmund Freud did not include footnotes in his breakthrough discoveries. "The guys who do original work that lasts usually have insight into something new," she said. "There are no footnotes for insight into daily experience, which is where my 46 examples of white privilege came from."
Now more than ever before, McIntosh's insights are increasingly recognized as valued and worthy of academic scholarship, as witnessed by the plethora of college courses that cite "White Privilege: Unpacking the Invisible Knapsack." "Yes, things have changed and are changing more for the better every day," she told me. "More of the world is coming around to seeing these issues of privilege and are using their privilege to weaken systems of unearned privilege. I'm dazzled by it all."
Sam Fulwood III is a Senior Fellow at the Center for American Progress and Director of the CAP Leadership Institute. His work with the Center's Progress 2050 project examines the impact of policies on the nation when there will be no clear racial or ethnic majority by the year 2050.
The positions of American Progress, and our policy experts, are independent, and the findings and conclusions presented are those of American Progress alone. A full list of supporters is available here. American Progress would like to acknowledge the many generous supporters who make our work possible.
Authors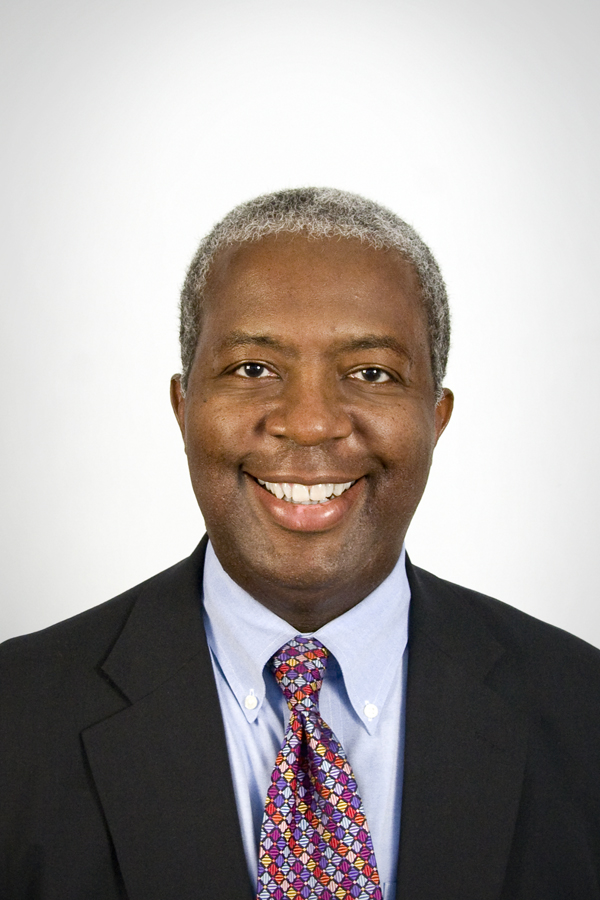 Senior Fellow
Explore The Series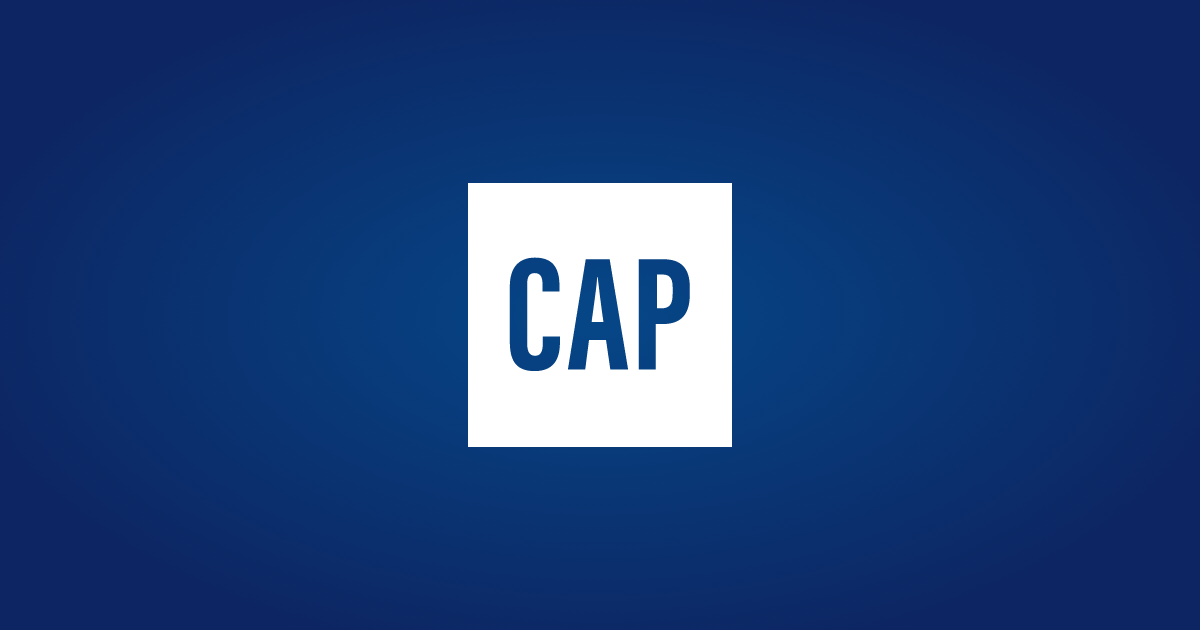 Previous
Confronting White Privilege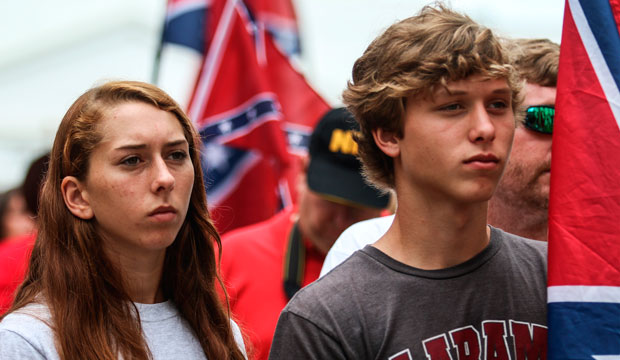 Confronting White Privilege
Next
Atticus Finch and Bill Cosby—Fallen Heroes?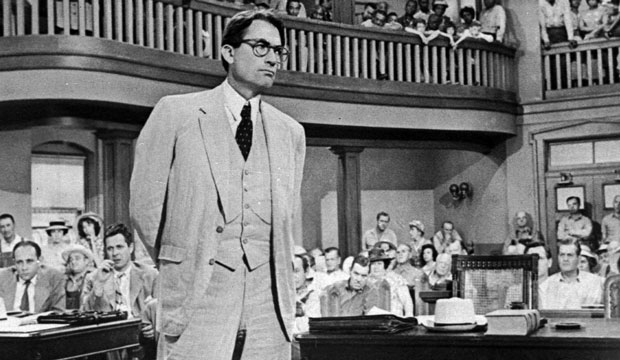 Atticus Finch and Bill Cosby—Fallen Heroes?