Estimated Premium Increases from Repeal and Delay
Estimated Premium Increases from Repeal and Delay
Individual market consumers would pay twice as much for coverage by 2026.
After the failure of the Better Care Reconciliation Act (BCRA), Senate Majority Leader Mitch McConnell (R-KY) has reverted to the previously-rejected strategy of repealing major parts of the Affordable Care Act (ACA) with no replacement.
McConnell's revived strategy of repeal and delay would cause immediate chaos in the individual insurance market despite putting off the implementation of certain provisions for two years. The Congressional Budget Office (CBO) has projected that this approach would increase premiums in the individual market to levels 20 percent to 25 percent higher relative to those under the ACA in the first year after enactment. By 2026, premiums would be about 100 percent higher than under current law.
Table 1 displays the effect that these increases would have on projected premiums. Under repeal, a 40-year-old would pay $1,100 more for coverage next year. By 2026, a 40-year-old would pay $6,500 more annually for coverage.
Notably, the actual financial impact on many enrollees would be even more extreme than these numbers indicate. Currently, the vast majority of marketplace enrollees receive tax credits that reduce the share of the premium they pay and more than half receive cost-sharing subsidies. Under the Senate's plan for repeal and delay, these tax credits would be repealed after two years with no replacement.
Methodology
To estimate what premiums would be next year, we used information on the 2017 average benchmark silver premium and inflated it to 2018 rates. Under implementation of the ACA, including continued payment of cost-sharing reductions and enforcement of the individual mandate, premium increases next year would reflect mostly increases in medical trend. The consultancy Oliver Wyman predicts that premiums should rise about 8 to 11 percent in 2018. We used the midpoint of this prediction, 9.5 percent, to estimate the 2018 premium for a 40-year-old under current law.
To apply CBO's estimate that premiums would increase by 20 percent to 25 percent in the first plan year after a repeal bill's enactment, we also used the midpoint, or 22.5 percent, for the 2018 premium difference. The CBO projected that the annual silver plan premium would be $6,500 for a 40-year-old in 2026 under the ACA. We applied the CBO's projection that premiums would "about double" to estimate the premium for a 40-year-old in 2026 under repeal and delay.
Emily R. Gee is the health economist for the Health Policy team at the Center for American Progress. Thomas Huelskoetter is the policy analyst for the Health Policy team at American Progress.
The positions of American Progress, and our policy experts, are independent, and the findings and conclusions presented are those of American Progress alone. A full list of supporters is available here. American Progress would like to acknowledge the many generous supporters who make our work possible.
Authors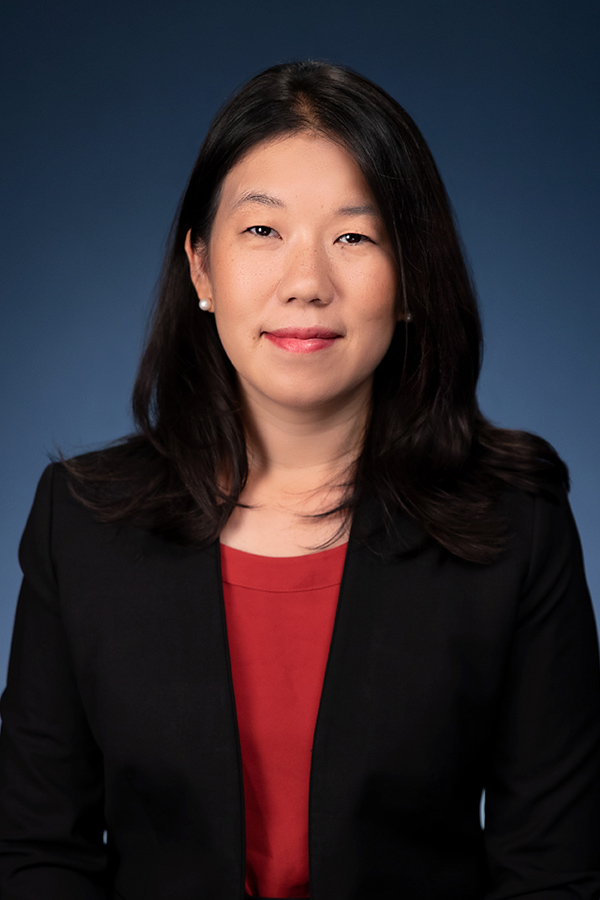 Senior Vice President, Inclusive Growth Thomas Huelskoetter
Policy Analyst