The Department of Education's Terrible, Horrible, No Good, Very Bad Borrower Defense Proposal
The Department of Education's Terrible, Horrible, No Good, Very Bad Borrower Defense Proposal
There are many reasons to scrap the Department of Education's new proposal for borrowers whose colleges took advantage of them.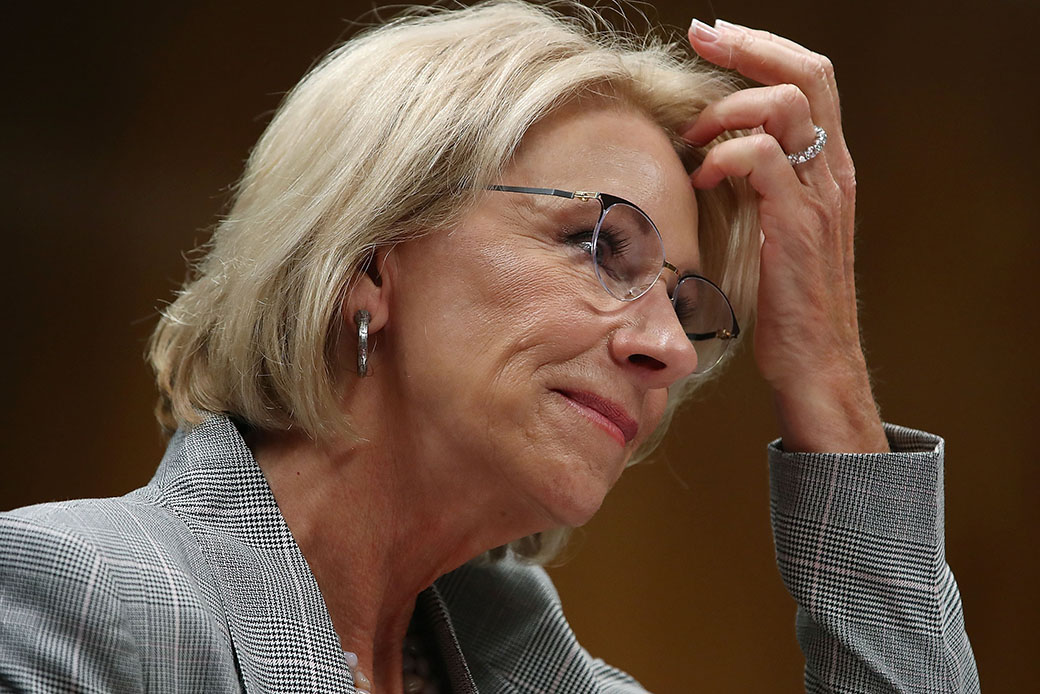 On July 31, 2018, the U.S. Department of Education published its proposal to rewrite the rules dictating how students whose colleges took advantage of them can get their loans forgiven. This rule is known more commonly as borrower defense, and it matters because it affects whether thousands of future borrowers will be able to get out from under billions of dollars in federal student loans taken on from colleges that do not serve them well.
To say that the proposal is anti-student would understate the extent to which the department bends over backward to make it essentially impossible for borrowers to get relief. The proposal sides with institutions at nearly every possible instance to deny students their statutory right to get rid of their loans when their institution has taken advantage of them. Further, the proposal further pulls the rug out from under borrowers by taking away their option to pursue justice in court. It also makes it harder for borrowers to get their loans discharged even if their school closes while they are still enrolled.
Last week, the Center for American Progress submitted a public comment objecting to this anti-borrower proposal and urging the Department of Education to withdraw the rule. Listed below are just some of the significant and pervasive problems with the proposed borrower defense rule. To see them all, read the comment here.
The Department of Education should not force students to go into default to seek loan forgiveness. Not only is it overly cruel, but as the Project on Predatory Student Lending has noted, the department has also historically not required borrowers to be in default to get relief.
The Department of Education should not require borrowers to prove that an institution acted with intent or that they have "clear and convincing" evidence that the school acted incorrectly. Those standards represent unfairly high bars that would be nearly impossible for borrowers to clear.
The department's proposal to require borrowers to submit additional details about their employment history, including whether they have been terminated from any jobs, is an unnecessary act of student blaming. It is also not relevant because claims for relief are about the school's actions, not those of the borrower.
Older versions of the borrower defense rule allowed the Department of Education to group claims together so that it could discharge the loans of many borrowers at once. This is a step that made the agency's work easier, since it didn't have to duplicate work for similar borrowers; it also helped borrowers get relief more quickly. The department should not adopt a recommendation in the latest proposal to get rid of the group relief process.
The department should preserve students' right to a day in court. This means that it should not allow colleges to require students to use mandatory arbitration or to waive their right to pursue a class action claim.
Proposed changes to the financial oversight of colleges are not based on a detailed review of institutional audits and should not be enacted at this time.
The department should eliminate its suggestion to deny loan discharges to borrowers whose schools close if they were offered what is known as a teach out—the opportunity to finish their program elsewhere. The quality of teach out plans differs significantly across accreditation agencies and states, meaning that some students could lose a loan discharge for rejecting a program that is far away, is not of sufficient quality, or has other issues that make it not the right fit for them.
Students who have been ripped off by their colleges can have their financial lives ruined. Instead of making it worse, the Department of Education should abandon its proposed borrower defense rule and do its job to protect students.
Ben Miller is the senior director for Postsecondary Education at the Center for American Progress. Antoinette Flores is an associate director for Postsecondary Education at the Center.
The positions of American Progress, and our policy experts, are independent, and the findings and conclusions presented are those of American Progress alone. A full list of supporters is available here. American Progress would like to acknowledge the many generous supporters who make our work possible.
Authors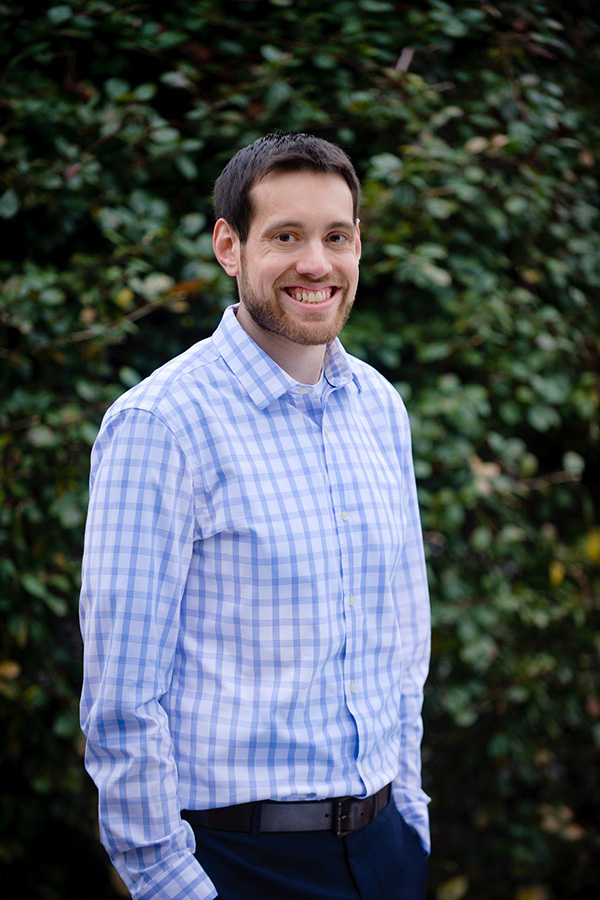 Ben Miller
Vice President, Postsecondary Education Antoinette Flores
Managing Director, Postsecondary Education