Cutting Impact Aid Funding Harms Our Nation's Schoolchildren
Cutting Impact Aid Funding Harms Our Nation's Schoolchildren
This week we explore sequestration's effect on schoolchildren from military households and Native American reservations.
Part of a Series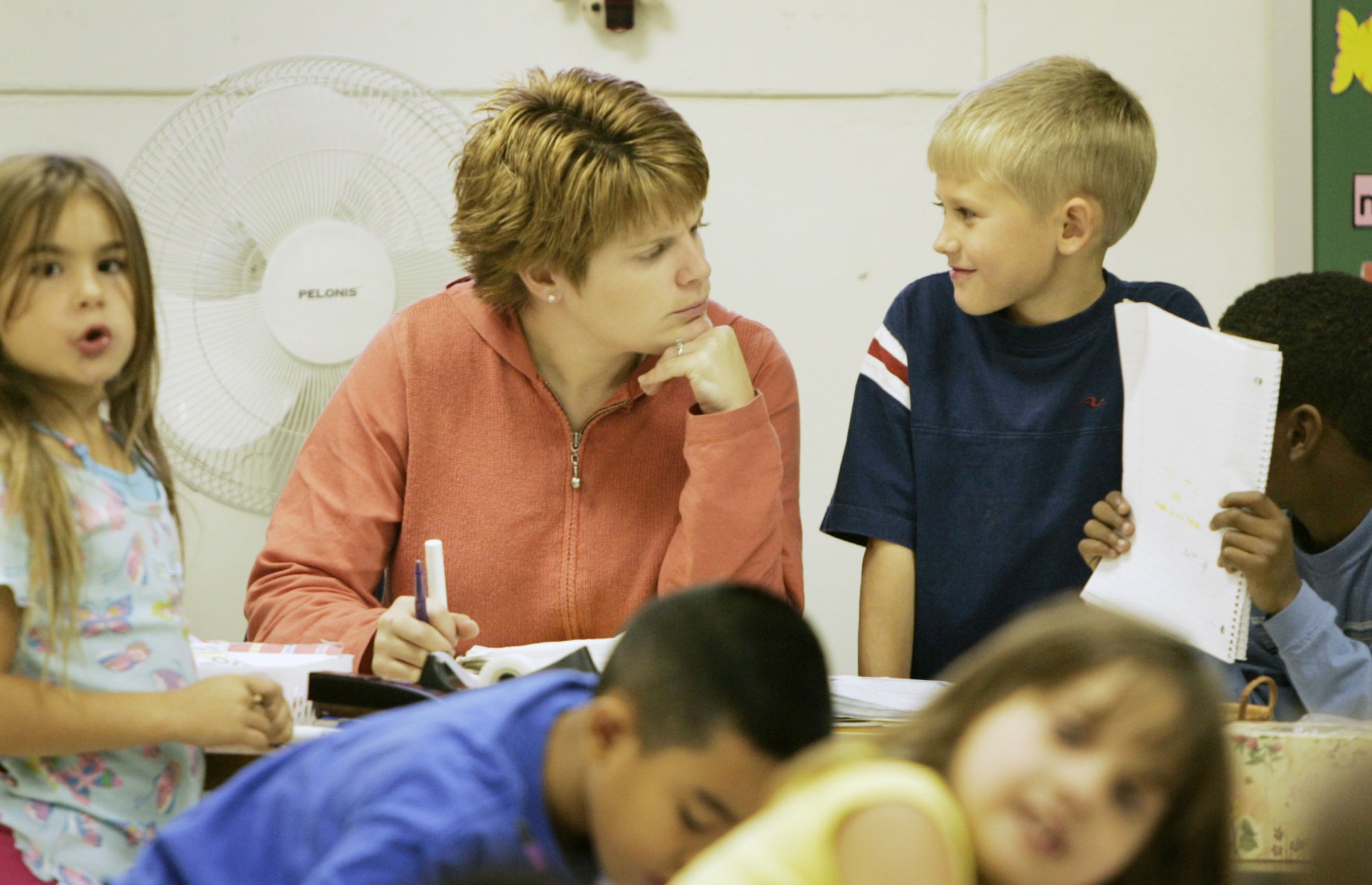 Author's note: On Capitol Hill "sequestration" may mean a percentage point or two in lower GDP growth, but beyond the Beltway it is more than an abstract economic concept. It means real pain for real people.
Each week in our "Sequestration Nation" series, we will highlight examples of the many ways in which the federal budget cuts may hurt you and your neighbors. This week we explore sequestration's effect on schoolchildren from military households and Native American reservations.
In the aftermath of Congress's rapid response to address sequestration-related flight delays, Secretary of Education Arne Duncan stated that, "Budgets aren't just numbers, they reveal our value choices." By choosing to ease sequestration-related inconveniences for air travelers while others deeply affected by sequestration continue to wait in line for relief, Congress cast a negative light on our national priorities.
According to the World Bank, in 2009 the United States ranked 44th in the world in education spending as a percentage of gross domestic product. This has become ever more clear under sequestration as children whose schools rely on federal Impact Aid continue to wait in line for relief from the draconian cuts. Impact Aid funding was established in 1950 to level the playing field for schools on military bases, Native American reservations, and near other large federal lands compared to other public schools. Schools on or near federal lands are negatively affected by their inability to receive as much tax revenue from local property and sales taxes the way that most other public schools can.
These school districts deal with very different tax regulations than other parts of the country. Military bases and military housing are not subject to local property taxation, and base commissaries charge no sales taxes for purchases. Because many military families are not permanent residents of the states in which they reside, they are not subject to income tax in those states. In the case of Native American reservations, longstanding treaties between tribes and the federal government prevent the tribes from being subject to taxation. Similar difficulties are faced by schools near large federal annexes. Illinois's Burr Ridge School Superintendent Tom Schneider said he "can't help but think about the money that would be coming to the district if a large corporation owned the Argonne [National Laboratory] property, rather than the federal government."
Sequestration means this gap in school funding will be harder to close. In places such as Burr Ridge, where 67 percent of students are from low-income homes, Impact Aid is particularly important. Yet across the country schoolchildren on and near military bases, Native American reservations, and other federal lands will have to make do with less. In 2013 alone sequestration will reduce the federal government's $1.2 billion Impact Aid contribution by more than $60 million.
Some Impact Aid schools are more dependent on the funding than others. This past month we discussed sequestration's effect on schoolchildren living on Naval Air Station Lemoore in California. Schools in that district rely on Impact Aid for 30 percent of their entire budget. As Heiko Sweeney, principal of the base's Akers Elementary School, explained, "For us, Impact Aid is critical." The students and staff of Akers Elementary School are not alone in this regard: Federal Impact Aid accounts for more than half the budget for the Dulce Independent School District in New Mexico. In Mascoutah, Illinois, Superintendent Todd Koehl is expecting a 20 percent reduction in Impact Aid this year. "State and federal dollars are some of our biggest revenues," said Koehl. And according to Dawn Kirby, vice president of the Travis Unified School District in California, Impact Aid provides them with "a lot of money. … That money has to come from somewhere. A lot of our students come from military families."
While some school systems might be able to rely on reserves to make up some of the shortfall resulting from Impact Aid cuts, others such as the Tomah School District in Wisconsin are not as fortunate. "The only thing left is to reduce salaries and benefits or eliminate programs," said Greg Gaarder, the district's business manager. "There are no tools left in the toolbox."
On the Wind River Indian Reservation in Ethete, Wyoming, a loss of $1.7 million in Impact Aid to School District 14 means a cut of 11 percent of the district's overall budget. Such a drastic cut in Impact Aid will only serve to make a bad situation worse on reservations across the country. Native Americans have the lowest educational attainment of any racial or ethnic group in the United States. "We are at the mercy of the federal government," said an unnamed District 14 school official. According to Michelle Hoffman, superintendent of District 14, Impact Aid is critical in addressing a host of problems: "Poverty, alcoholism, drug abuse." She continued, "We have two full-time nurses in our district, which the state model does not cover. We pay for that through Impact Aid."
Sequestration's $85 billion in cuts to federal spending in 2013 alone were meant to hurt. The president and Congress intended the cuts to be so painful that no one in their right mind would allow them to occur. Unfortunately, due to the federal government's inability to agree on how to avoid sequestration, the cuts are happening, and they are causing a lot of pain. But while air travelers no longer have to be concerned with how sequestration will affect their travel plans, some of the country's most vulnerable schoolchildren are facing the prospects of fewer teachers, counselors, nurses, and other resources. "The FAA got relief, so maybe we will, too," said Burr Ridge Superintendent Schneider. Hopefully, he's right.
Elsewhere around the country, sequestration continues to affect the daily lives of Americans. Below are just a few of the many examples.
Sequestration reduces health services to Native Americans in Mission, Oregon
Unfortunately for Native American communities across the country, federal Impact Aid cuts are not the only consequence of sequestration. In Eastern Oregon health services to tribes such as the Walla Walla, Cayuse, and Umatilla are also being scaled back because of federal budget cuts. Tim Gilbert, CEO of the Yellowhawk Tribal Health Center, believes that these sequestration-imposed cuts violate longstanding rights established through treaties between Native American tribes and the federal government. "The treaty represents a federal trust responsibility," said Gilbert. According to Gilbert and others, the free health services provided by the Department of the Interior are not free at all. "It was pre-paid with a whole bunch of land," said Gilbert. Health and Human Services Secretary Kathleen Sebelius said that sequestration cuts to the Indian Health Services agency could result in "3,000 fewer inpatient admissions and 804,000 fewer outpatient visits."
How is sequestration affecting you and your community? Make your voice heard by contacting us at kboadi@americanprogress.org with your stories about the effects of federal budget cuts.
Rebuilding after Hurricane Sandy on Long Island is a taller task thanks to sequestration
Across the greater New York City area, local officials have been implementing plans to bolster wastewater and drinking water facilities damaged by Hurricane Sandy last October. Sequestration cuts will unfortunately make their efforts more difficult. Although Congress promised $600 million for New York and New Jersey to repair their water infrastructure and make it more resilient against any future storms, sequestration will now reduce this funding by $25 million. According to Rep. Tim Bishop (D-NY) of Long Island, "Any reduction in this badly needed funding will limit our ability to recover from the damage caused by Sandy and ensure our wastewater and drinking water infrastructure can withstand Hurricane Sandy-sized storms."
Gov. Rick Scott discusses sequestration's effect on hurricane preparedness in Fort Lauderdale, Florida
While New York and New Jersey contend with sequestration's effect on their ability to recover from Hurricane Sandy, Florida officials are wringing their hands over how federal budget cuts might affect their ability to prepare for the upcoming hurricane season. "My biggest concern is that while they say sequestration will stop during a disaster, are they going to be ready in the meantime," said Florida Gov. Rick Scott. Gov. Scott and other officials along the Atlantic and Gulf coasts worry that the $1 billion in sequestration cuts to the Federal Emergency Management Agency, or FEMA, will leave their communities underprepared to address the onset of a major storm. Officials in Florida are particularly concerned because the lack of a direct hit from a hurricane over the past seven years may have lulled some residents into a false sense of security. "Let's hope it's a quiet hurricane season," said FEMA Administrator Craig Fugate. "But in our business, it ain't about hope. It's about being ready."
National Guard furloughs could make wildfire season in California more dangerous
The potential furloughs of the National Guard's 2,000 technicians has California officials concerned about their ability to fight fires during what some expect to be a particularly intense wildfire season. According to Bloomberg, a recent wildfire in Ventura County burned an area the size of San Francisco. The sequestration-related furloughs would put most of the Pentagon's civilian employees on unpaid leave one day each week, meaning the time available for National Guard technicians to keep firefighting aircrafts operable would be reduced by 20 percent, "which during fire season can be decisive," said Maj. Gen. David Baldwin. "If these furloughs go through, it will have a direct and immediate impact."
Sequestration will lead to a less enriching summer for low-income students in Davis County, Utah
In Davis County, Utah, education officials see the district's summer school programs as a critical element in helping low-income students close the achievement gap. "By the time they get to fifth grade, we're looking at a two-to-three-year gap in education, unless we do something to fill that gap during the summer time," said Janet Sumner, principal of Wasatch Elementary in the county. Sequestration's cuts in federal Title I funding—education dollars dedicated to supporting children from low-income households—mean that Davis County may have to scale back its summer reading and math programs due to impending cuts of $600,000. According to the local CBS News affiliate, summer school students at the Davis Community Learning Center "will only have one hour of learning rather than the 2.5 hours per four-day week the summer school program had been providing for the past two years."
Kwame Boadi is a Policy Analyst at the Center for American Progress.
The positions of American Progress, and our policy experts, are independent, and the findings and conclusions presented are those of American Progress alone. A full list of supporters is available here. American Progress would like to acknowledge the many generous supporters who make our work possible.
Authors Kwame Boadi
Policy Analyst
Explore The Series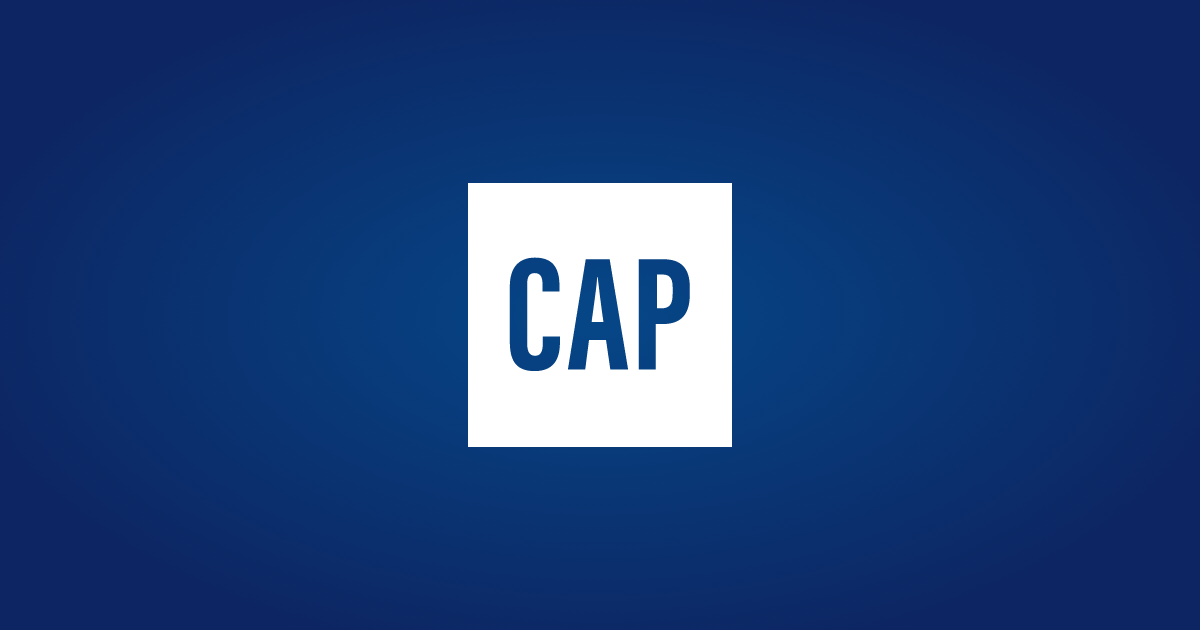 Previous
Our Future Economic Standing Is on the Line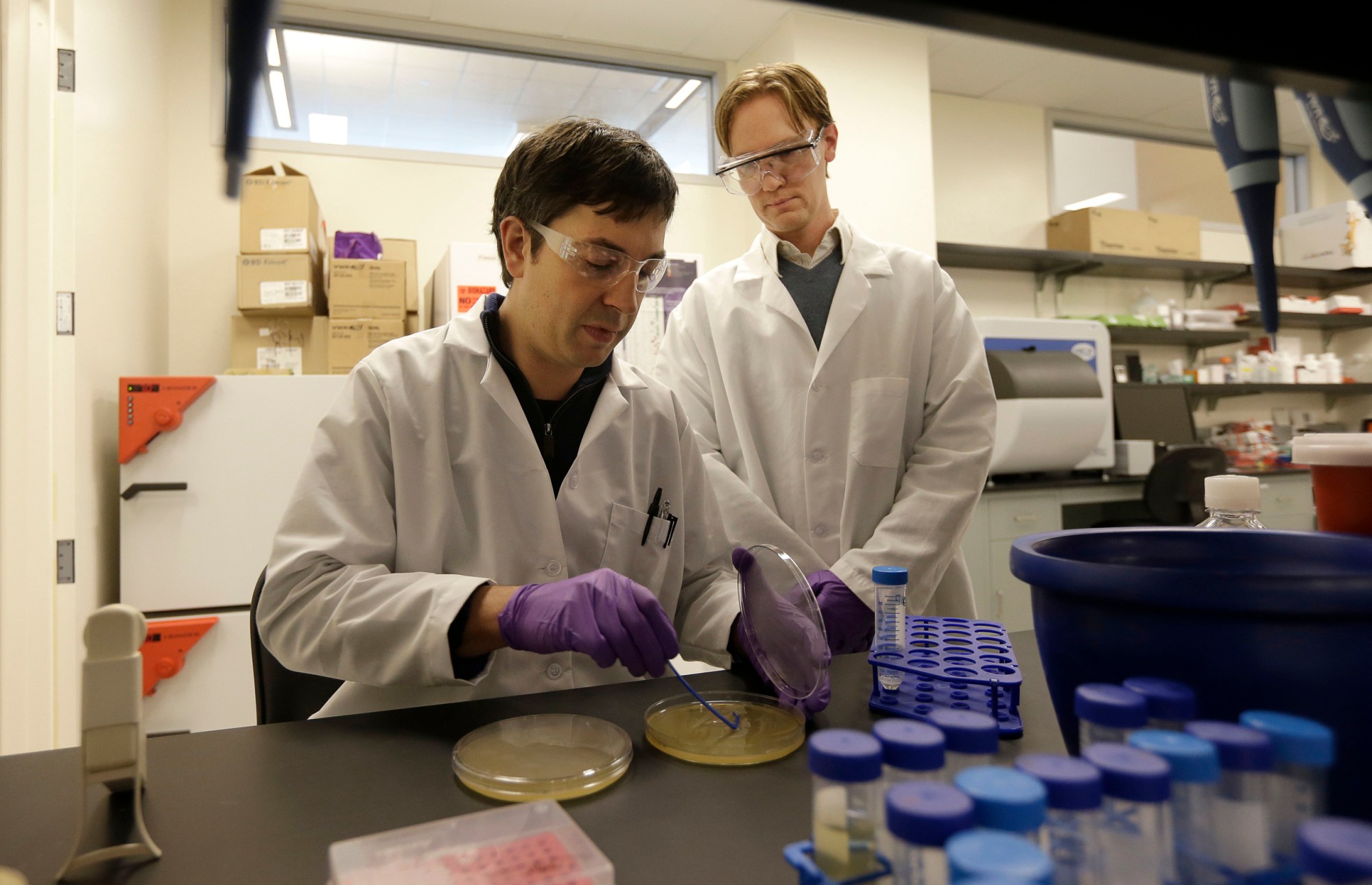 Our Future Economic Standing Is on the Line
Next
Budget Cuts Endanger Domestic Violence and Sexual Assault Victims
Budget Cuts Endanger Domestic Violence and Sexual Assault Victims