Conservation Action Can Win Over the Media and the Public
Conservation Action Can Win Over the Media and the Public
In a deeply divided nation, conservation remains an indisputably popular and bipartisan issue.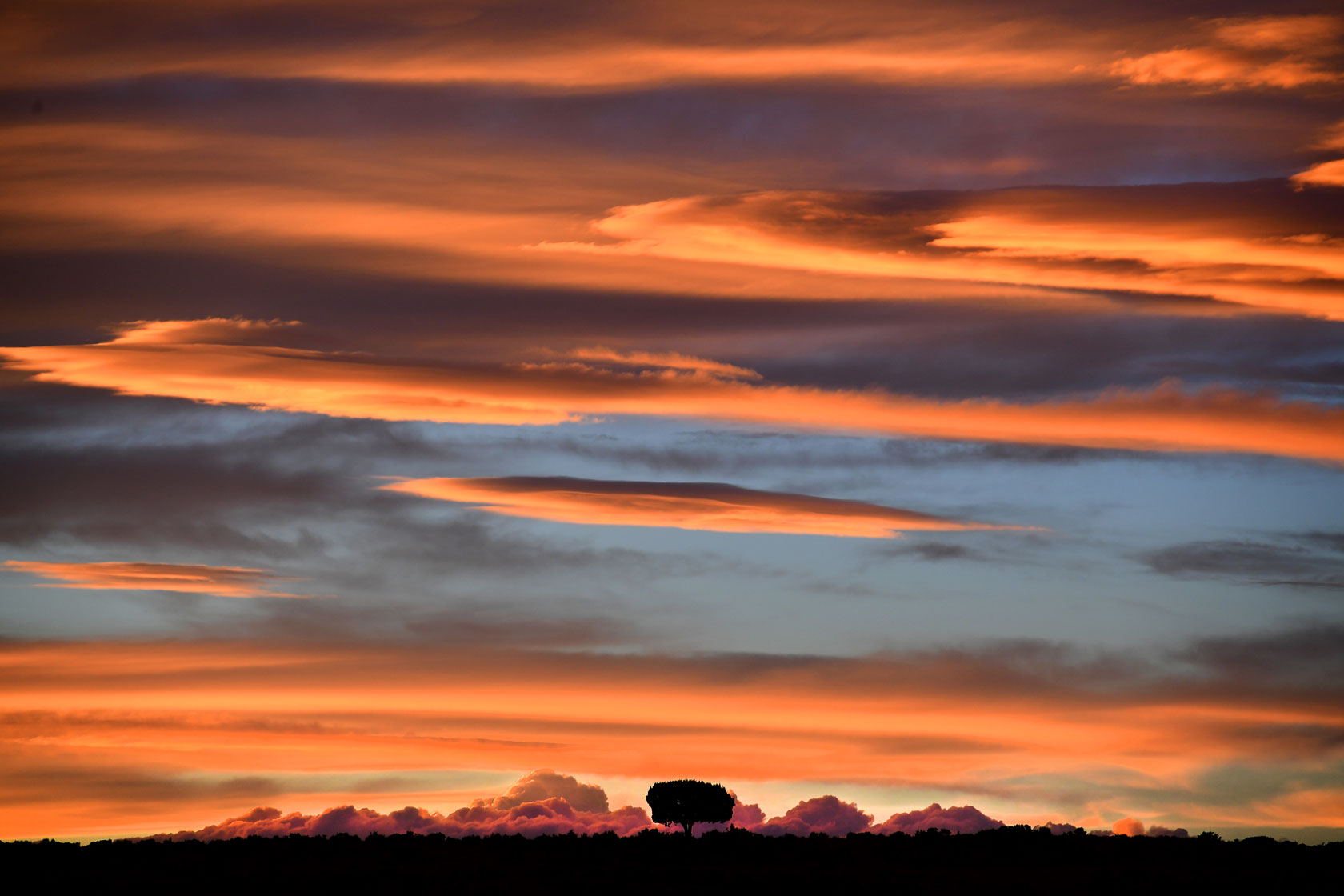 Between the Inflation Reduction Act's landmark action to confront the climate crisis; the CHIPS and Science Act's unprecedented strengthening of American manufacturing, supply chains, and national security; and the Infrastructure Investment and Jobs Act's historic investments in community resilience and competitiveness, President Joe Biden has delivered a series of legislative wins. But the president has another ace up his sleeve for tackling the climate crisis that is both popular and bipartisan: bold action to advance his "America the Beautiful" initiative by conserving and designating new public lands and waters for permanent protection.
New analyses of media and public opinion find that executive conservation action is wildly popular, cuts through the public's distrust of Washington, is accessible to broad and bipartisan audiences, and garners incredibly positive media coverage. These studies also suggest that further use of executive conservation action by President Biden would be well-received by the voting public and result in ownership of the media narrative.
In an era of deep partisan division on most key public policy issues, acting to conserve public lands is one of the most unambiguously positive actions a president can take.
Now is the time for President Biden to build on his conservation legacy by designating national monuments such as Camp Hale-Continental Divide, Castner Range and Avi Kwa Ame; finalizing the protection of critical places such as Bristol Bay; and tightening regulations to conserve intact landscapes. Bold action to conserve our lands, waters, and wildlife is not only necessary to stave off biodiversity loss and climate change, but it also garners nearly universal support in America's increasingly divided political sphere.
See also
Making Castner Range a National Monument Would Help Nature-Deprived Communities
Report
Making Castner Range a National Monument Would Help Nature-Deprived Communities
---
Public opinion consistently supports conservation action
According to a comprehensive public opinion analysis by FM3 Research, executive action to conserve public lands is consistently and overwhelmingly popular, and specific conservation actions taken by President Biden—both completed and anticipated—are likewise supported.
The analysis reviewed 30 public opinion surveys on public lands issues conducted within the past eight years. These surveys span a wide range of political and economic contexts, including both Democratic and Republican leadership, various states of the economy, and before, during, and in the declining months of the COVID-19 pandemic. The data clearly demonstrate that the public widely, strongly, and consistently holds positive attitudes toward large landscape-level protections, the agencies that manage them, and proposals to increase conservation on public lands. Moreover, these actions' popularity cuts across all major demographic groups within the electorate, receiving support across party lines, including strong support among independents.
Support for increasing conservation on federal public lands—including the president's America the Beautiful initiative—has averaged 76 percent since 2016, with the vast majority of Americans voicing "strong" support. Likewise, support for specific proposals to designate or expand federally protected lands is broad, with 76 percent of voters voicing consistent support since 2014—again, the vast majority of whom list their support as "strong." Specific proposals include actions already taken by the Biden administration, such as restoring protections for Bears Ears National Monument, as well as potential future actions, such as the proposed Caja del Rio and Avi Kwa Ame national monuments.
Public support for conservation action: By the numbers
76%
Average percentage of Americans who support the concept of increasing conservation on federal public lands since 2016
76%
Average percentage of Americans who support specific proposals to designate or expand federally protected lands since 2014
71%
Average approval, favorability, and confidence ratings of federal land management agencies since 2016
Federal land management agencies—including the National Park Service, Forest Service, and Bureau of Land Management (BLM)—are also exceptionally popular, with approval, favorability, and confidence ratings averaging 71 percent since 2016. It's worth noting, however, that positive ratings are reduced somewhat by the sizable number of voters—nearly a quarter—who are not familiar with BLM. Notably, these approval ratings are significantly more positive than those for Congress and both the Trump and Biden administrations over the same period of time, demonstrating conservation's unique ability to cut through the notable decline in Americans' trust in government.
In short, there is intense, consistent, and bipartisan support for the conservation of public lands. In an era of deep partisan division on most key public policy issues, acting to conserve public lands is one of the most unambiguously positive actions a president can take. Indeed, these findings make clear that bold conservation action by the Biden administration would be met with broad, strong, and durable support from the American public.
Conservation action drives overwhelmingly positive media coverage
According to a comprehensive media analysis conducted by Center for American Progress and the Center for Western Priorities, executive announcements about national monuments, national parks, and large-scale conservation initiatives consistently drive positive media coverage in outlets across the political spectrum.
The analysis reviewed print and television media coverage of federal public lands conservation, including approximately 3,100 news and opinion pieces from January 2021 to July 2022. Approximately half of the coverage reviewed for tone was neutral, which is standard of environmental reporting. However, positive coverage overwhelmingly outweighed negative by a ratio of 5-to-1. And nearly half of all positive coverage specifically mentioned President Biden or the Biden administration.
Positive coverage of national monument designations
National monument designations, in particular, provide an opportunity for positive news coverage.
In October 2021, President Biden's use of the Antiquities Act to restore the Bears Ears, Grand Staircase-Escalante, and Northeast Canyons and Seamounts national monuments was a unanimous communications win. Coverage of the decision was overwhelmingly positive, with positive coverage outweighing negative coverage at a ratio of more than 10-to-1 and all positive coverage directly mentioning President Biden or his administration. Much of that coverage noted that President Biden delivered on a promise he made during the 2020 campaign, and only 10 percent of the coverage was neutral—a significant departure from the usual 50-plus percent neutral trend in media analyses. Furthermore, the national monument restorations were responsible for 25 percent of the print coverage identified about public lands during the time period reviewed and more than 50 percent of the positive public lands coverage.
Notably, this positive media coverage was distributed widely on social media, with more than 300,000 engagements from the top three stories alone. Biden's action also received 548 local TV segments in 40 states. Overall, television coverage trended positive, with positive coverage outweighing the number of negative stories. Opinion coverage after the president's announcement also trended positive.
It should be noted that media coverage of conservation and public lands often boosts narratives that are central to the Biden agenda. The primary themes in the coverage include:
The positive economic impact of national monuments, national parks, and other public lands on local communities
A direct connection between public land protections and combating climate change
The public health benefits of nearby nature, including improved access to green spaces for communities of color
Conclusion
Both of these analyses highlight that executive conservation action is indisputably popular, bipartisan, and a bright spot at a time when public perception of the government and its operations is increasingly bleak. These findings should bode well for bold future conservation action from the Biden administration. Conserving public lands is a policy option that both speaks to people's values and is central to Western voters' way of life, lifting up the best parts of America's story for the general public.
The authors would like to thank Nicole Gentile, Steve Bonitatibus, Drew McConville, Aaron Weiss, and Lilly Bock-Brownstein for their contributions to this column.
The positions of American Progress, and our policy experts, are independent, and the findings and conclusions presented are those of American Progress alone. A full list of supporters is available here. American Progress would like to acknowledge the many generous supporters who make our work possible.
Authors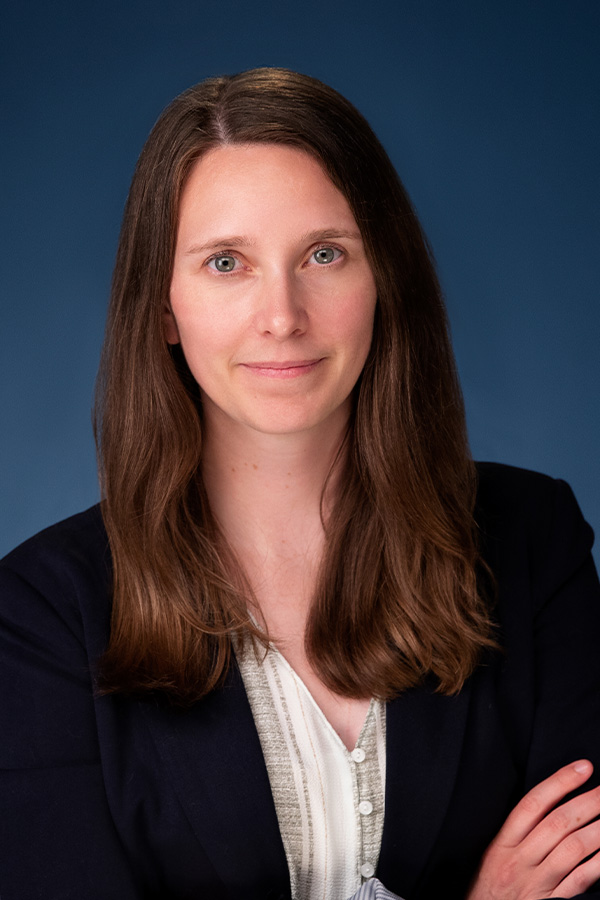 Director, Public Lands Executive Director, Center for Western Priorities
Team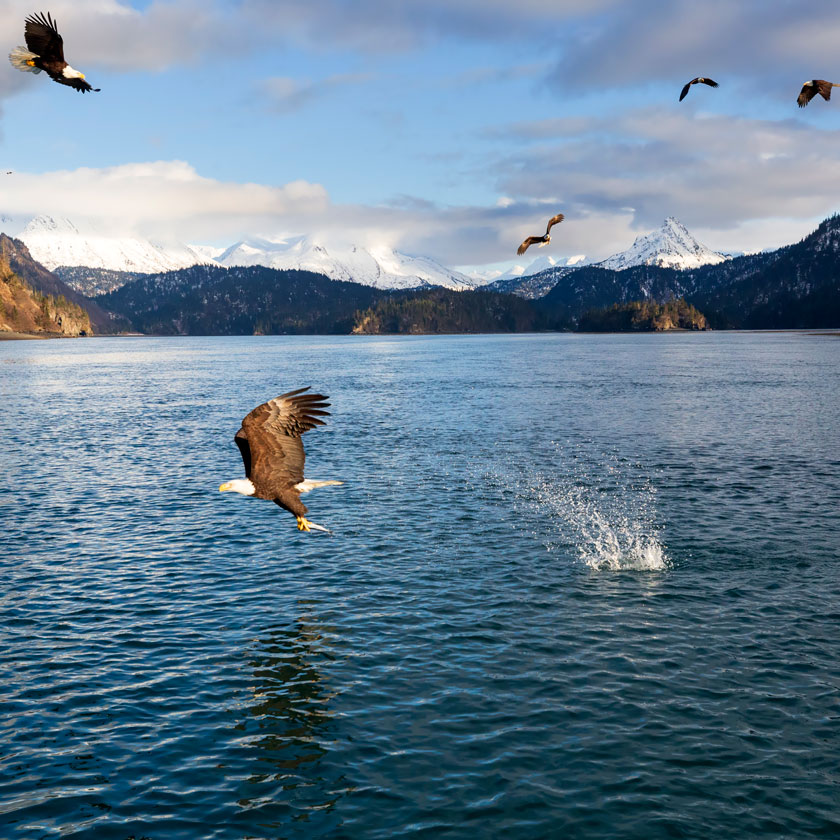 We work to protect our lands, waters, ocean, and wildlife to address the linked climate and biodiversity crises. This work helps to ensure that all people can access and benefit from nature and that conservation and climate investments build a resilient, just, and inclusive economy.