Clock Ticks on Two Time Bombs: Attacks in Iraq Raise Questions about Surge
Clock Ticks on Two Time Bombs: Attacks in Iraq Raise Questions about Surge
Police chief murder and attacks against Sunnis undermine President Bush's claim that the surge in Iraq has "worked."
The murder of an Iraqi police chief in a suicide bombing today in the northern city of Mosul and a series of attacks against Sunni militias that the United States has helped create in the past year should lead to more questions about the myth that President Bush's surge in Iraq has "worked."
The policies set into motion last year by the Bush administration have created a house of cards in Iraq that currently teeters even more precariously—with four ticking time bombs or issues left unresolved by the Bush policy:
Increased instability in northern Iraq
The collapse of "bottom up" reconciliation among Sunnis
The continuing plight of refugees and internally displaced Iraqis
Continued deadlock among Iraq's national political leaders
Two of those ticking time bombs are now going off. The murder of Brigadier General Salah Mohammed al-Jubouri, the director of police for Ninevah province, came as he toured the site of a separate blast on Wednesday that killed more than 30 people, destroyed a three-story apartment building, and damaged 100 adjoining houses. This violence is the latest round in a series of incidents that have made northern Iraq the most dangerous part of the country—and the Bush administration apparently has no plans to address this instability.
Instead, Americans are likely to hear that the Bush administration will move forward to bring home five brigades this year under the guise that the "surge worked." Don't believe the hype. Overall violence has declined from the record levels of 2006, but Iraq remains a dangerous country, in large part because the bitter and vicious power-sharing disputes among Iraq's leaders remain unresolved. President Bush is making a virtue out of necessity in saying that a handful of U.S. troops will come home this year.
In reality, the military faces an escalating readiness crisis recently highlighted by Army Chief of Staff General George Casey, who wants to cut Army tours back to 12 months from 15 months.
Then there are the murders of at least 100 Sunni militia members supported by the United States, which raises questions about whether the surge has actually resulted in so-called "bottom up" reconciliation in Sunni areas. For the past nine months, the United States has supported the creation of independent Sunni militias in the hopes that this would actually foster greater stability in the deadliest parts of the country. For a few months, this strategy seemed to have worked. But there are worrisome signs that the decline in violence may only be a temporary lull—particularly with continued disputes and tensions among Iraq's top leaders about some basic questions about how to distribute power in Iraq.
No easy answers exist in Iraq, but staying mired in the trenches of Iraq's multiple conflicts has done serious damage to America's military readiness and has diverted resources from finishing the mission left unaccomplished in Afghanistan. The United States needs a complete overhaul and Strategic Reset of its policies in Iraq and the Middle East—including a phased redeployment of troops from Iraq and intensified diplomatic efforts to help Iraq's leaders and factions resolve their disputes over sharing power.
For more on this topic, please see:
The positions of American Progress, and our policy experts, are independent, and the findings and conclusions presented are those of American Progress alone. A full list of supporters is available here. American Progress would like to acknowledge the many generous supporters who make our work possible.
Authors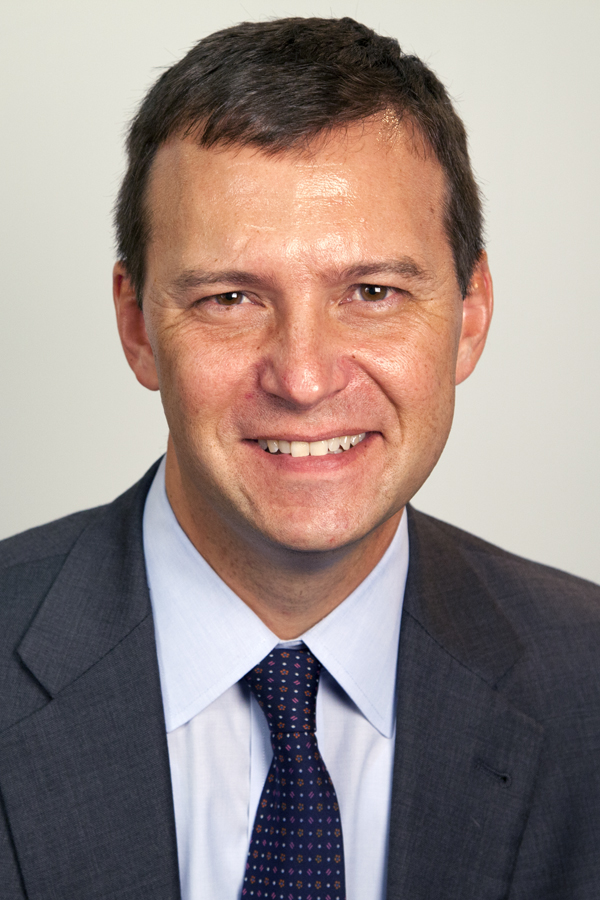 Senior Fellow