Ban Assault Weapons and High-Capacity Ammunition Magazines
Ban Assault Weapons and High-Capacity Ammunition Magazines
Weapons of war should have no place in our communities.
Part of a Series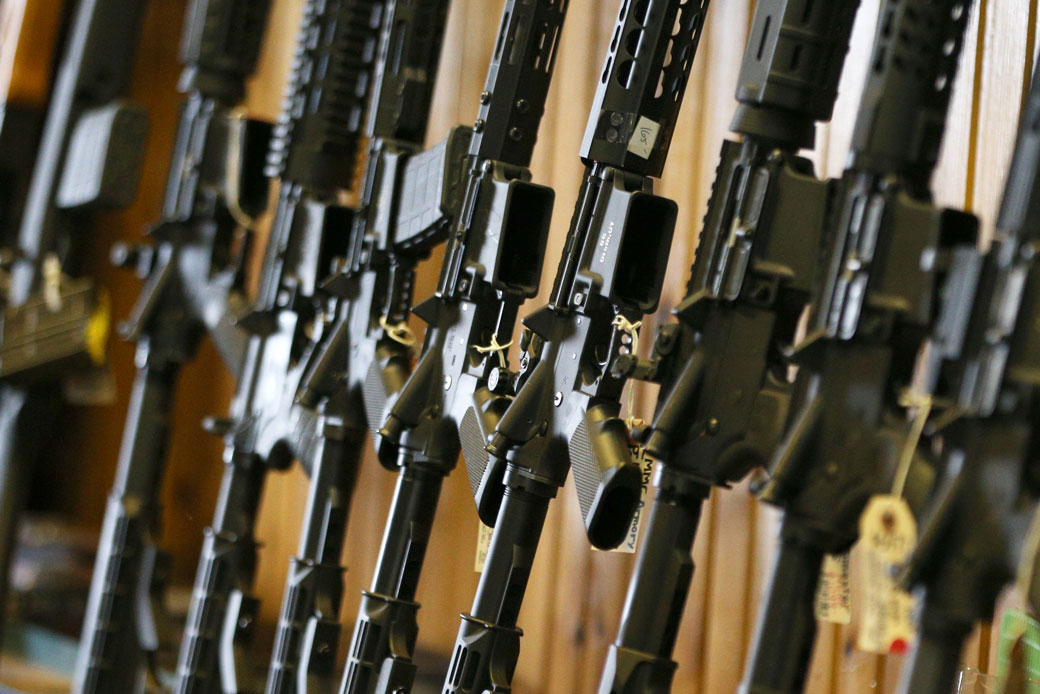 What is an assault weapon? Assault weapons are generally defined as semi-automatic firearms that are capable of accepting a detachable magazine and that have an additional military-style feature, such as a pistol grip, folding stock, detachable stock, barrel shroud, or threaded barrel.
What is a high-capacity magazine? A high-capacity magazine is generally defined as an ammunition-feeding device capable of accepting more than 10 rounds.
Assault weapons and high-capacity magazines dramatically increase the lethality of shootings, leading to more people being shot and more fatalities.
A review of mass shootings between January 2009 and July 2015 found that 155 percent more people were shot and 47 percent more were killed when assault weapons or large-capacity magazines were used.1
These weapons of war are not only used in mass shootings. A 2017 study estimated that, together, assault weapons and guns equipped with high-capacity magazines account for up to 36 percent of guns used in crime.2
The positions of American Progress, and our policy experts, are independent, and the findings and conclusions presented are those of American Progress alone. A full list of supporters is available here. American Progress would like to acknowledge the many generous supporters who make our work possible.
Explore The Series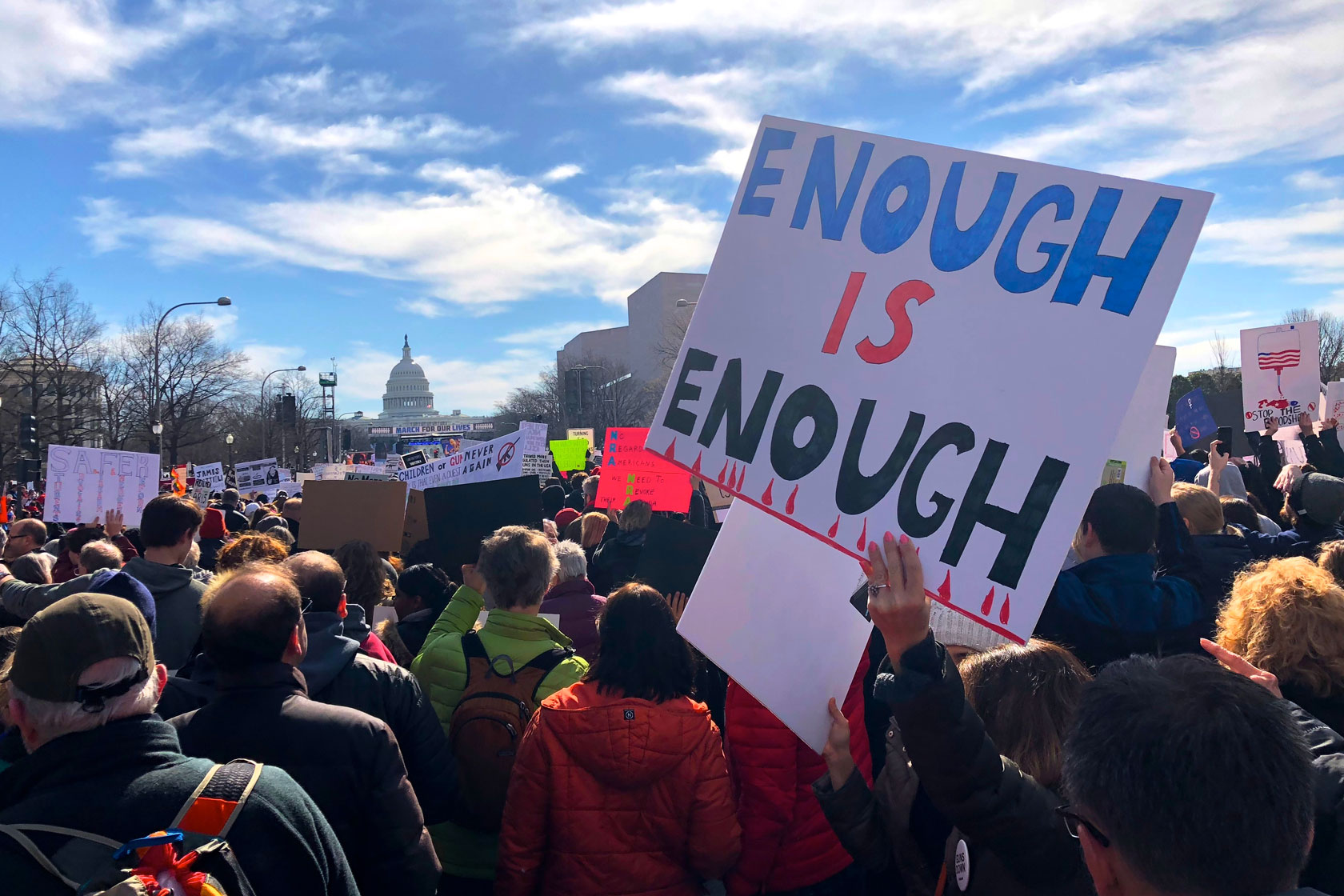 Gun violence in the United States is a public health crisis.
It goes beyond the mass shootings that grab the nation's attention. Every day, gun violence takes lives from communities all across the country in the form of suicides, unintentional shootings, and interpersonal conflicts that become fatal due to easy access to guns.
Yet this violence is not inevitable. In 2018, the Center for American Progress released a comprehensive analysis of actions that could be taken to reduce gun violence in America. There is no single, simple solution to reducing gun violence in this country. But these commonsense reforms offer a starting point.
Next
Enable the CDC to Research Gun Violence as a Public Health Issue
Enable the CDC to Research Gun Violence as a Public Health Issue