Afghan Women Still Need U.S. Support
Afghan Women Still Need U.S. Support
Peter Juul presents five steps to protect and improve Afghan women's rights as the United States begins its new strategy there.
President Barack Obama's December announcement of his administration's Afghanistan and Pakistan strategy review, in which he detailed his decision to send 30,000 more U.S. troops to Afghanistan, failed to mention the consequences of a failed U.S. effort there for Afghan women and girls. This omission is in stark contrast to the president's announcement of his first strategy review in March, where he cited "the denial of basic human rights to the Afghan people—especially women and girls" as one of the terrible consequences of international withdrawal from Afghanistan.
While both realists and opponents of U.S. involvement in Afghanistan will view this absence as a necessary development—realists because it signals a narrowing of goals, and opponents because they view it as a manipulative smokescreen to maintain support for the war—it signals a worrisome trend of ignoring the severe denial of basic human rights to Afghan women to supposedly enable quicker results from U.S. policy. Continuing to ignore Afghan women's rights will affect U.S. efforts to strengthen governance in the country, and the United States has committed to supporting these women. President Obama should not ignore Afghan women as the United States implements its new Afghanistan strategy.
Human Rights Watch's excellent recent report on women's rights in Afghanistan illustrates the current challenges facing Afghan women. Attacks on women in public life, sexual violence, forced and child marriage, lack of access to justice, and lack of access to secondary education are just five major problem areas HRW highlights. Addressing many of the problems affecting women in Afghanistan—impunity for crimes against women, failure to enforce laws on forced and child marriage, and lack of access to justice—are critical to any effort to beat back the Taliban and re-establish the legitimacy of the Afghan government throughout the country.
Even more important is the moral obligation the United States will fail to fulfill if it gives up on Afghan women for the sake of expediency and "realism." As Wazhma Frogh, an Afghan women's rights advocate, told HRW, "We have the promises of the world. But still we wait to see what more they will do."
As the United States moves into a new, critical phase in Afghanistan, it can prioritize the basic human rights of Afghan women by taking the following steps.
First, the United States should continue to put high-level pressure on the Afghan government—both in public and behind the scenes—to pass and fully implement legislation protecting and empowering Afghan women. Last spring's international uproar over the Shia personal status law, which allowed for marital rape and prevented married women from leaving their homes without their husband's permission, forced President Hamid Karzai to temporarily withdraw it.
While a marginally improved but still horribly restrictive Shia personal status law was passed by presidential decree later, President Karzai also passed the Elimination of Violence Against Women law by decree, which makes rape a crime under Afghan law for the first time. As parliamentary review threatens major provisions of EVAW, the United States should work vigorously behind the scenes to preserve as many of its important provisions as possible. If these important provisions are removed, President Obama, Secretary of State Hillary Clinton, and U.S. Ambassador to Afghanistan Karl Eikenberry should publicly condemn the changes.
Second, as the United States and Karzai government contemplate talks with Taliban members, the United States should guard against sacrificing women's rights to persuade Taliban militants to cease fighting. Public statements from President Obama and officials like Special Representative for Afghanistan and Pakistan Richard Holbrooke and Ambassador Eikenberry stating that the United States will not be a party to "reconciliation" deals that sacrifice Afghan women's basic human rights would be an important marker to lay down early. At a minimum these rights should include the right to education and freedom of movement and work. Doing so will help define the contours of any talks with Taliban fighters so as to marginalize the prospect that the tenuous gains Afghan women have made over the last eight years will be thrown away to make a deal.
Thirdly, as the United States trains Afghan security forces and works through nonstate means to resolve disputes—such as through tribal jirgas—it should incorporate, not eliminate, women's rights into its programs. Attitudes toward women amongst the police and military need to be changed, and training programs should begin to make such a shift.
The police in particular need to be split into a beat-cop force and gendarmerie or more paramilitary force suitable for counterinsurgency operations, as the International Crisis Group and others have suggested. British Prime Minister Gordon Brown has proposed that a clear police training plan should be formulated in six months, and the United States should make sure women's rights training and awareness are incorporated.
Most of the efforts to establish alternative, nonstate dispute resolution mechanisms will ultimately be short-term solutions to bring temporary stability, but, as HRW recommends, the United States should make sure criminal cases—particularly those involving violence against women—go through the state justice system and that nonstate dispute resolutions do not violate women's rights.
Perhaps most importantly, the United States should improve its efforts to work with Afghan women's nongovernmental organizations that fight to defend and improve Afghan women's rights. Senator Barbara Boxer (D-CA) attached an amendment to the last war supplemental passed in June that made $150 million available "to support programs that directly address the needs of Afghan women and girls, including for the Afghan Independent Human Rights Commission, the Afghan Ministry of Women's Affairs, and for women-led nongovernmental organizations."
Congress should establish a permanent fund to support these institutions, in particular women's NGOs. Equally important as resources are the ends to which they are put—when spending this money the United States should consult as closely as possible with the relevant NGOs to ascertain their priorities rather than imposing U.S. priorities on them.
Finally, either Congress or the Obama administration should incorporate the security of women as a benchmark for success in Afghanistan. Women's security is a leading indicator of instability, and as such will provide a valuable means for determining the success of U.S. efforts in Afghanistan. Access to education—particularly to secondary schools and in conflict areas—and freedom of movement are two of the most important subindicators in this category. If the administration focuses solely on issues such as agriculture and corruption, Congress should require the administration to incorporate female security into its benchmarks.
The United States has made eight years of commitments to Afghan women, and must follow through on these commitments by helping to support and protect them. Afghan women should know they have a powerful ally and material supporter in the United States.
Peter Juul is a Research Associate at American Progress, where he specializes in the Middle East, military affairs, and U.S. national security policy.
More from CAP on Afghanistan:
The positions of American Progress, and our policy experts, are independent, and the findings and conclusions presented are those of American Progress alone. A full list of supporters is available here. American Progress would like to acknowledge the many generous supporters who make our work possible.
Authors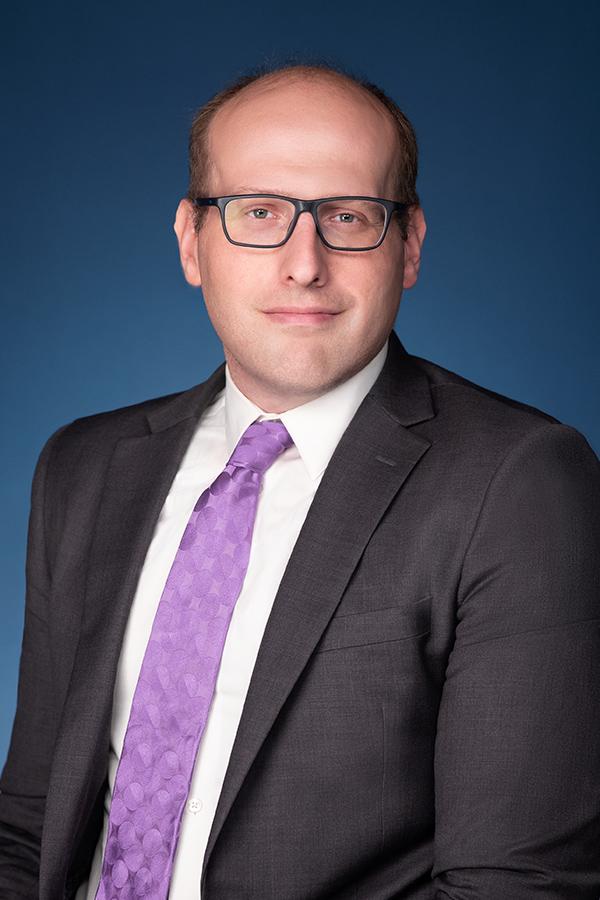 Peter Juul
Former Senior Policy Analyst