A Godsend to Reproductive Health Clinics
A Godsend to Reproductive Health Clinics
Groups offer compassionate, nonjudgmental counseling for women and their families dealing with abortion.
Part of a Series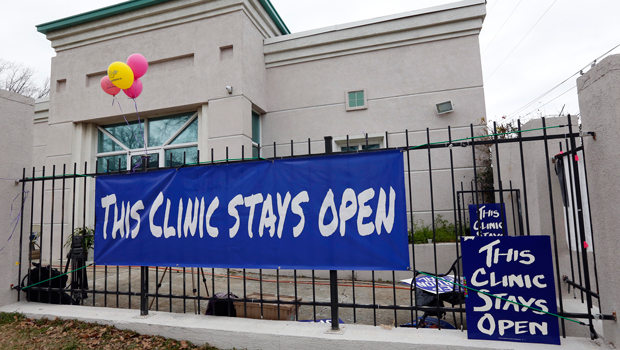 Two posters hang on my office wall. One says, "Jesus never shamed women." The other says, "Pray to end sidewalk bullying."
I got the posters from Faith Aloud, a counseling and advocacy group that connects faith with reproductive justice. It's an important connection but one that is rarely seen in today's political battles over women's reproductive health, especially when the focus is abortion. Despite that invisibility on the public stage, religion is ever-present in the lives of most women who come to clinics for reproductive health care, including abortion.
More than 7 in 10 women who get an abortion in this country claim a religious affiliation such as Protestant or Catholic, according to the Guttmacher Institute. Furthermore, Catholic women have a higher abortion rate than Protestant women—22 for every 1,000 women, compared to 15 for every 1,000 women, respectively.
Faith Aloud works with health clinics across the country to provide spiritual counseling to women considering an abortion, as well as postabortion counseling for them and for their family and friends who come with them to the clinic. Through faith-specific videos, free confidential telephone counseling with clergy, events, and more, women receive compassionate and nonjudgmental care for their spirit and soul during a difficult time in their lives.
"Moral complexity is not a sin," said Rev. Rebecca Turner, head of Faith Aloud, in an interview with me. But far too often religious institutions stigmatize and shame a woman for making the difficult decision to end a pregnancy, even if it is right for her and her family. The stigma and shame are so powerful that they can silence a woman and heap upon her an enormous load of guilt and fear.
To talk about her abortion in an honest way—one that reflects the contradictory emotions she might be feeling, from sorrow and regret to relief and hope—risks condemnation from her religious community and possibly her family. A woman who speaks honestly could be isolated, cast out, or condemned. It's far easier to be silent—or to convict herself as a sinner and pledge penance in atonement for her "evil act."
Faith Aloud's counseling is a lifeline to sanity, healing, and health. Hearing compassionate rather than condemning words from a clergy person reminds a woman that God is with her in the clinic and that she is not alone. Clinics tell Faith Aloud that its clergy videos and counseling have been transformative for patients and extremely helpful for clinic staff who are grateful for the spiritual, medical, and psychological expertise of clergy counselors.
Faith Aloud is not alone in its outreach to women. Exhale, which describes itself as "pro-voice," provides emotional support for women and men who have experienced abortion and aims to change the culture by elevating their voices. Now 10 years old, Exhale's talkline has received more than 30,000 calls, provided training and materials to more than 2,500 clinic staff, and developed an "ethical story sharing" program that allows women's voices to be heard around their abortion experience.
In addition to Faith Aloud and Exhale, Emerge offers counseling and support to women in the Minneapolis area who have had an abortion. Support groups meet weekly for six weeks and are free. Emerge aims to provide a safe and respectful space for women to talk about their abortion experience, whether it took place recently or was years ago.
The work of groups such as these needs to get more attention. At a time when reproductive health clinics such as Planned Parenthood are falsely called "abortion mills" and when "crisis pregnancy centers" give women inaccurate medical information in order to pressure them to continue their pregnancies, it is important to hear women's real stories, as well as the facts about the clinic providers and counselors who provide compassionate and quality care.
These facts are all the more important in light of the horrors of the Philadelphia abortion clinic run by Dr. Kermit Gosnell, who was arrested, tried, and found guilty for his crimes. Gosnell performed illegal late-term abortions, hired untrained staff, and ran an unsanitary and unsafe facility. Prosecutors rightfully called his clinic a "house of horrors." He was found guilty of involuntary manslaughter in a patient's death, first-degree murder in the case of three babies delivered alive that prosecutors said he killed, and a range of lesser crimes.
With the focus on Gosnell, it is just as important to look at the tactics of the antiabortion movement because it has provided an unfortunate opening for criminals, including him, to operate. Opponents have restricted access to safe affordable abortion care, made it harder for legitimate providers to operate, stigmatized abortion, and limited government support for abortion care for low-income women.
As my CAP colleague Jessica Arons wrote, "When you make legal abortion inaccessible, you may as well have made it illegal for the women cut off from legitimate care. In other words, it is not enough for abortion to be legal; it must also be available and affordable if it is to be safe."
The counselors and staff at clinics such as Planned Parenthood are doing heroic work, serving women despite harassment and threats to their lives. And the compassionate, nonjudgmental counseling from groups such as Faith Aloud, Exhale, Emerge, and others serves as a reminder that virtue lives in unrecognized spaces.
"Your faith should help you feel better, not worse," Turner said, regarding women who've had an abortion. "If your faith is all about shaming you, there's something wrong with that faith."
Sally Steenland is Director of the Faith and Progressive Policy Initiative at the Center for American Progress. Steenland, a best-selling author, former newspaper columnist, and teacher, explores the role of religion and values in the public sphere.
The positions of American Progress, and our policy experts, are independent, and the findings and conclusions presented are those of American Progress alone. A full list of supporters is available here. American Progress would like to acknowledge the many generous supporters who make our work possible.
Authors Sally Steenland
Former Director, Faith and Progressive Policy Initiative
Explore The Series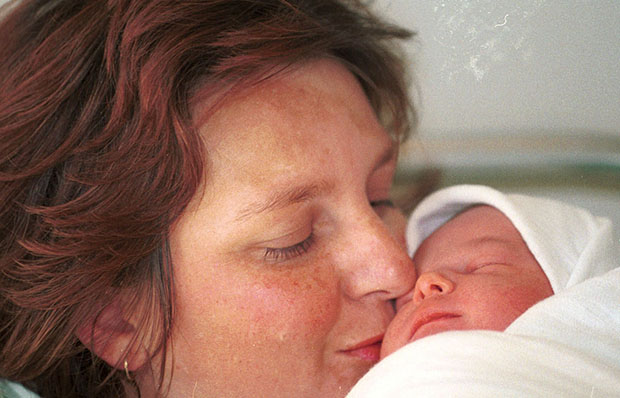 Previous
Nothing Says Love Like Great Public Policy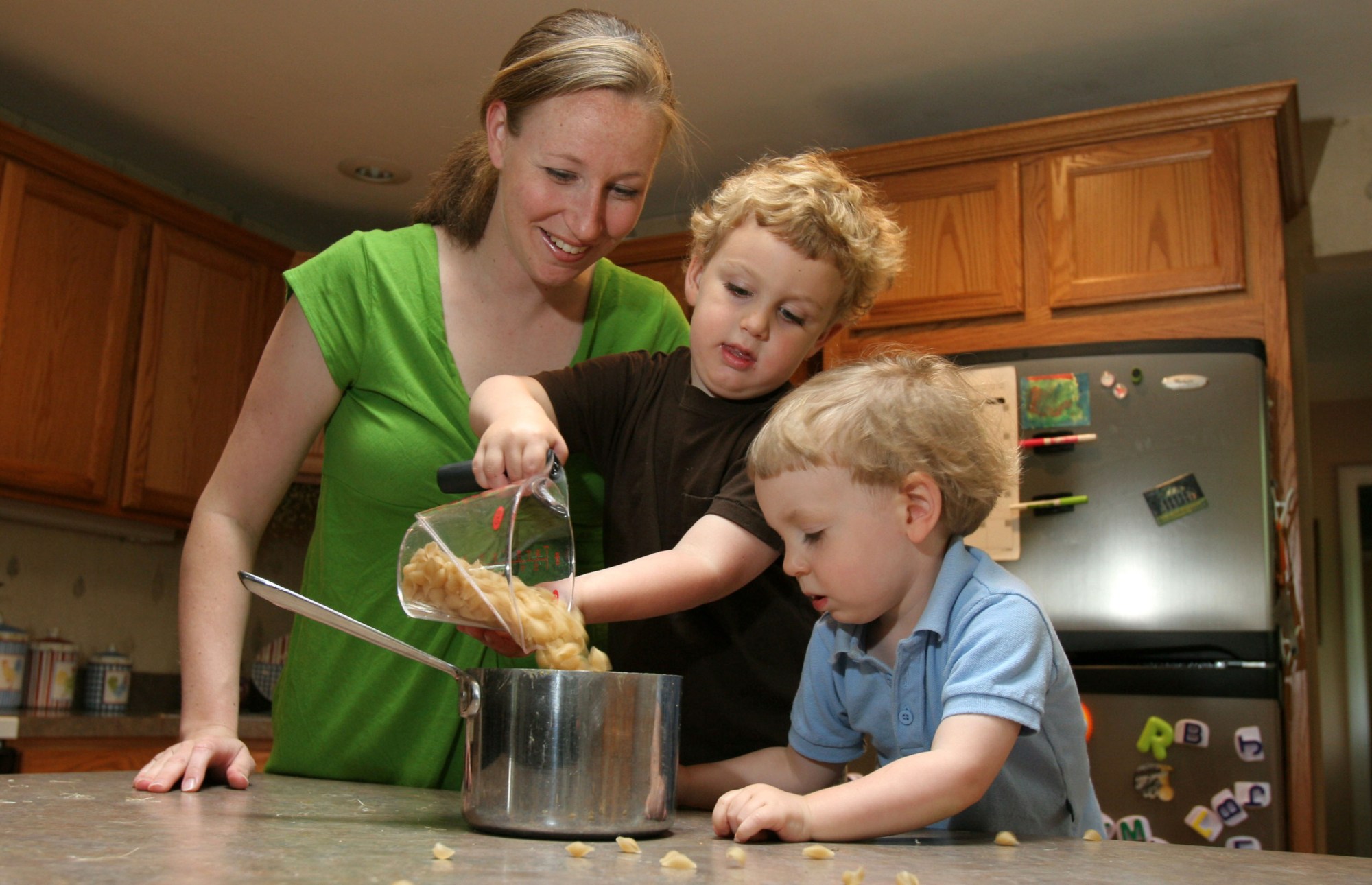 Nothing Says Love Like Great Public Policy
Next
People of Faith Should Oppose Official Prayer at Public-School Graduation Ceremonies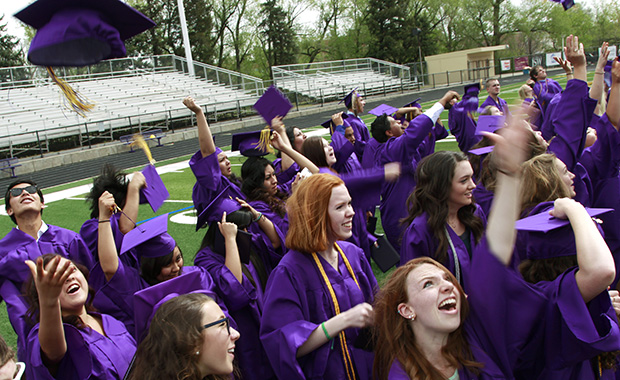 People of Faith Should Oppose Official Prayer at Public-School Graduation Ceremonies