Johan
Hassel
Senior Fellow
Johan Hassel is a senior fellow and director of Global Progress at American Progress.
Hassel leads American Progress' Global Progress initiative, driving its influence as a powerhouse international network of progressive leaders, policy experts, and political strategist. He contributes to American Progress' thought leadership on the priority crosscutting challenges that confront the transnational partnership—advancing an accountability agenda, countering threats to democracy, driving an economic growth vision that is inclusive and sustainable, and countering the climate crisis and its impacts. He also leads American Progress' work on advancing a future vision for a transatlantic partnership to advance our shared security interests and cooperation to address global challenges.
Previously, Hassel was the international secretary of the Swedish Social Democratic Party from 2018–2022 and has held leading positions at the center of progressive politics for more than 15 years. He was the CEO of the Swedish-based independent think tank Global Challenge (Global Utmaning), helping it to become one of the foremost leaders in sustainable development.
Hassel is a senior figure in Swedish and European politics. He represented the Swedish Social Democratic Party in the presidency of the PES (Party of European Socialists), the board of the Olof Palme International Center, and the Steering Committee of the Progressive Alliance. He has been the secretary-general for the International Union of Socialist Youth, a global center-left youth umbrella organization, and worked on democracy support efforts in the Middle East for the Olof Palme International Center.
Hassel served in the Swedish Armed Forces and the Kosovo Force's (KFOR) peacekeeping mission.
Hassel received a bachelor's degree in business and economics from Lund University and studied political science and European studies at the University of North Carolina at Chapel Hill.
Latest
Ukraine vs. Russia: 1 Year Later
Video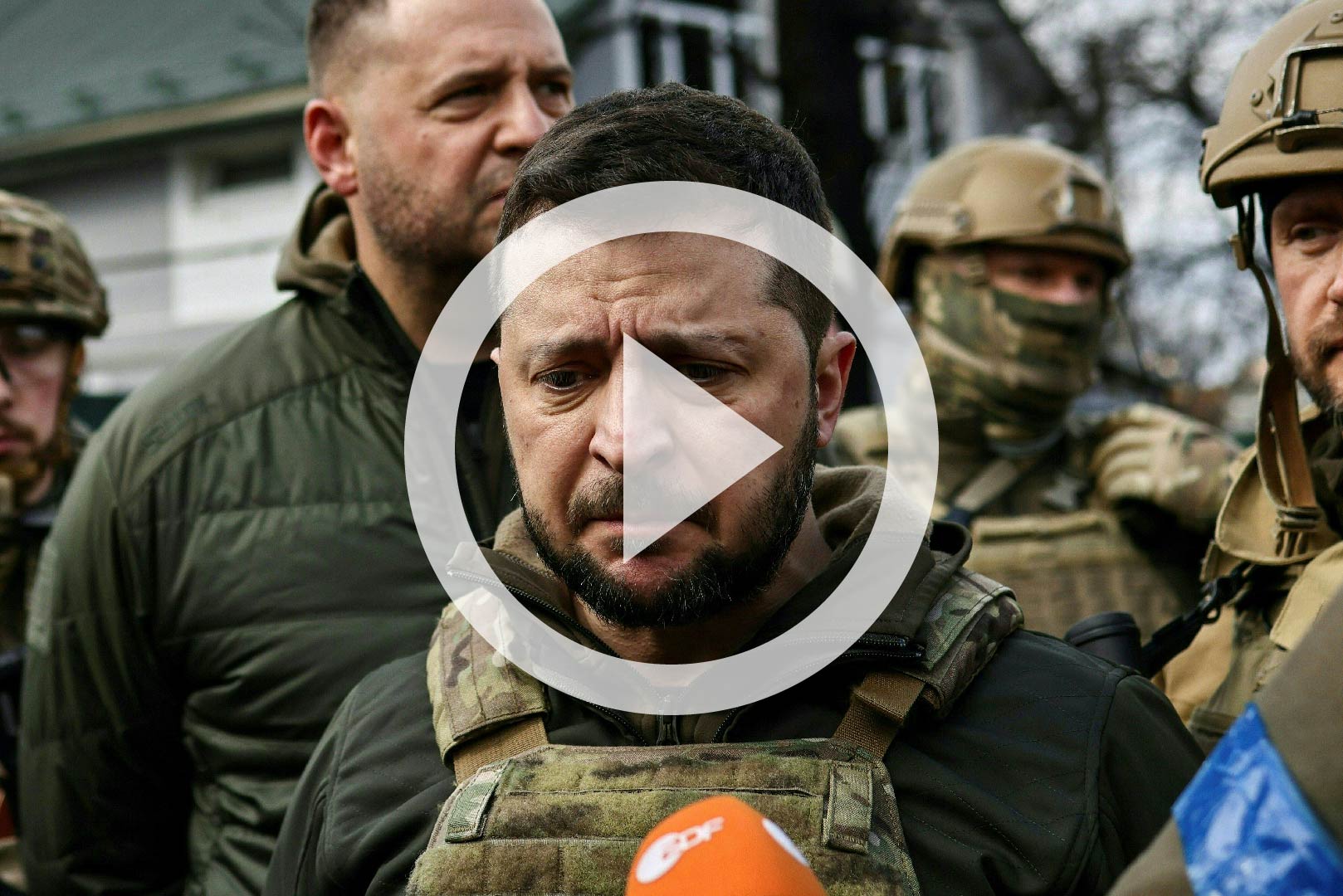 Ukraine vs. Russia: 1 Year Later
CAP Senior Fellow Johan Hassel reflects on the Ukrainian-Russian war one year later.
Why the United States Must Stay the Course on Ukraine
Article
Why the United States Must Stay the Course on Ukraine
The United States must maintain its course on Ukraine because it is essential to America's national security interests and democratic values. A Ukraine defeat would create a more dangerous and unstable world.