: COP27: Comprehensive Multilateral Approaches to Loss and Damage

COP27: Comprehensive Multilateral Approaches to Loss and Damage
The event will take place in Sharm El-Sheikh, Egypt, at 5:15 p.m. EGY.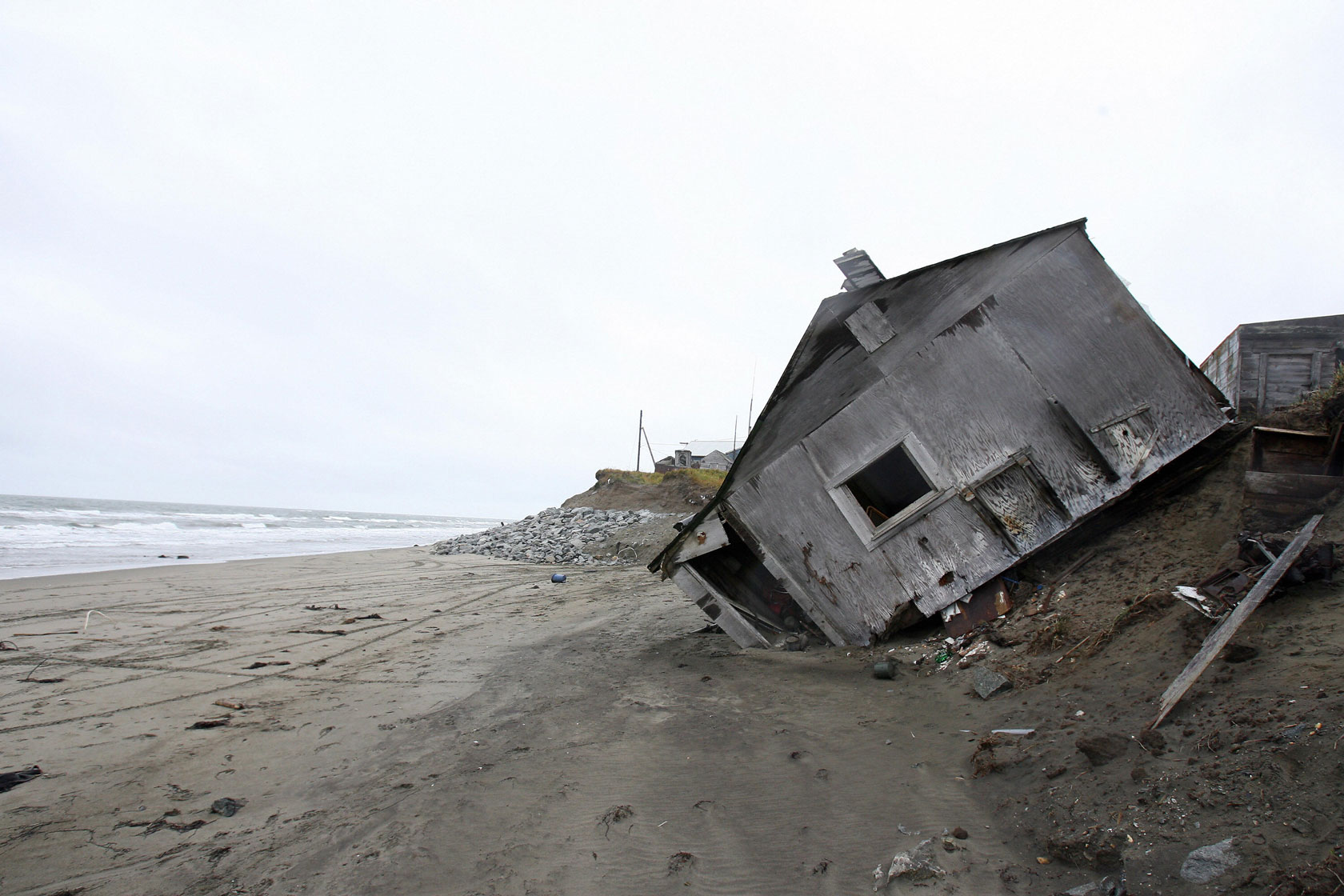 As climate impacts proliferate, there is an urgent need to address losses and damages—one of the most salient issues discussed at COP27. Loss and damage disproportionately affects communities in climate-vulnerable countries, and coalitions of these countries—including the Group of 77, the Alliance of Small Island States, and the Vulnerable Twenty—are calling for rapid progress on this issue during the conference.
This event brings together leading global experts and advocates to discuss loss and damage from a justice perspective and evaluate comprehensive multilateral policy approaches to loss and damage that include and surpass financing. With decades of experience in both science and advocacy, the panelists will highlight possible pathways forward and all that is at stake with inaction.
Keynote:
Dana Ahmed, Youth Climate Advocate, Founder of EcoSpectrum
Moderator:
Manish Bapna, President and CEO of the Natural Resources Defense Council
In conversation:
Professor Saleemul Huq, Director of the International Centre for Climate Change and Development
Kathy Jetñil-Kijiner, Climate Change Special Envoy, Republic of the Marshall Islands
Liane Schalatek, Associate Director of the Heinrich-Böll-Stiftung