More Work Needed to Sustain Progress on DACA Renewals
More Work Needed to Sustain Progress on DACA Renewals
New USCIS data show that more people are applying for and receiving DACA renewals, but USCIS and advocates can do more to make sure Dreamers are protected.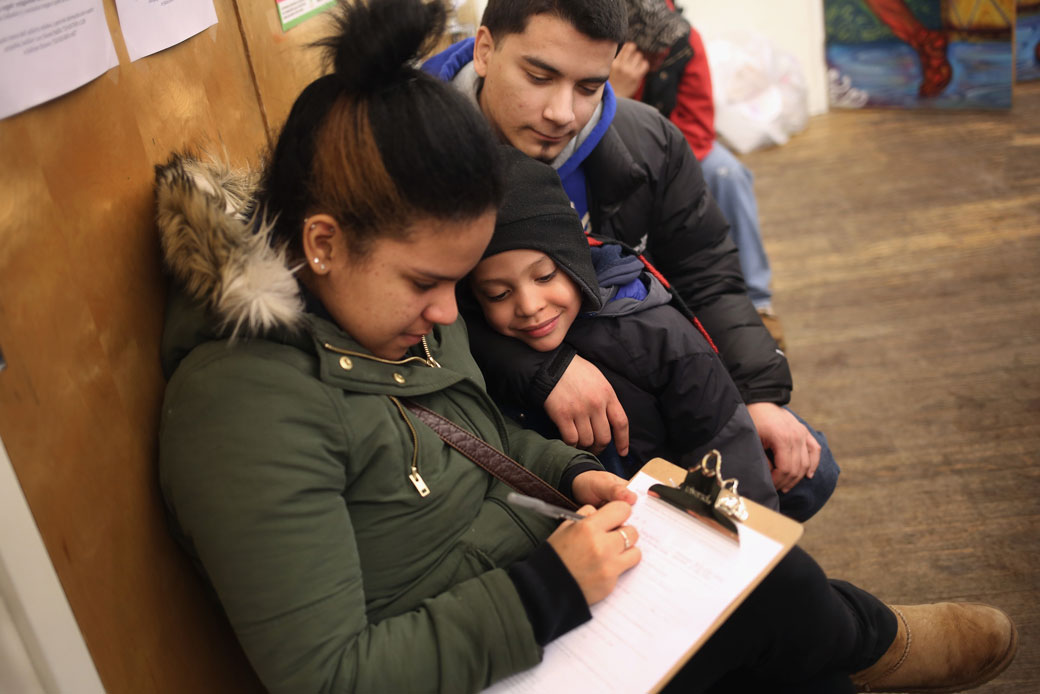 Following a federal court injunction in January, U.S. Citizenship and Immigration Services (USCIS) released highly anticipated data on the Deferred Action for Childhood Arrivals (DACA) program. The data show the number of people who possessed and who had applied to renew their protections under DACA after the injunction—as of January 31, 2018. These initial data revealed a troubling finding: Only a small portion of those whose DACA had already expired, or was soon to expire, had applied for renewed protection.
Last week, USCIS released updated data covering DACA renewals for an additional two months, through March 31. The new data show that progress is being made—both in terms of applications and adjudications—but that much more remains to be done in order to get more people to apply to renew their DACA and for USCIS to adjudicate their status quickly.
Here is what is known.
The good
From January to March, USCIS approved more than 55,000 DACA applications. Looking just at applications submitted after the January 10 court injunction, approvals are on the rise: From January 10 to January 31, none of the post-January 10 applications were approved; from February 1 to March 31, however, nearly 32,000 were approved. This also means that approximately 23,000 of the applications approved from January to March were for individuals who submitted applications before the October 5, 2017, deadline—including perhaps thousands of first-time DACA recipients who applied before the Trump administration ended DACA.
Overall, since the previous data release, the number of individuals with active DACA also increased—from 683,000 to 694,000—showing that some with expired DACA were granted renewal, along with some approvals of initial applications from the fall.
Equally important, in the newly released data, the number of DACA recipients with expiration dates in the near future has decreased significantly, as these individuals applied for and successfully received a new, two-year DACA extension. This means that in the coming months, fewer people are likely to lose their protection from deportation. The first data released by USCIS show that 13,090 individuals had DACA protections that were set to expire in March of this year, 4,470 of whom had pending renewals. As of March 31, that number was down to 50—30 of whom had pending renewals—which means that a majority of those 13,090 individuals applied for and were granted renewal during February and March. The trend is similar for DACA recipients with expirations in April, May, and June, as the newly released data saw the number of forthcoming DACA expirations go down.
The questionable
Yet even with this progress, three issues stand out in the latest data. First, while there has been a decrease in the number of people whose DACA has already expired and who have pending renewal applications, that number remains high; in fact, more than 9,000 renewals are pending from people whose DACA has already expired. These individuals' lives are in limbo. As they await action from USCIS, they are without protection from deportation and are without work authorization.
Second, approximately 22,000 individuals missed the Trump administration's arbitrary October 5 deadline for DACA renewals. With the court injunction in place, they once again can apply for renewal. The previous data release showed that as of January 31, only 1,990 individuals had submitted their renewals. In the past two months, another 3,800 applied, bringing that total to nearly 6,000. While this is an improvement, it still means that approximately 16,000 individuals—more than 70 percent of whom had DACA expirations from October 5, 2017, to March 5, 2018—have indeed lost their status.
Finally, the pace at which adjudication is happening remains unclear. There is little transparency about how quickly USCIS is approving applications, which means that it is impossible to tell how quickly or slowly recipients are getting their renewals. Fortunately, of the 64,000 applications accepted in February and March, approximately half have already been adjudicated, with an approval rate of more than 99 percent. But the data do not tell whether the rest of the applications are being processed in a timely manner. Furthermore, given the much higher number of individuals with DACA expirations in August, September, and October 2018, it is likely that USCIS will have many more applications to process. With this heavier workload, adjudication times are likely to lengthen, which would result in more people losing protection and work authorization while their applications are pending.
Conclusion
In an environment where confusion dominates, significant numbers of DACA recipients still need to—and, importantly, can—apply for renewal. On the government side, USCIS can do more to publicize that renewal applications are currently open. The DACA page on the USCIS website is currently labeled as archived content, which only adds to confusion, suggesting that individuals can no longer apply for renewal. As USCIS continues to adjudicate applications, the agency needs to make clearer that it is doing so and provide up-to-date guidance on adjudication processes and timelines.
Now is also a crucial time for service providers in the immigrant community to get the word out that DACA recipients can apply for renewal and to help individuals do so. Groups across the country—such as United We Dream, the Coalition for Humane Immigrant Rights, the Illinois Coalition for Immigrant and Refugee Rights, Make the Road New York, the Massachusetts Immigrant and Refugee Advocacy Coalition, and others—are leading the way to amplify renewal efforts.
Of course, this is no substitute for congressional action on the Dream Act that would provide Dreamers with permanent protection. However, until Congress takes action, making sure that DACA recipients remain protected is paramount.
Nicole Prchal Svajlenka is a senior policy analyst of Immigration Policy at the Center for American Progress. Philip E. Wolgin is the managing director for Immigration Policy at the Center.
The positions of American Progress, and our policy experts, are independent, and the findings and conclusions presented are those of American Progress alone. A full list of supporters is available here. American Progress would like to acknowledge the many generous supporters who make our work possible.
Authors Director of Research, Rights and Justice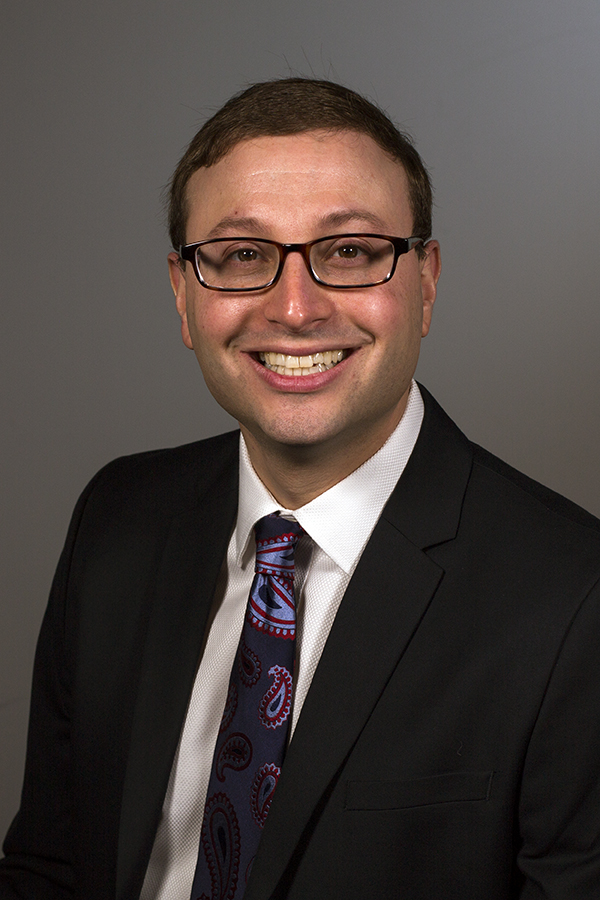 Philip E. Wolgin
Former Managing Director, Immigration Policy