Understanding Trump's Flimsy Case Against So-Called Sanctuary Jurisdictions
Understanding Trump's Flimsy Case Against So-Called Sanctuary Jurisdictions
The Trump administration defines so-called sanctuary jurisdictions as those violating 8 U.S.C. 1373 but has not identified a single jurisdiction in violation of this statute.
A top priority of the Trump administration's immigration strategy has been to enlist state and local jurisdictions to be an arm of the federal government's enforcement efforts. But many cities, especially larger metropolitan areas or those with significant immigrant populations, have refused to take part in the federal government's deportation-focused efforts and instead have adopted or recommitted to policies that are both welcoming to immigrants and consistent with constitutional guarantees.
The Trump administration frequently labels these cities, counties, and states as "sanctuary jurisdictions" and has threatened to withhold grants or make them ineligible to receive federal resources. But, currently, there is no specific definition of what constitutes a "sanctuary jurisdiction" in statute or regulation—the phrase is a term of art. What's more, the administration has opted for an extremely narrow interpretation of what defines a sanctuary jurisdiction. This may mean that few, if any, of the places that are popularly considered to be sanctuary jurisdictions will be affected by the administration's actions.
Definition of a sanctuary jurisdiction
One of the new president's first acts was to issue an executive order that, among other points, seems to have defined a "sanctuary jurisdiction" as one that "willfully refuse[s] to comply with 8 U.S.C. [§]1373." Section 1373, however, is very narrow in scope. As indicated by the statute's title, "Communication between government agencies and the Immigration and Naturalization Service," Section 1373 focuses on the exchange of information between government agencies. Under the statute, a federal, state, or local agency cannot prohibit or restrict another government entity or official from maintaining information about a person's citizenship or immigration status or communicating that information to another government entity, including what is now U.S. Immigration and Customs Enforcement.
Importantly, the statute does not in any way require state and local jurisdictions to proactively engage in any specific action, such as detain someone on behalf of federal immigration officials or even collect information regarding citizenship or immigration status. The only affirmative obligation in Section 1373 is the requirement for Immigration and Customs Enforcement—not state or local government agencies—to respond to inquiries about a person's immigration status. The use of the word "willfully" in the executive order further narrows the definition of a sanctuary jurisdiction. In federal law, this generally means that the action was done "voluntarily and purposely, with the intent to do something the law forbids." If a jurisdiction took an action that it believed to be consistent with or, in the case of detainer policies, required by current law, that action could not be said to have been done "willfully." Given the limited scope of the text in Section 1373 and the narrowing effect of the word "willfully" in the executive order, it is unclear if even a single jurisdiction could be deemed a sanctuary jurisdiction.
Examples of policies that do not violate Section 1373
As the debate over so-called sanctuary jurisdictions continues, here are four sanctuary policies that are generally considered to be among the most prevalent. None, in fact, violate Section 1373:
Conclusion 
Ultimately, as demonstrated, it is unlikely that current sanctuary policies actually violate Section 1373. Based on the Trump administration's standard of a willful violation of Section 1373, the more than 600 cities and counties—as well as a handful of states—across the country that have taken steps to limit cooperation with federal immigration enforcement do not actually qualify as sanctuary jurisdictions. It's one of the reasons that Ali Noorani, executive director of the National Immigration Forum, points out that, in reality, "There's no such thing as a sanctuary city."
So while the administration may continue to threaten to revoke federal funds to jurisdictions with sanctuary policies—putting aside the fact that such threats would likely run up against serious constitutional challenges—their attacks look more like paper tigers than anything with real teeth.
Ed Chung is Vice President for Criminal Justice Reform at the Center for American Progress. Philip E. Wolgin is Managing Director for Immigration Policy at the Center. The authors thank Tom Jawetz for his help.
The positions of American Progress, and our policy experts, are independent, and the findings and conclusions presented are those of American Progress alone. A full list of supporters is available here. American Progress would like to acknowledge the many generous supporters who make our work possible.
Authors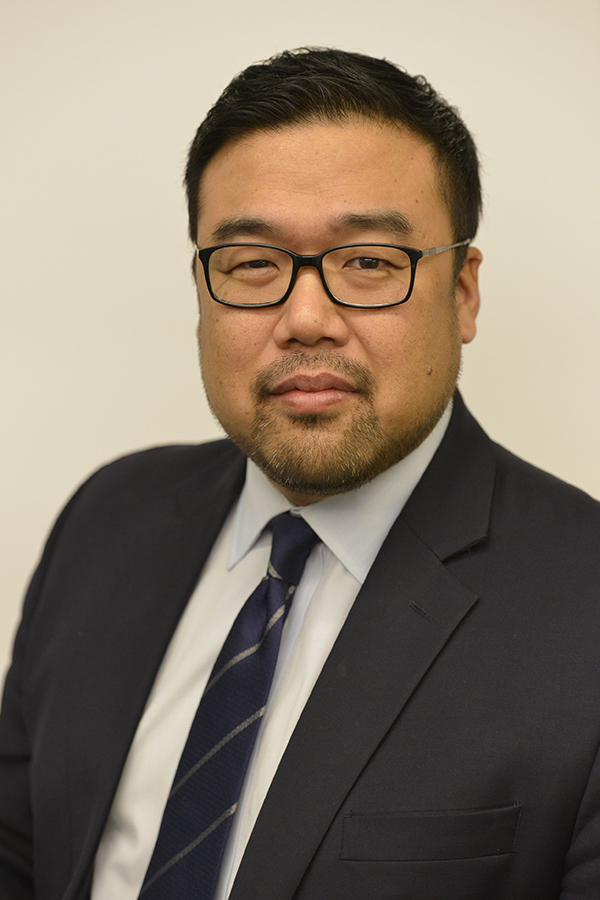 Ed Chung
Senior Fellow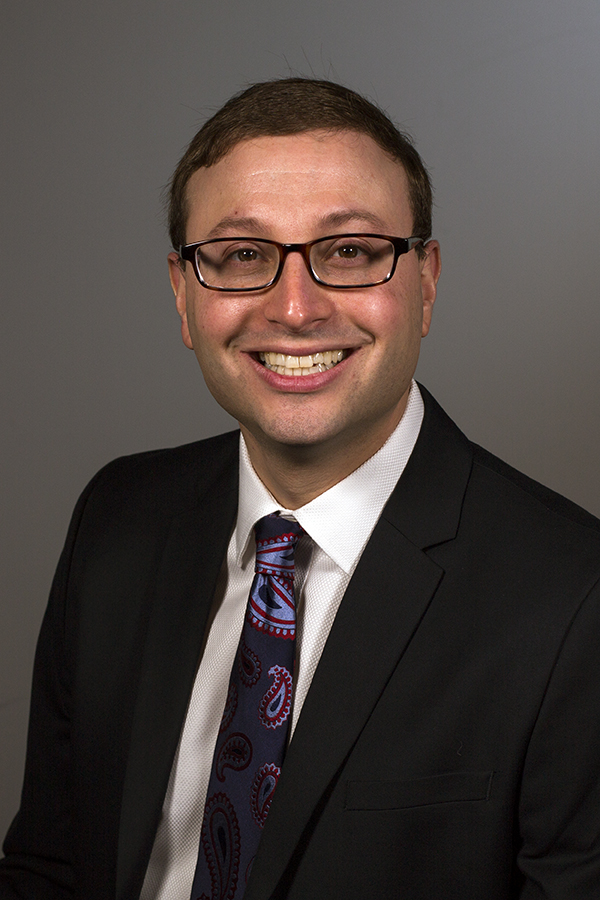 Philip E. Wolgin
Former Managing Director, Immigration Policy