Trump's Anti-Environment Judicial Nominees Could Lead to Polluted Air and Water
Trump's Anti-Environment Judicial Nominees Could Lead to Polluted Air and Water
The president is taking his deregulatory agenda to the courts, where his judges will serve much longer than his administration.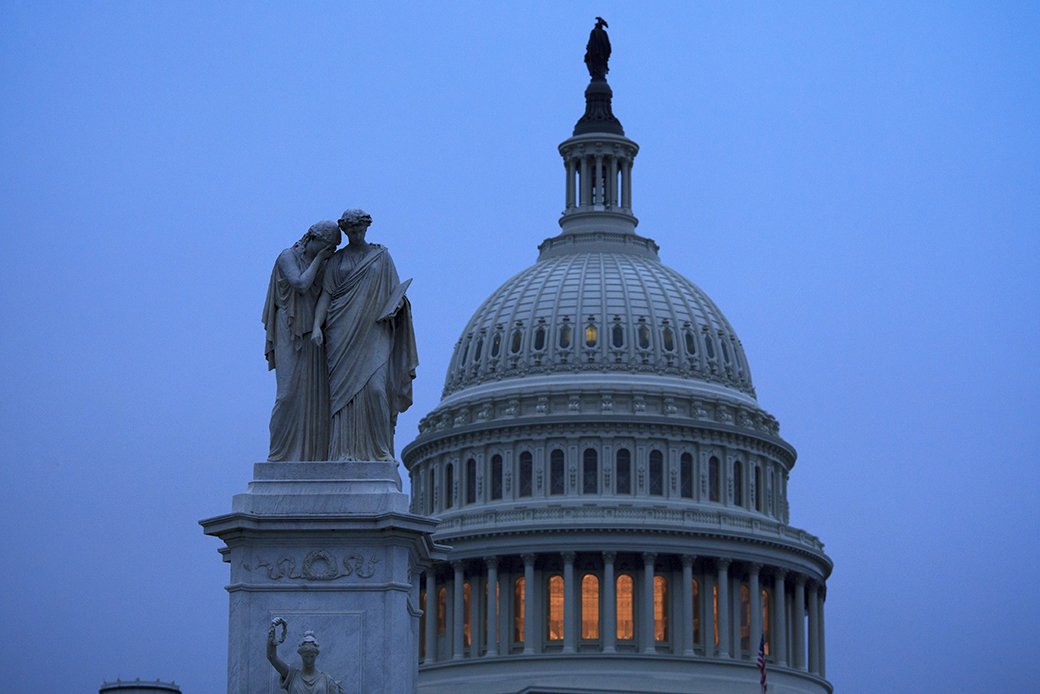 President Donald Trump's Cabinet includes many officials with a history of pushing a deregulatory, anti-environment agenda. Secretary of State Rex Tillerson was the CEO of Exxon Mobil, and former Texas Gov. Rick Perry (R) once proposed eliminating the agency that he now leads, the U.S. Department of Energy. Environmental Protection Agency (EPA) Administrator Scott Pruitt, as the attorney general of Oklahoma, filed at least 14 lawsuits challenging federal environmental regulations. In 13 of those lawsuits, co-parties donated money to Pruitt's campaign or a political action committee affiliated with Pruitt, according to The New York Times. As head of the Republican Attorneys General Association, Pruitt also solicited large campaign contributions from oil and gas companies.
Trump is also nominating federal judges who could further his anti-environment agenda in the courts, and unlike his Cabinet officials, these judges will serve much longer than Trump. U.S. Supreme Court Justice Neil Gorsuch, for example, has views that could give judges more power to strike down regulations from the EPA and other agencies. The president has recently nominated two young lawyers—both under 40 years old—with a history of working for groups tied to the Koch brothers and other polluters to 15-year terms on the U.S. Court of Federal Claims.
The first nominee, Damien Schiff, is a lawyer with the Pacific Legal Foundation (PLF), a group that often sues the federal government when the government seeks to enforce environmental laws. Like another recently confirmed judicial nominee, Schiff has a history of writing blog posts that denigrate LGBT people and even Supreme Court justices. A few months ago, he wrote that Earth Day is "a threat to individual liberty and property rights." Schiff once said that the EPA treats American citizens like "slaves" during an interview on CNN.
Schiff has written extensively about the Constitution's Takings Clause, which requires fair compensation when the government takes property, and he has argued at PLF that certain penalties for violating state laws are "takings" that require compensation. The Court of Federal Claims decides these types of lawsuits. Alliance for Justice, a progressive judicial advocacy group, surveyed Schiff's record and noted that his view of the Takings Clause would "invalidate efforts by governments to address the needs and rights of … citizens."
The other nominee to the court, Stephen Schwartz, worked for the law firm Kirkland & Ellis, where he helped defend oil company BP in lawsuits over the 2010 Deepwater Horizon oil spill. BP's well exploded in April 2010—killing 11 oil rig workers and spilling almost 5 million barrels of oil into the Gulf of Mexico until it was finally contained five months later. The incident was by far the largest oil spill in history.
Schwartz argued that BP could not be sued under the Clean Water Act—a position rejected by the conservative 5th U.S. Circuit Court of Appeals. In 2015, the government announced that BP had settled all claims against it stemming from the oil spill for $20.8 billion.
Schwartz also worked for the Cause of Action Institute, whose executive director has deep ties to the billionaire Koch brothers. The institute's funding comes from mostly anonymous sources, but it has received millions of dollars from the Koch brothers' network, whose vast holdings include fossil fuel companies. He worked on a lawsuit challenging federal regulations designed to protect fish populations. Schwartz was also co-counsel in a lawsuit against California's regulations requiring low carbon emissions for gasoline.
The nominations of Schwartz and Schiff are in line with the Trump administration's deregulatory agenda. The administration has pulled out of the Paris Agreement, which is intended to halt potentially catastrophic climate change. It is also planning to eliminate regulations to address climate change.
If they are confirmed, Schwartz and Schiff could make it easier for oil companies and other corporations to sue the EPA or other government agencies for compensation when regulations cost them money. Their 15-year terms mean that they would last much longer than the Trump administration. The next administration may be able to repair some of the damage caused by the Trump EPA's attacks on the country's cornerstone environmental protections, but installing federal judges with an anti-environment agenda could hobble the government's ability to implement and enforce these protections for decades into the future.
Billy Corriher is the deputy director of Legal Progress at the Center for American Progress.
The positions of American Progress, and our policy experts, are independent, and the findings and conclusions presented are those of American Progress alone. A full list of supporters is available here. American Progress would like to acknowledge the many generous supporters who make our work possible.
Authors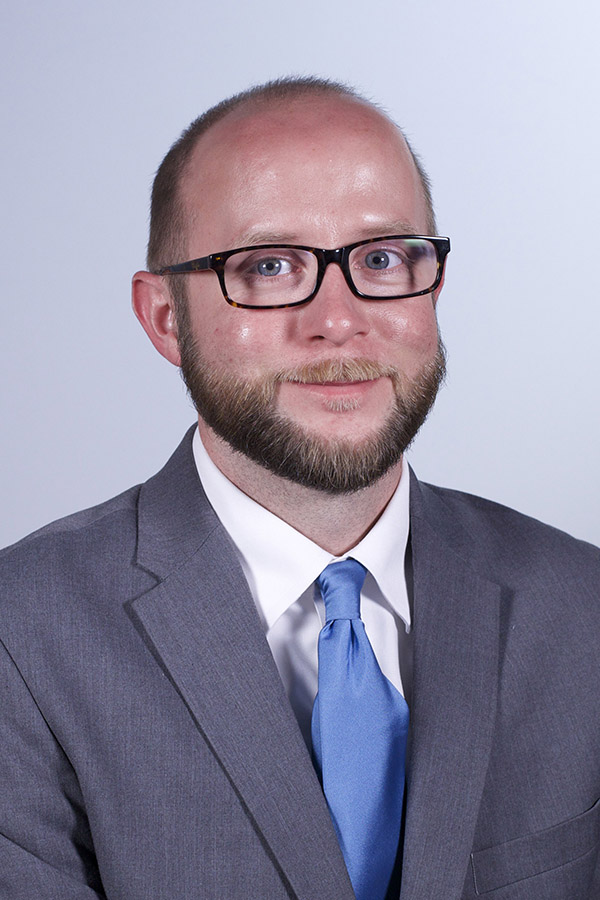 Billy Corriher
Deputy Director, Legal Progress