Part of a Series
You know you're in trouble when David Gergen starts complaining about presidents acting too powerful. But Mr. Gergen, defender of presidents Republican and Democratic, rich and poor, large and small, took to CNN this week to complain, "This administration," he replied, "is starting to target journalists who try to pierce the veil of secrecy and find things and put them in the newspapers. This is the first administration that I can remember, including Nixon's, that said — and Porter Goss said this to Congress — that we need to think about a law that would put journalists who print national security things to… bring them up in front of grand juries and put them in jail if they don't — in effect, if they don't reveal their sources."
Excuse me while I reach about my shoulder to pat myself on the back, but I tried to sound an alarm bell or three last April when I wrote a cover story in The Nation entitled "Bush's War on the Press." I was largely ignored, but the story is finally picking up steam. As the Washington Post's Dan Eggen reported this past Sunday, the pushback against not only reporters, but also federal whistleblowers, has been swift and severe. Eggen's found "dozens" of employees from the CIA, the NSA and other intelligence agencies who have been interviewed by FBI agents "investigating possible leaks that led to reports about secret CIA prisons and the NSA's warrantless domestic surveillance program." What's more, many employees at the CIA, FBI and the Justice Department "have received letters from Justice prohibiting them from discussing even unclassified issues related to the NSA program." "Some media watchers, lawyers and editors say that, taken together, the incidents represent perhaps the most extensive and overt campaign against leaks in a generation," wrote Eggen.
The Porter Goss quote, cited by David Gergen above, is worth repeating here as it represents a dangerous ratcheting up of official information control in recent American history. The CIA director explained to the assembled senators, "It is my aim, and it is my hope, that we will witness a grand jury investigation with reporters present being asked to reveal who is leaking this information." He is joined in this zealousness to shut down un-approved leaks by Sen. Pat Roberts (R-Kan.), chair of the Senate Intelligence Committee, who said recently he would consider legislation designed to expand the already bloated idea of classified information, and thereby further criminalize the whistleblowers. This has been tried before, and it was first vetoed by President Bill Clinton in 2000, and opposed by then-Attorney General John Ashcroft in 2002. And we note, officially-approved leaks of secret information, like that given out by I. Lewis Libby at Dick Cheney's behest, or the notes of NSC meetings handed with Bush's approval to his administration's semi-official biographer, Bob Woodward, would still sail through unchallenged so long as reporters promised to play ball.
Of course the above constitutes just one aspect of the administration's war not only on the free exchange of information but on democracy itself. Consider Armstrong Williams who, it was discovered last year, was paid $240,000 to tout the administration's No Child Left Behind legislation without disclosing the payments to his editors. Or the "Karen Ryan" episode, where the administration paid people to pose as journalists to praise the Medicare law in videos distributed to local news stations, which ran them without acknowledging that they were produced by the federal government. Or Maggie Gallagher, who was paid $21,500 in 2002 to pen articles supporting an administration program to "strengthen" marriage; and Mike McManus, another columnist paid to do the same. Or the revelation that the Pentagon has been paying Iraqi journalists to write pro-coalition editorials and news stories in Iraqi newspapers.
It's an appalling legacy, and one that has yet to be treated for what it is: a wholesale repudiation on the part of the administration of the concept of a free and open press. Unapproved leaks, by their very nature, often prove inconvenient for those in power, since they serve to pull back the curtain of power, and reveal the messy details of decision making. The cases that have so stirred the administration's ire — James Risen's and Eric Lichtblau's exposure of the NSA's domestic spying program and Dana Priest's discovery of the new American gulag that the CIA has constructed to hold terror suspects indefinitely without recourse to the basic tenants of international law are, as the administration says, matters of national security. The only problem is that in exposing these abuses, the whistleblowers in the federal government, and the reporters to whom they spoke, are doing more to protect our Constitution than the administration officials whose sworn duty is to defend and protect it.
Eric Alterman is a senior fellow at the Center for American Progress and the author of six books. His most recent, When Presidents Lie: A History of Official Deception and Its Consequences, was just published in paperback by Penguin.
The positions of American Progress, and our policy experts, are independent, and the findings and conclusions presented are those of American Progress alone. A full list of supporters is available here. American Progress would like to acknowledge the many generous supporters who make our work possible.
Authors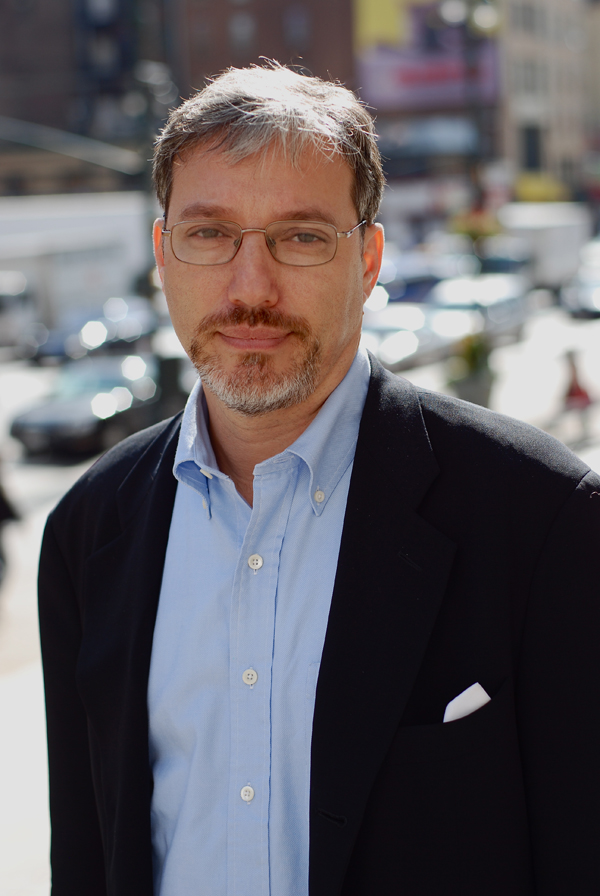 Eric Alterman
Senior Fellow
Explore The Series
Previous
Port Insecurity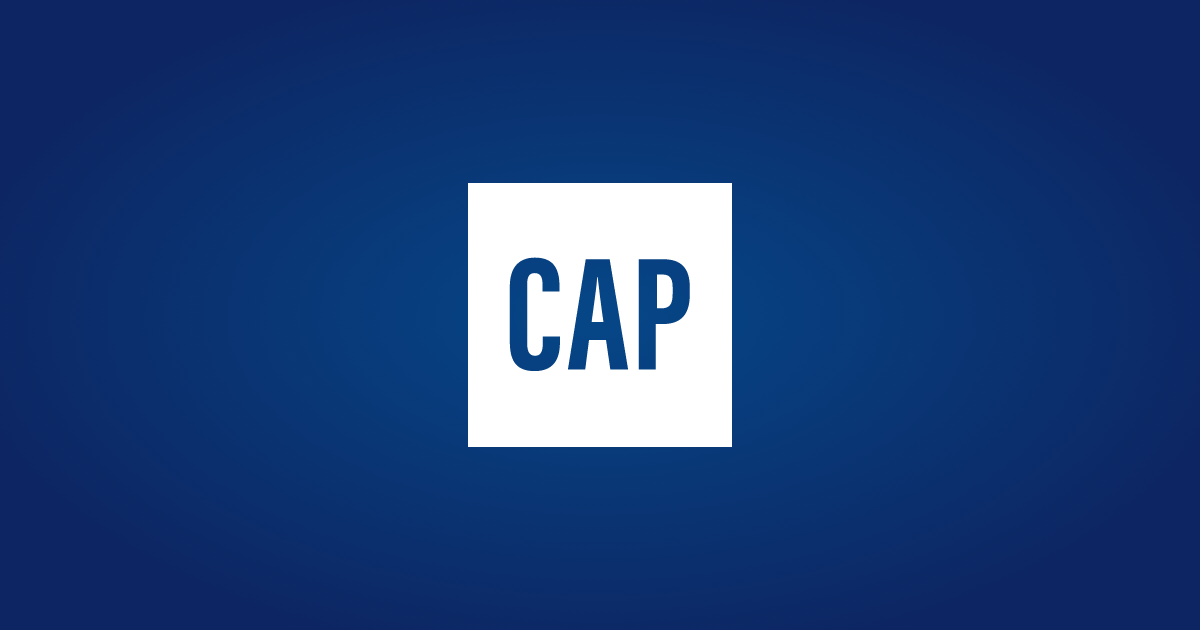 Next
No News Is Bad News…