Part of a Series
Think Again: No News Is Bad News…
The Project for Excellence in Journalism's third annual "State of the News Media 2006" report couldn't have been released at a more fortuitous time. With the ongoing drama over newspaper chain Knight Ridder's corporate investors forcing the company to offer itself on the auction block and this week's news that McClatchy Co. bought it for $6.5 billion, a new round of speculation about the health of the newspaper industry is well underway. Yet another source of journalistic anxiety arose when McClatchy immediately announced that it was selling off 12 of the 32 papers it inherited from Knight Ridder and the little-known fact reported by the San Jose Mercury News (one of the papers to be dumped by McClatchy), that eight of the 12 papers to be sold are union shops.
While all this took place after the PEJ study was completed, the congruence of the two events simply added to an increasing sense of foreboding about the industry for nearly everyone who cares about its future. The study itself, which tracked data and a variety of public polls throughout the year (while studying the content of newspapers, magazines and Internet magazines for a single news day, May 11, 2005) is an illuminating look into the bowels of the American media machine. For the day that specific content was tracked, PEJ confirmed something that many close observers certainly suspected: More and more news outlets are crowding themselves around fewer and fewer stories, hitting the public over the head with them until the blood flows from the cranium. For example, viewing the morning news programs, the study found that all three of the big network morning shows on May 11 focused on a security scare just before President Bush's trip to China, and in a stunning lack of imagination and reportorial instinct, all three interviewed the same person — a security expert from Citibank.
Newspapers offered readers a wider range of stories to choose from. The Los Angeles Times "was more local, and less tied to the news of the day. It featured three local stories on its Page 1, plus another specific to California . It also carried two trend stories. That left two non-local news stories on its front, both international in nature." The New York Times, conversely, focused more on breaking news, according to the study. It ran with the violence in Iraq, a plane scare in Washington, North Korea and protests in Afghanistan.
With regard to online content, PEJ finds little of what journalists would call reporting, noting that it found "reporting" in just five postings. That said, PEJ says that bloggers and online media entities are powering a "seismic transformation" in how people get and digest the news. "Citizens are assuming a more active role as assemblers, editors and even creators of their own news," PEJ finds, adding the unsurprising coda that news readers are moving away from television or newsprint and gravitating toward media online. Roughly 137 million adult Americans reported going online in 2005, while the USC Annenberg School Center for the Digital Future, including anyone 12 or older, found that 79 percent of Americans had gone online in 2005. But the question for the news media hoping to beat back circulation losses is: Where are they going? That's a little harder to say. In 2005, according to Pew, about 70 percent of American adults who had gone online said they had used the Internet for news — which equals about 97 million people — while a Consumer Reports survey showed that 11 percent of online users get "most of their news" over the Web.
Of those now getting their news fix online, according to Pew, 67 percent of American adults say they read local or national newspaper Web sites in 2005. Embedded in this figure is a large number who are clearly reading their papers online for free, rather than buying or subscribing as in the old days. The challenge for the newspaper business — which is, undeniably, the source for most of the information upon which our democracy depends — is to find a way to capitalize upon this potential growth in readership, since online only amounts to between three to five percent of total ad revenue.
The good news, and believe me, it takes a lot of looking, is that despite the consistent drumbeat of right-wing "working of the refs" to undermine the credibility of honest reporters, most Americans continue to trust their local newspapers. A full 72 percent of those surveyed in June 2005 gave their daily newspaper either a "very favorable or mostly favorable rating." Only 45 percent of Americans felt that national newspapers were more fact than opinion, while 30 percent felt they were more opinion than fact. Unfortunately, the good news doesn't last very long, as the number was roughly the same for cable news networks, which is crazy, and will go further in undermining the entire profession's credibility. (In contrast, a mere 10 percent felt that talk radio shows were more fact than opinion, while 68 percent felt they were mostly opinion — they got that right.) A multiplicity of voices and viewpoints is to be celebrated, to be sure, but when a public disagrees on the very nature of truth versus opinion, it becomes easier for peddlers of falsity to gain a foothold.
Finally, we face the fact of a progressively more confused and fractured public sphere, made up of individuals who have lost the old, binding ties of a shared cultural experience of having trusted news sources in common. Down this road lies a loss of what binds us together as democratic citizens, leaving only consumers in its wake.
Eric Alterman is a senior fellow at the Center for American Progress and the author of six books. His most recent, When Presidents Lie: A History of Official Deception and Its Consequences, was just published in paperback by Penguin.
The positions of American Progress, and our policy experts, are independent, and the findings and conclusions presented are those of American Progress alone. A full list of supporters is available here. American Progress would like to acknowledge the many generous supporters who make our work possible.
Authors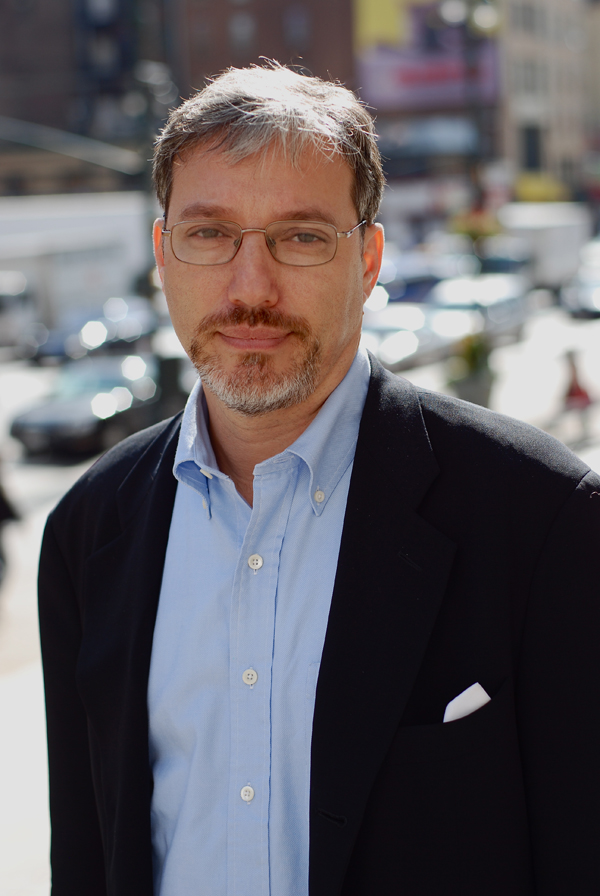 Eric Alterman
Senior Fellow
Explore The Series
Previous
The War at Home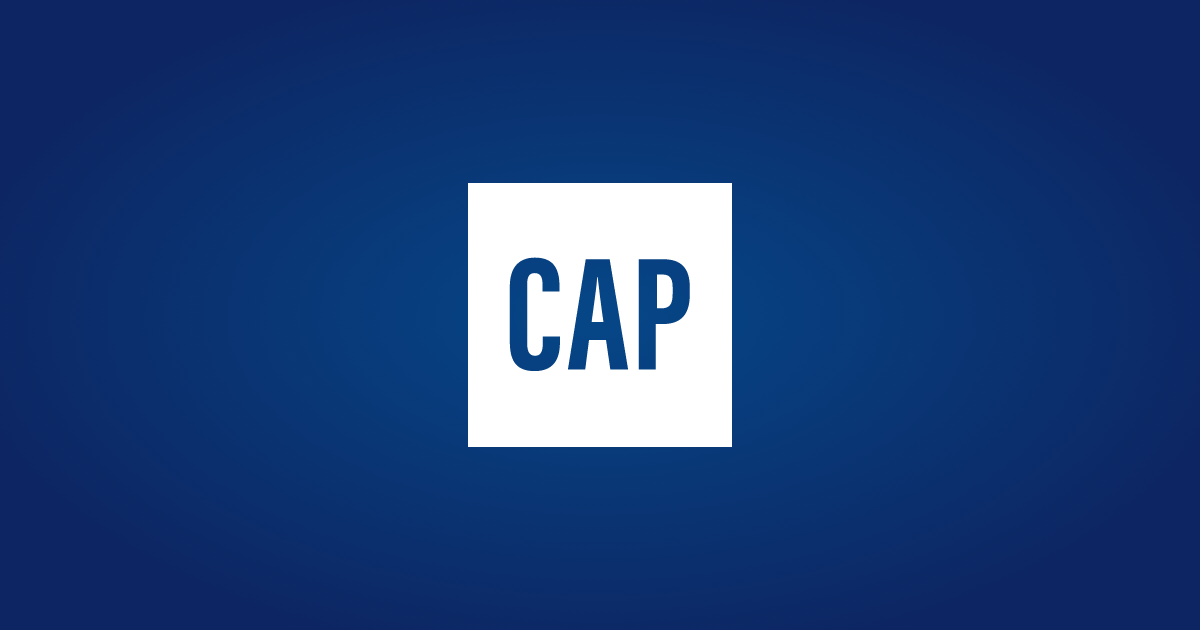 Next
Together in Never Never Land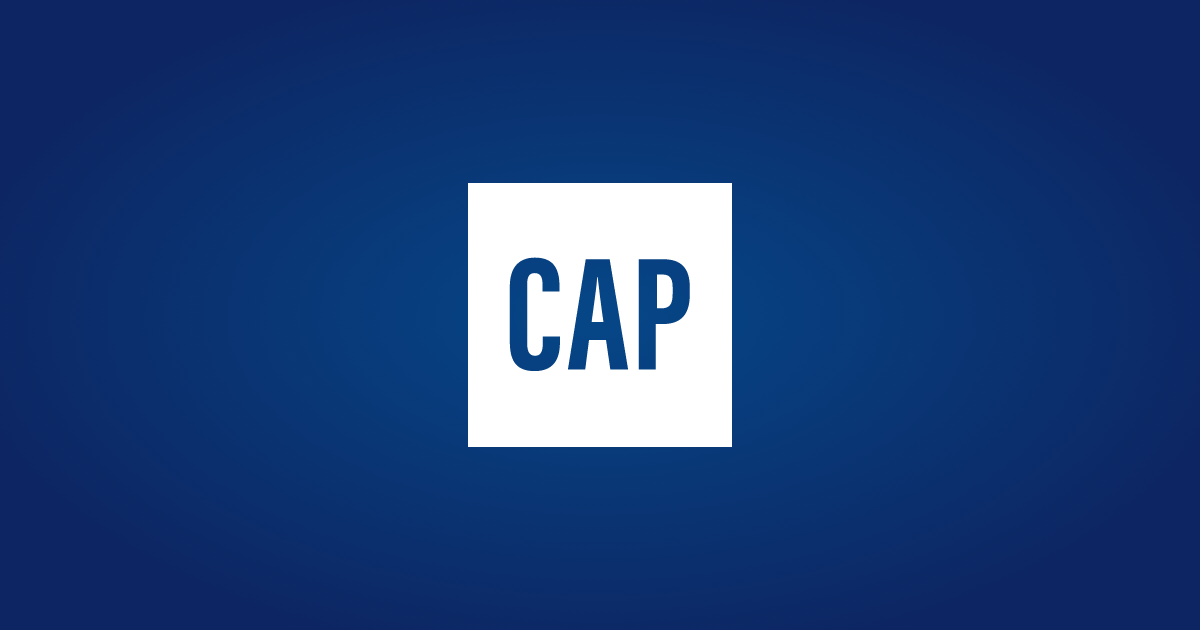 Together in Never Never Land