The Supreme Court Could Strike Down a Key Provision of Housing Discrimination Law
The Supreme Court Could Strike Down a Key Provision of Housing Discrimination Law
A ruling against disparate impact analysis would be a blow to the nation's larger civil rights laws and to some of its most vulnerable populations.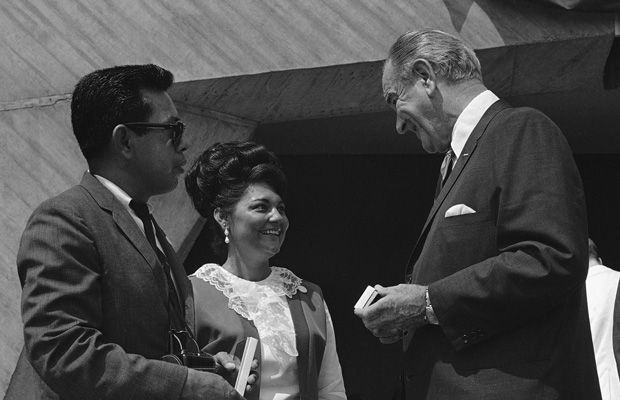 In a ruling later this month, the U.S. Supreme Court could rule against a vital, long-standing tool for fighting housing discrimination against people with disabilities, families and women with children, people of color, and same-sex couples. In Texas Dept. of Housing and Community Affairs v. The Inclusive Communities Project, the state of Texas challenges the decades-old principle that the Fair Housing Act of 1968 should prohibit all housing policies that result in discrimination, regardless of whether they were put in place with the intent to discriminate.
Identifying such policies requires a so-called disparate impact analysis, which identifies housing policies that appear nondiscriminatory but have discriminatory effects in practice. Disparate impact has been crucial to knocking down barriers to fair housing. Nearly every appellate court has used the analysis to unearth policies that negatively affect certain groups. Congress was well aware of the doctrine in 1988, when it amended the act to include specific limitations on disparate impact liability.
Our nation has a long history of housing discrimination and residential segregation. Today's housing discrimination, however, is not as blatant as the past practice of redlining, when a financial institution could literally refuse to lend in neighborhoods of color. Current discrimination tends to be more subtle and difficult to identify.
In recent years, most fair housing complaints filed with the Department of Housing and Urban Development, or HUD, have come from residents with disabilities, with a sharp increase in such complaints in recent years. Banks and landlords may not have specific written policies about not lending or renting to people with disabilities, but many of these residents still have difficulty finding housing.
Discrimination against women can be just as subtle. In 2014, HUD fined a Wells Fargo subsidiary $5 million for discrimination against pregnant women and new mothers on maternity leave. It also fined other banks for similar policies. In a brief to the Supreme Court regarding the Texas case, the ACLU of Illinois argued that addressing housing policies with a disparate impact is crucial to protect victims of domestic violence from perpetrators who formerly lived with them, as landlords' seemingly neutral policies can end up leaving victims homeless after they are abused.
HUD fined another bank after claims that it refused to refinance a mortgage to Native Americans on property in an Indian reservation. And a recent HUD study found that same-sex couples face discrimination from rental housing providers, who were less likely to engage them in conversation as potential clients.
Despite the end of redlining, African American and Latino borrowers continue to have trouble accessing safe and sustainable mortgage credit. During the run-up to the housing crisis, lenders flooded neighborhoods of color with dangerous mortgage products that stripped them of their equity and often resulted in foreclosure on their homes. Because homeownership is the primary way that American families build assets, discrimination that discourages homeownership translates directly into less wealth. The policies that gave rise to this disparate impact appeared on the surface to be race-neutral.
In most cases, policies that resulted in discrimination were not explicitly created to harm certain communities, but that is their effect. The only way to prevent this type of discrimination is to use a disparate impact analysis. Policies and practices that prevent certain categories of borrowers from having access to homeownership impede the housing and economic recoveries, thereby harming the public as a whole. All people benefit from inclusive communities in which everyone is on a level playing field.
If the U.S. Supreme Court rules that the Fair Housing Act does not prohibit policies with a discriminatory impact, potential renters and homeowners will lose a vital tool to ensure that they have equal access to housing. Such a ruling would be another blow to civil rights laws from the Roberts Court. And it would make it more likely that people with disabilities, women, people of color, and same-sex couples could face barriers to building wealth and achieving the American dream.
Michele L. Jawando is the Vice President for Legal Progress at the Center for American Progress. Julia Gordon is the Senior Director of Housing and Consumer Finance at the Center.
The positions of American Progress, and our policy experts, are independent, and the findings and conclusions presented are those of American Progress alone. A full list of supporters is available here. American Progress would like to acknowledge the many generous supporters who make our work possible.
Authors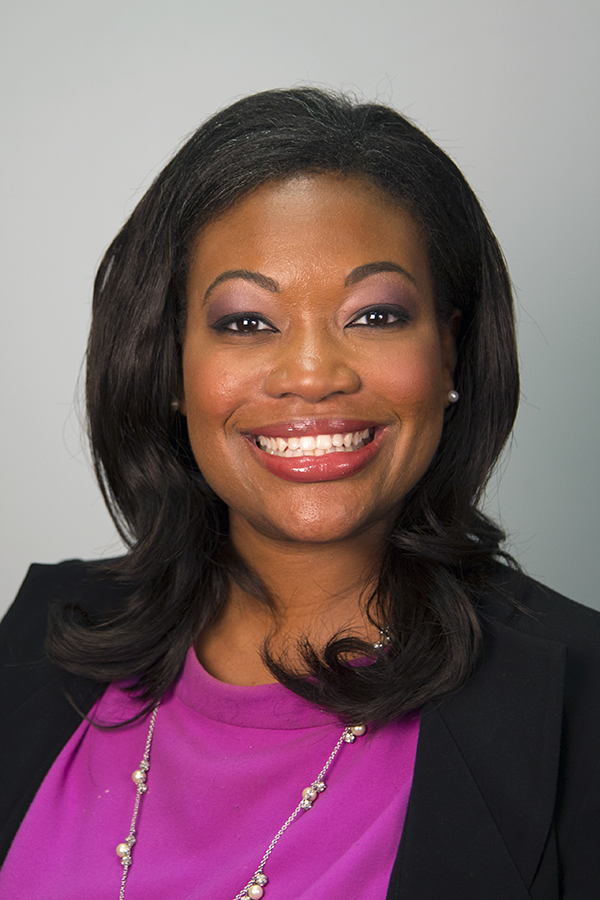 Michele L. Jawando
Vice President Julia Gordon
Senior Director, Housing and Consumer Finance