The Enduring Legacy of Julian Bond
The Enduring Legacy of Julian Bond
The fight for racial justice and equality will not end with the death of leading civil rights activist and visionary Julian Bond.
Part of a Series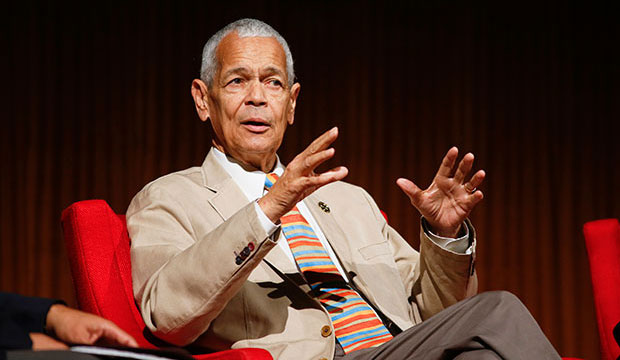 Julian Bond was such an omnipresent civil rights figure that I can't remember the first or last time I saw him in person. During the 1980s and 1990s, at the height of my news reporting days, I had countless interviews with Bond, who seemed to enjoy the company of journalists—especially black ones like me. I appreciated the fact that unlike so many others who lived in the constant glare of the public's curiosity, he answered questions patiently, often with an insight into the civil rights history that he had played a part in writing.
It seems now, upon hearing news of his death, that I thought he would always be somewhere nearby or just a phone call away. Maybe that's why I never felt an urgency to celebrate Bond's frequent comings and goings as they intersected with my own life and work: I assumed he'd be around forever. I'm sad to have been so wrong.
At the end of a charmed life filled with an array of struggles and accomplishments, Bond died last Saturday in Fort Walton Beach, Florida, of complications of vascular disease, his wife Pamela Sue Horowitz told The New York Times. He was 75.
Bond was a fixture in the civil rights constellation. He burst into public life in the early 1960s as a preternaturally handsome and youthful Morehouse College student, who dropped out to co-found the Student Nonviolent Coordinating Committee, or SNCC, an upstart youth-led organization that challenged racist restrictions on public accommodations and voting rights.
From his early days as a leader and spokesman for SNCC, Bond worked tirelessly both inside and outside the halls of American power, serving in the Georgia legislature and eventually becoming chairman of the NAACP. He was, to use an old-fashioned term, something of a renaissance man. Or as The New York Times' obituary described him, "a writer, poet, television commentator, lecturer and college teacher, and persistent opponent of the stubborn remnants of white supremacy."
It's tempting—and easy—to herald his sad, sudden, and surprising death as the end of something. But what has ended? The traditional civil rights era? Or the 1960s, a decade that was marked by the imposing strategy of sit-in protests? Or perhaps it's the end of respectability politics—as it's often derided by the restless youth of today—which seeks to work within existing power structures to bring about social change.
I don't believe that Bond's death should be viewed in such a finite way. Instead, his life should serve as a road map for social change—one that can't easily be folded and put away simply because he is no longer among us to lead the charge.
Much like Bond's SNCC of half a century ago, a new generation of young, energetic activists have taken to the streets today under the banner of the #BlackLivesMatter movement. The similarities are strikingly similar. Black Lives Matter activists have challenged traditional political leaders to include racial justice at the forefront of their platforms. That's in the style of SNCC, which was far more aggressive and confrontational in demanding the desegregation of lunch counters and the registration of black voters across the South than the more cautious NAACP of its day.
It's too early to make definitive statements about the success or failure of Black Lives Matter. Perhaps, in time and through struggle, a striking figure in the mold of Julian Bond will emerge from the Black Lives Matter protests. This leader may seek to move from bullhorn agitation to voting compromise and collaboration within the larger political system.
To be sure, nobody in 1961 could have imagined how young, smart, and articulate Julian Bond's life would unfold. The same may be said of the emerging leadership of Black Lives Matter. Regardless of what ultimately comes of the contemporary movement, however, there is a lesson to be learned, remembered, and taught from Bond's historic legacy.
In a remarkable 2013 interview with my Center for American Progress colleague Heidi Williamson, Bond explained that he never imagined where his activism would lead, only that he thought it critical to engage in changing the nation for the better:
We didn't plot it; we didn't plan it. We didn't say, "Now let's work on this issue. Now let's work on that issue." The issues seemed to come to us. And we grappled with them and said, "Here is the best way to go about this thing. Here's poverty. Here's hunger. Here's something else. Here's absence of voting rights. Here's inability to sit at the lunch counter." All these things are both separate and connected. And we can easily handle them all if we develop a thoughtful campaign to do so. And we did.
I heard him say similar things many times over the decades. Indeed, what I learned from Bond through years of observation and countless conversations is that the struggle for equality is a never-ending journey. And it assuredly won't stop with this singularly noble activist's passing.
Sam Fulwood III is a Senior Fellow at the Center for American Progress and Director of the CAP Leadership Institute. His work with the Center's Progress 2050 project examines the impact of policies on the nation when there will be no clear racial or ethnic majority by the year 2050.
The positions of American Progress, and our policy experts, are independent, and the findings and conclusions presented are those of American Progress alone. A full list of supporters is available here. American Progress would like to acknowledge the many generous supporters who make our work possible.
Authors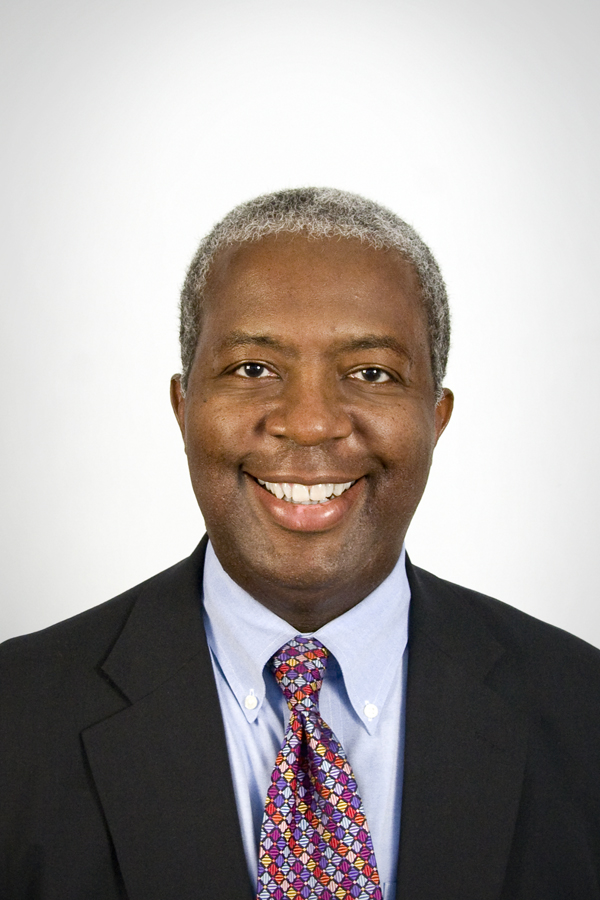 Senior Fellow
Explore The Series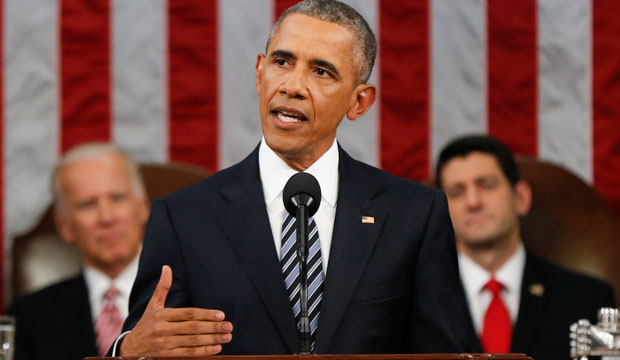 Previous
White Privilege in the Age of Ferguson
White Privilege in the Age of Ferguson
Next
Returning Home to an Odd Mixture of Progress and Retreat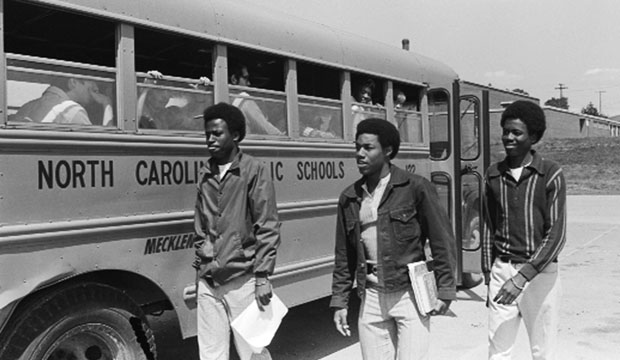 Returning Home to an Odd Mixture of Progress and Retreat