The Contemporary Reality of the Ku Klux Klan
The Contemporary Reality of the Ku Klux Klan
Although still a legitimate hate group, the KKK no longer has the political power to inspire widespread fear at the national level.
Part of a Series
There is a Ku Klux Klan, or KKK, scene in Quentin Tarantino's 2012 movie, "Django Unchained," that begins with an outraged mob of white men on horseback descending out of the dark night to encircle a camp where the men believe a white man and his slave are sleeping. They express their deadly intent as they swoop down with flaming torches and long rifles at the ready.
But in the familiar stylings of a Tarantino movie, the KKK comes across as more hilariously pathetic than frightening; it is a disjointed collection of misfits. The men can't agree on how to conduct their deadly business, bickering about matters as simple-minded as the eyeholes in their pillowcase masks. One of them gets offended—apparently because his wife made the headgear for the ungrateful lynch mob—and abandons the group in anger. This ended up being good for him: He is saved from the comeuppance suffered by his fellow night riders, who are blown away by a booby-trapped explosion and scatter like mice when a light is switched on.
That scene is fiction, purported to have taken place in the years leading up to the Civil War—well before the KKK was actually founded in 1866 during the postwar Reconstruction period. But it perfectly captures the ridiculousness of today's KKK, which the Southern Poverty Law Center, or SPLC—with a long history of tracking and reporting the group's activities—describes as "greatly weakened by internal conflicts, court cases, a seemingly endless series of splits and government infiltration."
Over the course of its 150-year history, the KKK has cycled through several stages of reinvented terrorism, wrote Slate's Leon Neyfakh. He described them as follows:
There have been four distinct periods of Klan activity, starting with its emergence in the South during Reconstruction as a network of secret militias that lynched and otherwise terrorized black people. The second wave crested in the 1920s, when the KKK became almost unimaginably large and influential, with an estimated 4 million members and real political influence. The third wave of the KKK rose in response to the civil rights movement, serving as a kind of enforcement squad for Jim Crow: During this period, KKK groups enjoyed the loyalty of some Southern police departments as they carried out bombings against black churches and homes, and murdered multiple civil rights activists. The Klan's fourth wave was born in the late 1970s and distinguished itself primarily through David Duke's attempt to professionalize the organization, trading robes in for suits and actively pursuing legitimate political power to advance a white supremacist agenda.
Today, the KKK looms larger than reality, not so much because it poses real dangers to American society but because of its cowardly, racist, and violent history—which continues to hold an unnatural grip on the contemporary American conscience. Recent news events contribute to the false impression that the KKK is effectively plotting in secret to undermine the achievements of people of color and impose fascist white supremacy over the nation. For example, media accounts of KKK rallies—such as the one last month in Anaheim, California, where a violent clash with counterprotesters resulted in five injuries and 13 arrests—grab attention nationwide. Even an adopt-a-highway debate in Georgia commands disproportionate ink when it involves the KKK.
Of course, hate groups exist in America. Officials at the SPLC documented a list of 892 active hate groups in 2015, up from 784 groups on the previous year's SPLC list. And yes, the KKK is the largest with some 190 chapters nationwide.
For the most part, however, these KKK groups are more bark than bite. In his well-reported article, Neyfakh quoted Mark Potok of the SPLC, who described contemporary KKK meetings in this way: "An awful lot of it is going to your imperial wizard's house and having a barbeque, sitting around, talking ugly about certain groups of people. … They really do look like rural cookouts."
That is a far cry from the iconography of "The Birth of a Nation"—the 1915 movie by D.W. Griffith that romanticized the KKK as white men on horses riding at night to defend their superiority. While a few racists might still harbor those old ideals, their reality is something totally different—more in line with Tarantino's "Django Unchained." And that should elicit belly laughs, not deathly fear.
Sam Fulwood III is a Senior Fellow at the Center for American Progress and Director of the CAP Leadership Institute. His work with the Center's Progress 2050 project examines the impact of policies on the nation when there will be no clear racial or ethnic majority by the year 2050.
The positions of American Progress, and our policy experts, are independent, and the findings and conclusions presented are those of American Progress alone. A full list of supporters is available here. American Progress would like to acknowledge the many generous supporters who make our work possible.
Authors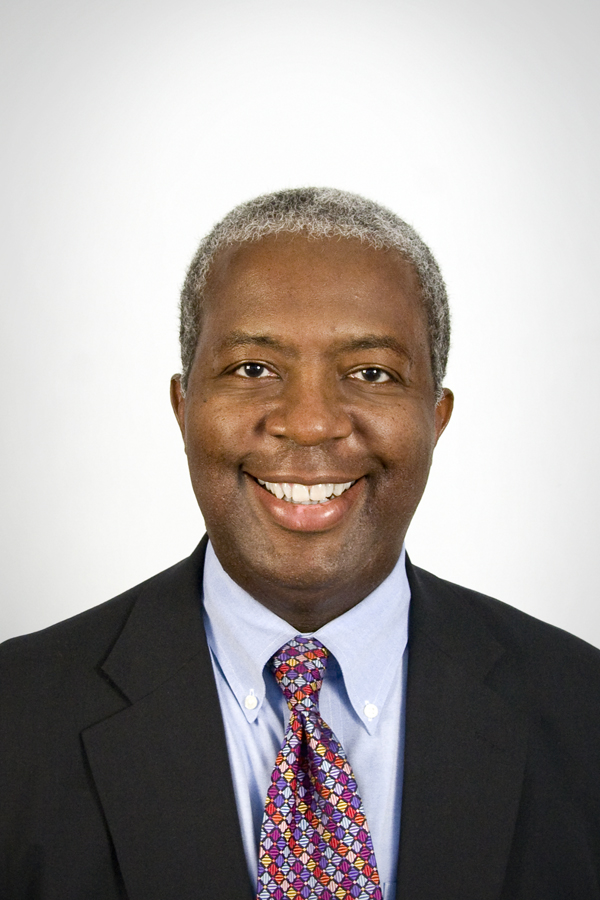 Senior Fellow
Explore The Series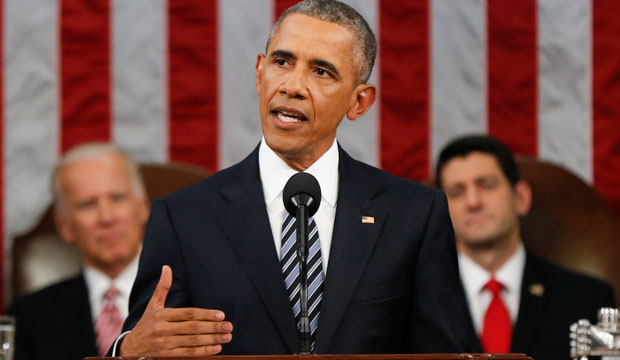 Previous
Confronting the Racial Pay Gap
Confronting the Racial Pay Gap
Next
When Public Figures Normalize Hate
When Public Figures Normalize Hate