Sequestration and the Federal Judiciary
Sequestration and the Federal Judiciary
The sequester will make it even harder for Americans to access federal courts and gain justice.
Part of a Series
Download this document (PDF)
The sequester – across-the-board budget cuts of $1.2 trillion — could have a drastic and harmful impact on public services that affect members of the public every day. This extends to the entire third branch of government – the federal judiciary. Under the sequester it will be even more difficult for Americans to get access to justice and the courts, which protect our constitutional rights every day.
It's already hard enough to get your day in court, thanks to widespread judicial vacancies and a large backlog of cases caused by unprecedented obstruction in the U.S. Senate. Millions of Americans are already seeing justice delayed and denied by vacancies, a situation that would be made even worse under cuts to the judiciary's budget.
How much will be cut?
If Congress doesn't take action, the federal judiciary could see 5.3 percent of its budget eviscerated. That's about $323 million below the 2012 funding level.
What will be cut?
Much of judicial spending is mandatory – judges can't be laid off or furloughed and rents must be paid. This means the cuts fall unevenly on certain court services and personnel, without which our federal judiciary cannot operate, and courthouse doors will shut.
Up to 4, 400 staff could be laid off including law clerks, court security officers and probation officers.
Funding would be cut for necessary security equipment. Without proper safeguards, the entire judicial process could be compromised.
The courts won't be able to pay for jurors and commissioners, inevitably suspending all civil jury trials.
The courts won't be able to pay for defender services, meaning the courts won't be able to meet the constitutional right of defendants to a court-appointed attorney.
Why does it matter?
Put simply, under sequestration, our federal courts – the third branch of government — cannot operate. The administration of justice would continue to slow and put a greater strain on an already overburdened justice system. Our federal courts hear cases on many issues, and since criminal defendants have a constitutional guarantee of a speedy trial, criminal trials could move forward while civil trials would not. Civil cases on a variety of issues would slow or come to a halt, including hearings on Social Security benefits, immigration, employment and civil liberties. 
Many leaders in the legal community from both parties are warning about the dangers of the cross-the-board budget cuts to the federal judiciary, including:
The positions of American Progress, and our policy experts, are independent, and the findings and conclusions presented are those of American Progress alone. A full list of supporters is available here. American Progress would like to acknowledge the many generous supporters who make our work possible.
Explore The Series
Previous
Why Courts Matter: Women's Rights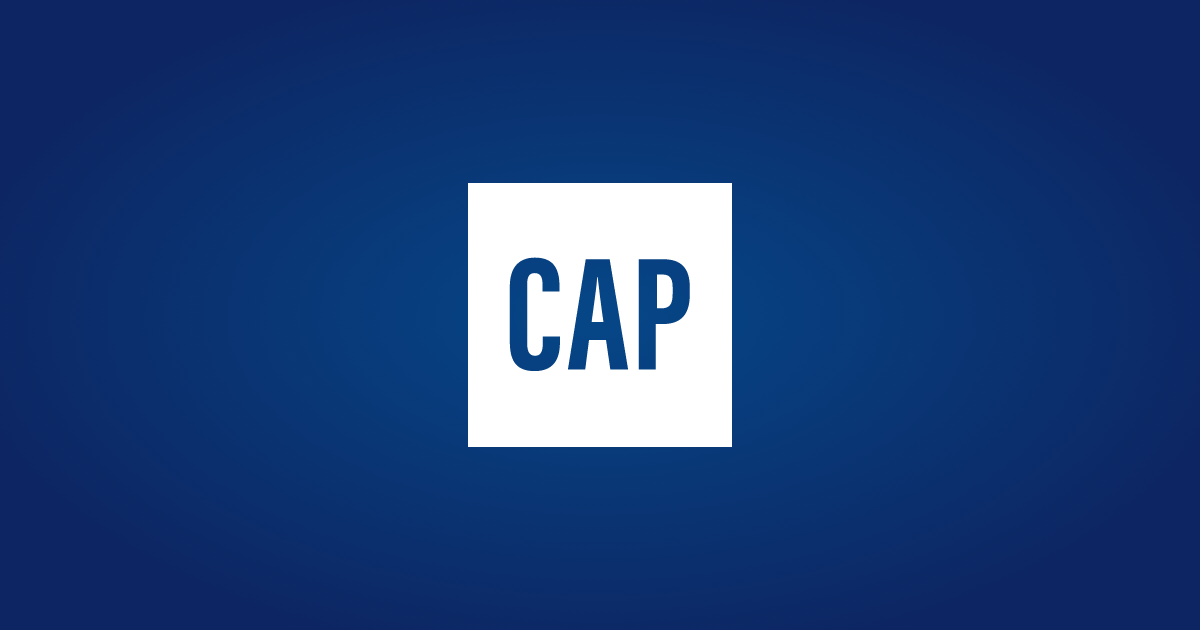 Why Courts Matter: Women's Rights
Next
Why Courts Matter: LGBT Rights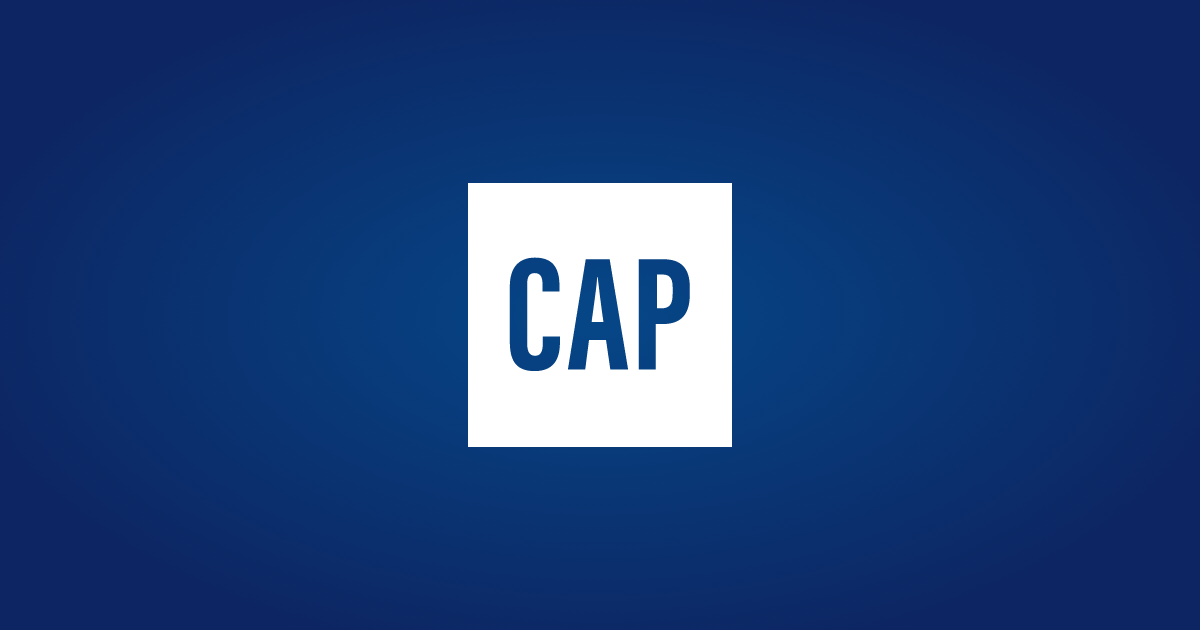 Why Courts Matter: LGBT Rights