President Obama's Legacy for Asian American and Pacific Islander Communities
President Obama's Legacy for Asian American and Pacific Islander Communities
President Barack Obama has been a leader in supporting and advancing AAPI communities.
Part of a Series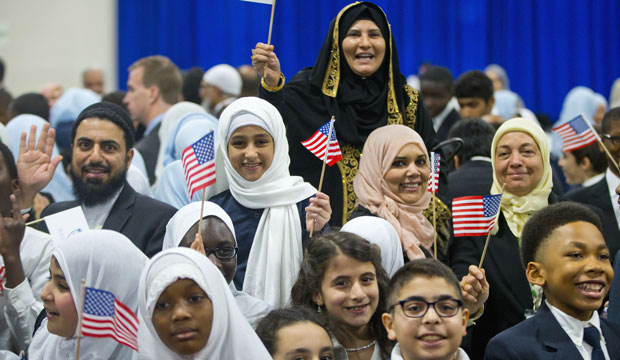 Since 1990, the United States has observed May as Asian/Pacific American Heritage Month to celebrate and learn about the contributions of the diverse communities of people whose roots extend from the Asian continent and Pacific Islands. Asian/Pacific American Heritage Month replaced the week of recognition that was first observed in 1979. Regular Race and Beyond columnist Sam Fulwood III asked two of his colleagues, Anisha Singh and Sanam Malik, to share their insights on the significance of this month.
President Barack Obama has been the bigotry antidote the Asian American and Pacific Islander, or AAPI, community needed. His leadership on advancing the AAPI community is critical at a time when hateful and intolerant rhetoric is sweeping the nation. Sticking to a message of hope, he ignores fear mongering and instead uses his role as the leader of the free world to lift up voices from communities of color.
The current climate in the United States further damages the already marginalized AAPI population. In today's post-9/11 America, an entire generation of Asian Americans and Pacific Islanders don't remember a time when their identities weren't under attack from politicians' hateful speeches and divisionary policies.
But President Obama has gone against this trend, standing with the AAPI community by visiting a mosque and speaking out against negative images and stereotypes. For instance, earlier this month at the 22nd annual Asian Pacific American Institute of Congressional Studies award dinner, he said:
Americans are different. We look different. We sound different. We come from different regions. We have different interests, different politics, different economic situations. But in the eyes of the law, we're supposed to be treated equally. And if one person is being oppressed, if one group feels that justice is being denied, that's an affront to all of us — it's an affront to the values on which this nation was founded.
The AAPI community is the fastest growing racial group in the nation. Between 2000 and 2010, the South Asian American population grew 81 percent. There were almost twice as many Asian American voters in 2012 as there were in 2000. And it's estimated the number of Asian American registered voters will double again by 2040.
Yet, Muslims, Arabs, and South Asians face major hurdles due to misconceptions—particularly since 9/11. The statistics are revolting: 83 percent of Sikh Americans have experienced or know someone who experienced hate crimes because of their identity, and more than 6,000 anti-Muslim hate crimes were reported in 2014.
To counter the increasing hateful actions against these communities, President Obama implemented several anti-bullying and anti-hate initiatives during his time in the White House, including Know Your Neighbor and Act to Change. These programs are crucial to understanding and addressing the issues facing AAPI communities. Additionally, the Federal Bureau of Investigation, or FBI, and U.S. Department of Justice now track hate crimes against Sikh, Hindu, and Arab Americans, advancing the ability to accurately advocate for these communities and learn the patterns of these incidents in order to prevent future occurrences.
Additionally, the White House has made the AAPI community more visible in public spaces. A University of California, Berkley study found this presidential administration to be the most diverse in U.S. history. During the Obama administration, Asian Americans and Pacific Islanders have held various positions, including in the Department of Homeland Security and the National Endowment of the Arts. Diversity matters because it brings specific lived experiences and perspectives that enable officials to understand the issues facing AAPI communities.
This heightened visibility is especially important in the judiciary. Indeed, studies show that when judges and justices look like the communities they serve, community members are more confident that the legal system is fair and that they are receiving the proper representation of their cases and rights. Only eight Asian American federal judges were confirmed before President Obama became president. Now, there are 25, including four Asian American appellate court judges—a number greater than those confirmed in all previous administrations combined.
President Obama has also made significant efforts to build and maintain strong relationships with Asia-Pacific countries overseas. In fact, he visited the region seven times in the first seven years of his presidency and will visit  Vietnam and Japan later this month, as well as China and Laos in September—trips that push Obama past President George W. Bush as the most traveled U.S. president in Asia. These trips have been and will be crucial to improving U.S. relations and understanding the backgrounds of immigrants from the Asia-Pacific.
Earlier this year, President Obama hosted a landmark summit for the leaders of the 10 ASEAN countries and affirmed that the United States will continue to rebalance its foreign policy toward the Asia-Pacific, aiming to play a bigger and longer-term role. Additionally, meeting with the Association of Southeast Asian Nations, or ASEAN, demonstrated the importance the Obama administration has ascribed to deeper engagement with Southeast Asia, which, together, is America's fourth-largest trading partner and supports more than 500,000 American jobs. While ties to the region are wide and deep, Asian-Americans—in particular, the large Vietnamese American and Filipino American communities—play an important role.
During the president's trip to India last year, he urged Prime Minister Narendra Modi to support religious tolerance and human rights for India's Sikh and Muslim populations. Obama recalled his own experience of having his Christian faith questioned and spoke of the religious intolerance many face in the United States today, especially Sikh and Muslim Americans.
Despite the growing Asian American population and the increase in anti-Muslim bigotry coming from the right, President Obama has showed his support by condemning hate and bigotry. It is important for the AAPI community to leverage this support, get involved, and stay active. Now is not the time for sitting on the sidelines—this is a historic moment for Asian Americans and Pacific Islanders to flex their growing political strength and to reject second class treatment. We must demand that our next leader has our backs, just as the current one has so ably demonstrated.
Anisha Singh is the Campaign Manager for Legal Progress at the Center for American Progress. Sanam Malik is the Research Assistant for Immigration Policy at the Center.
The positions of American Progress, and our policy experts, are independent, and the findings and conclusions presented are those of American Progress alone. A full list of supporters is available here. American Progress would like to acknowledge the many generous supporters who make our work possible.
Authors
Anisha Singh
Senior Organizing Director Sanam Malik
Research Assistant
Explore The Series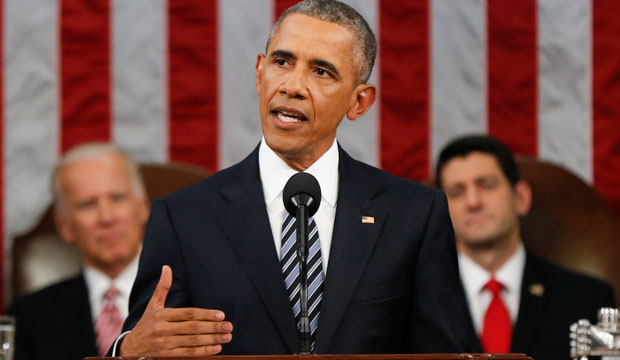 Previous
Buchanan's Fantasy Past Isn't Prologue to America's Future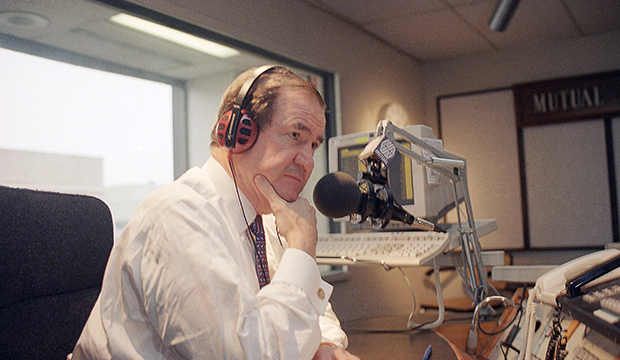 Buchanan's Fantasy Past Isn't Prologue to America's Future
Next
In Response to the Unknown and Faceless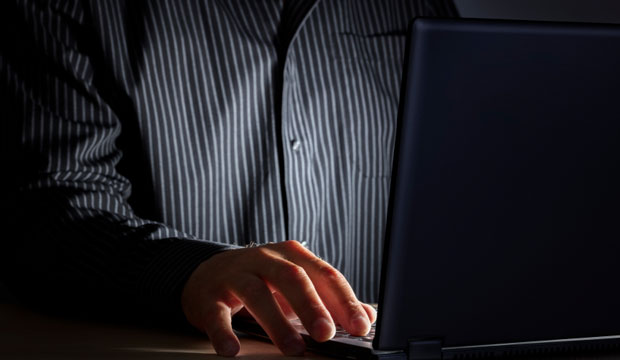 In Response to the Unknown and Faceless