The Medicaid Coverage Gap Requires Permanent Closure
The Medicaid Coverage Gap Requires Permanent Closure
The Medicaid coverage gap, which leaves more than 2 million people uninsured, must be closed with a comprehensive, permanent solution.
Inequities and disparities in U.S. health care access have had insidious impacts on communities for centuries and will require robust and long-term action to remedy. As of March 2020, 13 million people had gained Medicaid coverage in states that implemented the Affordable Care Act's (ACA) Medicaid expansion. However, in 11 of the remaining states that have not expanded the program, 2.2 million people are stuck in the "coverage gap": Despite having incomes below the federal poverty level (FPL), they do not qualify for Medicaid and are also ineligible for financial assistance for marketplace coverage. As a result, millions of low-income individuals—who are disproportionately Black and Latino—are unable to access the coverage they need.
Access to affordable, quality health care is critical for both public and individual health. Permanently closing the Medicaid coverage gap would enable people to manage their chronic conditions, reduce health inequities, limit the harmful impact of churning on and off insurance coverage, and have a ripple effect on several health and social conditions. It would also be a vital step toward reducing racial health inequities. In the absence of state expansion, Congress must act swiftly to adopt a comprehensive, permanent policy to close the coverage gap.
People with chronic conditions need long-term, stable coverage
Chronic health conditions can rarely be managed with just a few months or a year or two of coverage. Many conditions and disabilities require regular treatments, checkups, and preventive care, which in turn promote better health. Indeed, people churning in and out of coverage are more likely to use emergency services for acute health needs than individuals with health coverage. Low-income adults experiencing coverage disruptions are also more likely to self-report poor health status and are less likely to have a regular source of care.
An estimated 15 percent of adults in the coverage gap have a disability. A permanent end to the Medicaid coverage gap would help low-income people with chronic conditions and disabilities, allowing them to qualify for Medicaid coverage without going through the disability determination process and to more effectively manage their health. For example, people with diabetes in Medicaid expansion states report better access to care, diabetes management, and health statuses than those in nonexpansion states. Medicaid expansion is also associated with improved health outcomes for numerous conditions, including cardiovascular diseases and cancer. A 2020 Journal of the American Medical Association study found an association between Medicaid expansion and reduced mortality rates for breast, lung, and colorectal cancers, primarily tied to earlier detection in expansion states. Additionally, Medicaid expansion is associated with increased preventive care use among men, especially those with chronic conditions.
A long-term policy to cover people with chronic conditions would advance health equity
While disparities remain, racial gaps in coverage and access have narrowed since the ACA was implemented, with greater reductions in expansion states. In 2019, compared with non-Hispanic white people, American Indian and Alaska Native people were nearly three times more likely to be uninsured; Hispanic people were 2.5 times more likely to be uninsured; and Native Hawaiian and Pacific Islander and Black people were about 50 percent more likely to be uninsured. Nearly 60 percent of uninsured people in nonexpansion states who would become newly eligible for Medicaid under expansion are people of color. In fact, if Medicaid were expanded, five times more uninsured Black adults and six times more uninsured Hispanic adults would become eligible.
Several studies point to the association between Medicaid expansion and dramatic health improvements for people of color with chronic conditions. For example, Black people are more than 13 percent more likely to die from cancer than white people. Early detection, preventive care, and continuous coverage—all enabled by Medicaid expansion—are key to reducing this disparity.
Another prime example of the potential to improve racial disparities through Medicaid expansion is maternal and infant outcomes. Medicaid expansion is associated with decreased disparities in birth weight for Black infants as well as reduced maternal mortality across racial and ethnic groups. Maternal mortality disproportionately affects Black women, as does the reduction in maternal deaths due to Medicaid expansion: In expansion states, the maternal mortality rate fell relative to levels in nonexpansion states, and the reduction for non-Hispanic Black women was four times greater than for non-Hispanic white women.
Better continuity of coverage leads to health and fiscal benefits
Medicaid expansion not only results in increased coverage but also improves continuity of coverage, which is associated with numerous health and financial benefits. For instance, people experiencing discontinuity in coverage are twice as likely to forgo care for financial reasons and are more likely to hospitalized for chronic conditions and depression. Yet coverage disruptions decreased by 4.3 percentage points in states that expanded Medicaid, saving half a million adults from churning on and off of Medicaid annually, with the greatest impact on people of color and people with chronic conditions.
Offering Medicaid coverage to all adults is key to better care and health outcomes, even for populations that may temporarily qualify through other pathways. Although states are required to offer Medicaid coverage to pregnant people with incomes below 100 percent of the FPL, more than half of women with Medicaid coverage experience a gap in insurance coverage in the six months following birth. Expanding Medicaid to all low-income adults is associated with increased continuous coverage rates and lower maternal mortality; critically, expansion may allow pregnant people to retain coverage after giving birth, resulting in better infant and maternal outcomes. Beyond infancy, children whose low-income parents are insured under Medicaid are more likely to receive a well-child visit than are children with parents not enrolled in Medicaid.
Churning on and off Medicaid carries substantial administrative costs to state budgets. One 2015 study estimated that each incidence of churn resulted in $400 to $600 in administrative costs. Medicaid coverage loss, even for short periods of time, can disrupt regular treatment and medical care. Furthermore, individuals enrolled in Medicaid for shorter periods of time generate higher costs: In 2012, average monthly Medicaid costs were more than double for a person enrolled for one month compared with a person enrolled for a year. In fact, gaps in Medicaid coverage are associated with five times greater acute care use among people with Type 1 diabetes.
Medicaid expansion, and the associated increase in continuous coverage, makes financial sense for states. In addition to avoiding unnecessary administrative costs and costly acute care, the immediate and long-term social and health benefits would reduce costs and potentially free up state budgets for spending in other areas, especially with the American Rescue Plan's federal match rate increase.
Conclusion
Closing the Medicaid coverage gap and extending coverage to more than 2 million people across the country is necessary to improve access to care, especially for people of color. However, a temporary solution will not induce meaningful, lasting change. A permanent end to the coverage gap is needed to adequately support people with chronic conditions and disabilities, improve continuity of coverage, and begin to reduce racial health inequities. Instead of opting for a short-term fix to the coverage gap, Congress should use the reconciliation process as an opportunity to improve the lives of millions for the long run.
Nicole Rapfogel is a research assistant for Health Policy at the Center for American Progress. Emily Gee is a senior fellow and the senior economist for Health Policy at the Center.
The positions of American Progress, and our policy experts, are independent, and the findings and conclusions presented are those of American Progress alone. A full list of supporters is available here. American Progress would like to acknowledge the many generous supporters who make our work possible.
Authors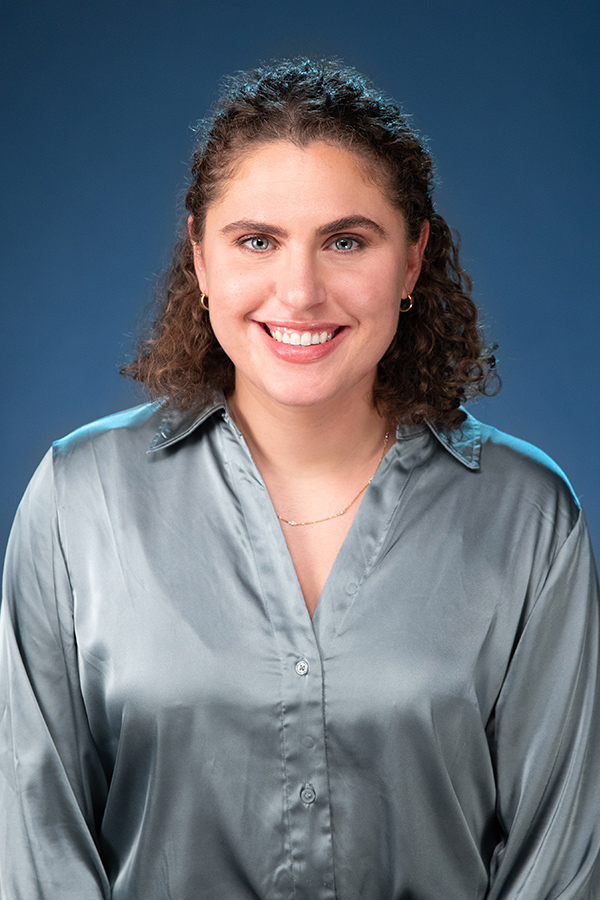 Policy Analyst, Health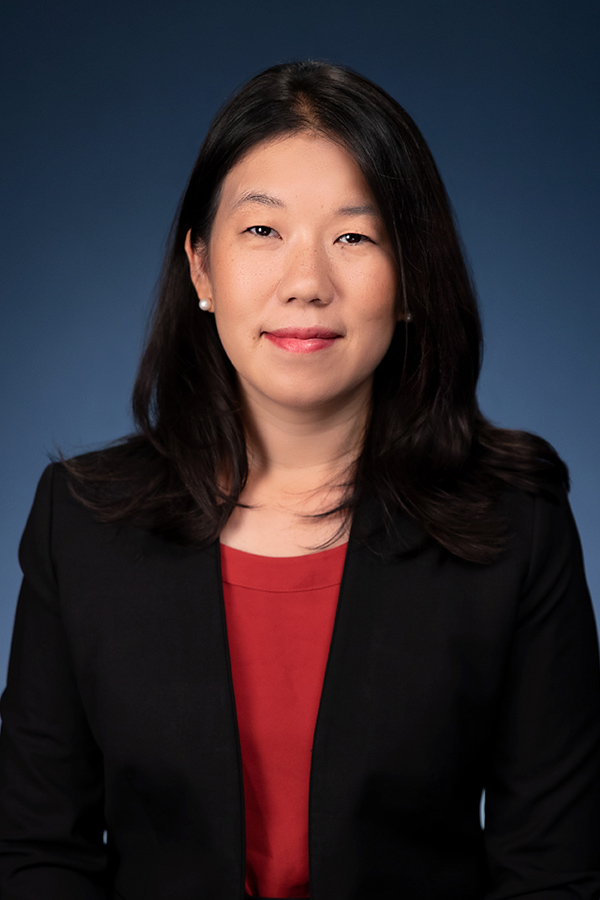 Senior Vice President, Inclusive Growth