In the Media, Homogenized Gatekeepers Beget a Uniform Message
In the Media, Homogenized Gatekeepers Beget a Uniform Message
The lack of diversity in newsrooms not only hurts our understanding of history—it harms our country.
Part of a Series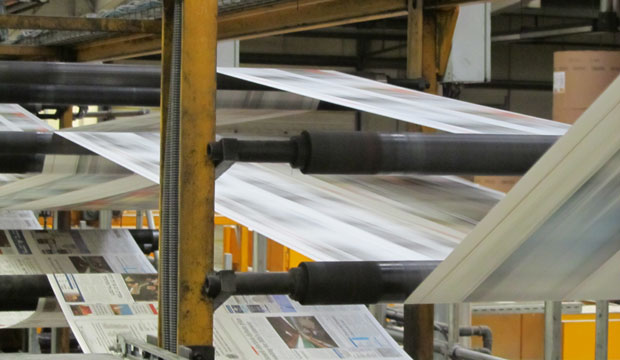 Set against a backdrop of national racial tensions and a U.S. presidential campaign with racial overtones, journalist Howard French penned a fascinatingly provocative article that complained bitterly of the "enduring whiteness of the American media."
However, in the process, Howard sparked a war of words with Ta-Nehisi Coates, one of the most celebrated and talked-about black journalists featured in mainstream media. Their debate, conducted in the cyberspace pages of publications with largely white readership, offers insights into the roles played by a diminishing population of black journalists writing for broad audiences.
What's more, their back-and-forth conversation reveals the dilemma of what subject matter to cover—the race beat or broader topics, such as the economy, politics, or technology—the few black journalists still left in the nation's newsrooms often face.
Writing last month on The Guardian's website, French, who is black and, as a New York Times reporter, has covered the world from posts in China, Haiti, Japan, as well as the African continent, noted that recent big-story events in the United States—such as the deaths Eric Garner and Tamir Rice, all at the hands of police officers—prompted mainstream news outlets "to reawaken to one of the oldest preoccupations: the reality of how race is lived in the United States, and in particular the many stark disparities that persist between black and white people."
Yet, and disappointingly, French writes the media and its consuming public "soon drifted away," turning its collective attention to a nascent presidential campaign. Why? French believes there are two reasons: First, there are not enough people of color in decision-making roles in U.S. newsrooms. And, second, the black and other minority journalists who do find themselves in newsrooms are typically typecast into siloes, covering topics of stereotypical interest to black people, such as civil rights, sports, and pop culture. As a result, coverage of other news subjects is reserved for white journalists, with the specific mindset of white readers or viewers in mind.
As French states:
This is not a trivial matter, or a subject of concern solely to journalist: the overwhelming whiteness of the media strongly but silently conditions how Americans understand their own country and the rest of the world.
French praises Coates for his "blockbuster cover story in the Atlantic, 'The Case for Reparations,'" but says Coates was writing about race and racism, "the one thing that black writers have long been permitted—if not always encouraged—to do." He cites the near-universal embrace and outpouring of awards for Coates' work by white editors, publishers, and media bigwigs as an example of their noblesse oblige toward black writers and black thought. French writes:
The media industry has long been selective in opening up spaces for African American people, while silently reserving all the rest for members of the white majority – and the showering of great prizes on black writers such as Coates, however deserved, was in a way a celebration, by the people who maintain this exclusion, of their own enlightenment and generosity …

This process of assigning discrete bandwidth to a singular black figure for a limited, if indeterminate period of time (the whims of the majority will decide) is ultimately a mechanism for feeling good about oneself. That figure can always be pointed to, cited at cocktail parties, maybe even invited, as evidence that black opinion is being heard, even better, perhaps, if it is angry, because that demonstrates white forbearance.

That singular figure, then, quickly becomes the start and finish of any belated attempts to demonstrate one's efforts at "diversity".
French's article is roughly 5,000 words—long by contemporary online standards. But this relatively short and specific section of his commentary drew the attention—and ire—of Ta-Nehisi Coates. Coates writes for The Atlantic and has recently garnered accolades for his biting essays and books on race relations in America.
In The Atlantic, Coates blasted back:
French is airing a common suspicion—one that concerns itself not so much with black writing, but with what white people think of black writing …

But there is a segment of black writers who cover their own communities, not in hopes of garnering "recognition" from their white peers, but because they believe Harlem has a much to say to the world as Dakar, Silicon Valley, or Tokyo.
Beyond the amusement of watching two very skilled and respected journalists duke it out in print, I was drawn to their respective arguments—partly because I spent so many years laboring as a journalist in largely white newsrooms and partly because French and Coates offer profound truths. I found it difficult to choose an exclusive side of agreement.
Richard Prince, a black columnist that writes about diversity issues in the media at the website Journal-isms, shared my inability to say who's right or who's wrong in the French vs. Coates debate. "I don't think they're in disagreement," he told me during a phone interview.
"Actually, I think there are too many other things [for black journalists] to argue about, like getting facts correct," Prince said.
To make his point, Prince pointed to a recent online item he posted on his website to draw attention to the fact that many journalists, including "NBC Nightly News" anchor Lester Holt, have described the Orlando massacre as "the biggest mass shooting in U.S. history," ignoring previous racial attacks that killed greater numbers of black and Native Americans.
Roger Witherspoon, a black journalist who sits on the board of the Society of Environmental Journalists, wrote to colleagues on Monday, June 13, shortly after news of the shooting flooded the airwaves and social media, stressing this historical point and noting the media should know better—and would if their staffs were more diverse and better informed by diverse newsroom leaders. His comments were reported in Prince's column, as well.
"I can't help but notice that virtually all the broadcast media coverage quickly labeled this atrocity 'the worst mass murder in American history,'" Witherspoon said of the Orlando shooting. "The statement is both racist and false. It completely ignores the wholesale murder of civilian blacks by white groups. The Tulsa, Oklahoma riot is one. [B]ut for the record books, there is the Colfax Massacre of April 13, 1873, when a group of armed whites attacked black freedmen trying to vote and gunned down more than 100. Two of them were brought to trial in a case called US v Cruikshank."
Prince's point about getting facts straight—as well as the debate between French and Coates—are all a part of the same puzzle. Diversity among those who decide what news is and how it's delivered to the public matters greatly. Indeed, if only a slice of the population gets to make the critical decisions of what our news outlets cover, facts and understanding are imperiled, and audiences are misinformed.
Or—giving him the final word—as French said in his retort to Coates' critique:
Here's where journalism takes on an important role, and one that makes it essential for black reporters to be represented in every area of the news: when the world is construed and represented to readers from a uniquely white perspective, non-white people in this society suffer serious and direct consequences.
Sam Fulwood III is a Senior Fellow at the Center for American Progress. His work with the Center's Progress 2050 examines the impact of policies on the nation when there will be no clear racial or ethnic majority by the year 2050.
The positions of American Progress, and our policy experts, are independent, and the findings and conclusions presented are those of American Progress alone. A full list of supporters is available here. American Progress would like to acknowledge the many generous supporters who make our work possible.
Authors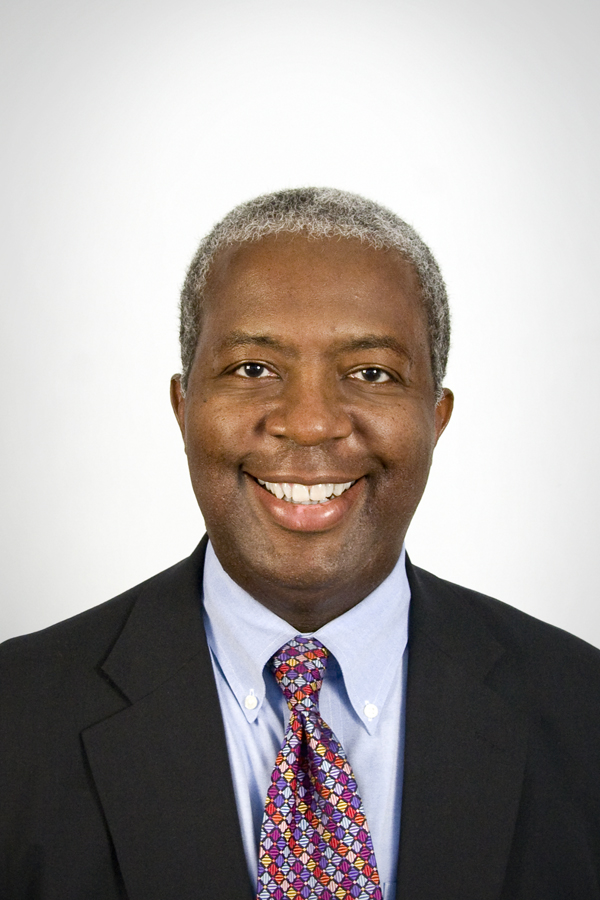 Senior Fellow
Explore The Series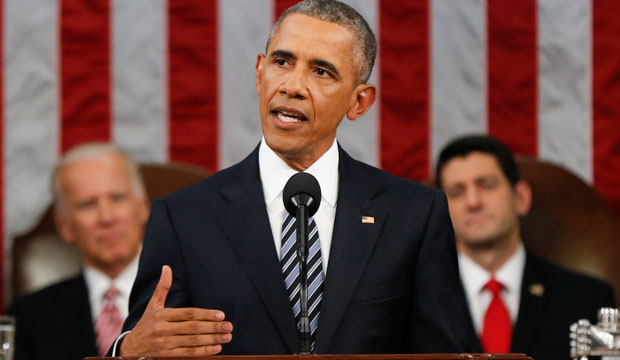 Previous
The Greatest of All Time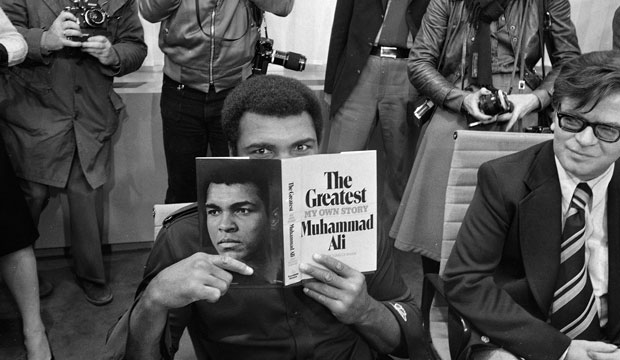 Next
Continuing Inequalities Blur the American Dream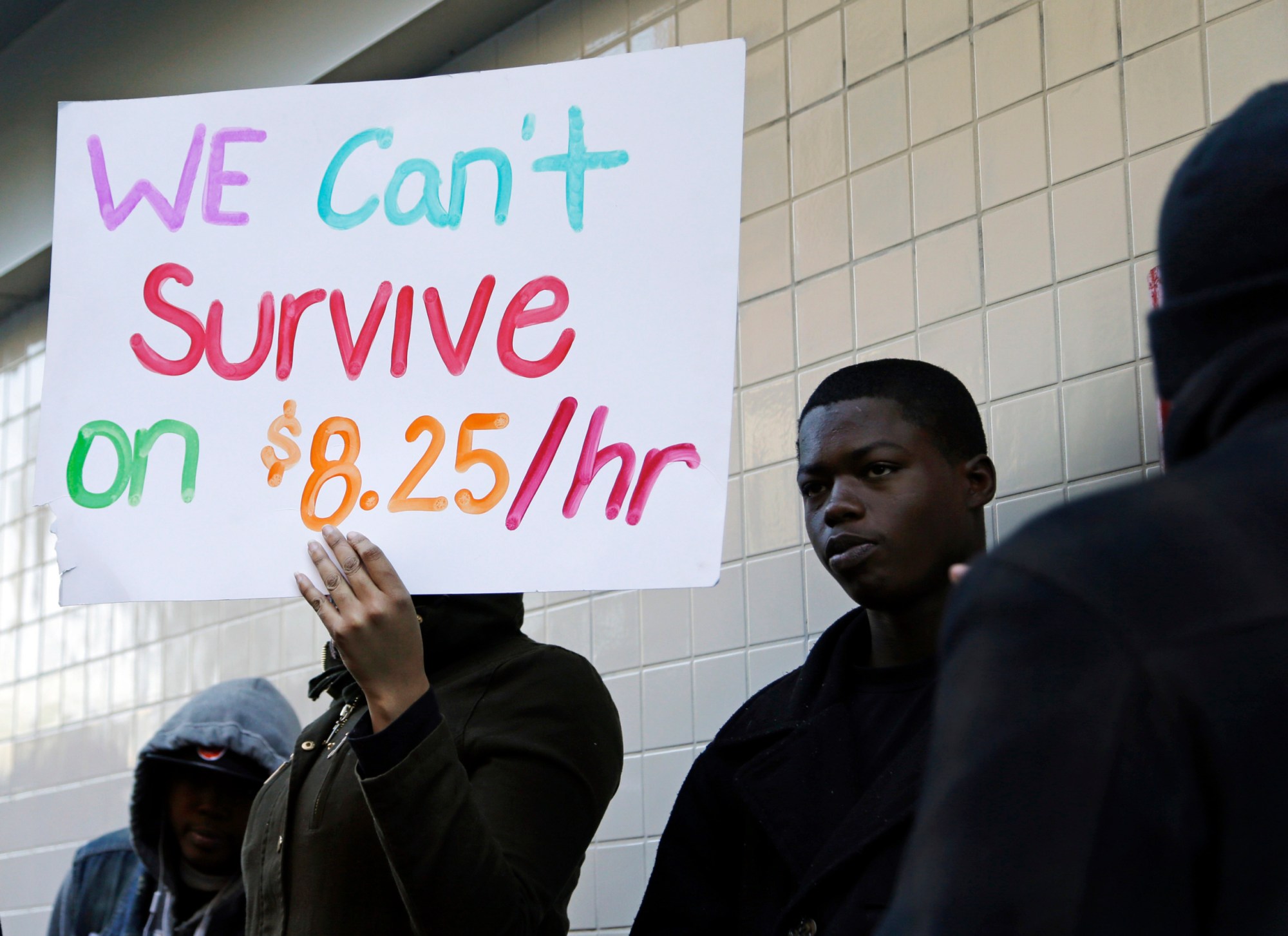 Continuing Inequalities Blur the American Dream