Enact a National Energy Efficiency Resource Standard
Enact a National Energy Efficiency Resource Standard
By including a national EERS in the Senate and House energy bills, Congress can set the United States on a path to producing the greatest reduction in emissions at the lowest cost as part of a national effort to slow global warming.
Part of a Series
After the Easter recess, the Senate Energy Committee may debate and vote on an energy bill that could include a national renewable electricity standard, and it ought to include a national energy efficiency resource standard as well. House Energy Committee Henry Waxman (D-CA) may soon release a draft version of his global warming and energy bill that may also include an EERS. The national EERS would require utilities to reduce electricity demand, and it would save businesses and households money while reducing global warming pollution. Eighteen states already have an EERS.
A national EERS would systematically achieve greater energy efficiency by setting mandatory annual electricity and natural gas consumption reduction targets for utilities. Savings are measured by "credits" that are earned through a combination of documented and verified end-user energy savings improvements (demand reduction), combined heat and power systems, and high-efficiency energy distribution and generation. Retail energy distributors must obtain a certain percentage of saving credits relative to projected energy sales over a specific period, usually 10 to 20 years.
There are many economic and environmental benefits of enacting a national EERS, but the savings resulting from a national EERS are potentially even greater than previously thought. Energy efficiency initiatives that reward consumers and businesses for reducing electricity and natural gas usage could result in utility bill savings of $168.6 billion, according to a report released Friday by the American Council for an Energy-Efficient Economy. That number is 16 percent higher than ACEEE's previous savings estimate of $144 billion.
Other significant economic benefits from a national EERS include:
222,000 net permanent, high-quality jobs in construction, manufacturing, and other fields
262 million metric tons of greenhouse gas emissions prevented — the equivalent of taking 48 million cars of the roads for one year
390 power plants that won't need to be built
Support for a national EERS is also building in the business sector. Uniting under the newly announced Campaign for an Energy Efficient America, more than 60 corporations and nonprofits strongly advocate a national EERS to mandate efficiency improvements across the country.
The new campaign includes a diverse set of major corporations, including Dow Chemical, Intel, Whirlpool, the Building Owners and Managers Association, and the Real Estate Roundtable. They are joined by long-time efficiency advocates, such as the American Council for an Energy Efficient Economy, the Energy Future Coalition, and the Sierra Club.
EERS policies already exist in 18 states and are generating real energy savings. For instance, by 2007 Efficiency Vermont, the first statewide energy efficiency service provider in the country, had cumulatively met over 7 percent of Vermont's electricity demand via energy savings and demand reduction. That same year, Connecticut utilities reduced their electricity sales by 1.04 percent.
The national standard would compliment the significant investment in efficiency begun under recent energy laws. The 2007 Energy Independence and Security Act, or EISA mandates several major efficiency improvements, including new minimum efficiency standards for appliances and equipment, measures encouraging the expansion of combined heat and power systems, and funding for commercial building efficiency.
By including a national EERS in future Senate and House energy legislation, Congress can set the United States on a path to producing the greatest reduction in emissions at the lowest cost as part of a national effort to slow global warming.
For more on this topic, please see:
The positions of American Progress, and our policy experts, are independent, and the findings and conclusions presented are those of American Progress alone. A full list of supporters is available here. American Progress would like to acknowledge the many generous supporters who make our work possible.
Explore The Series
Previous
Ensure Quality for Alternative Certification Programs for Teachers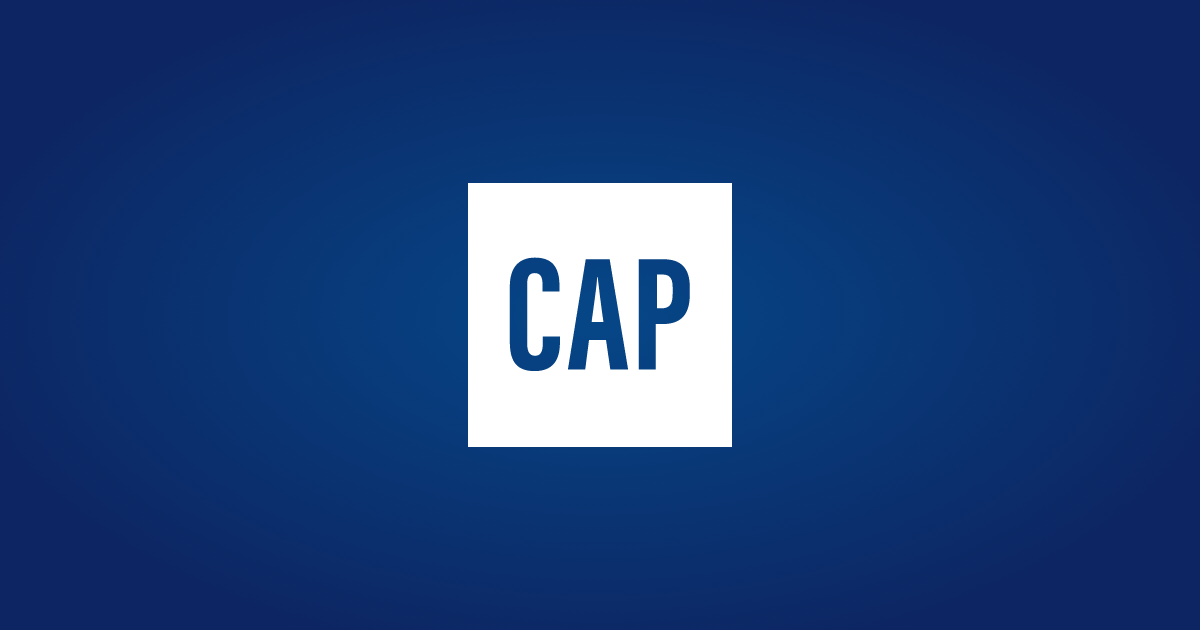 Ensure Quality for Alternative Certification Programs for Teachers
Next
Cash for Clunkers