Feasting Off the Taxpayer
Feasting Off the Taxpayer
Good government requires officials who represent taxpayers, not businesses, when buying goods and services, writes Scott Lilly.
Real estate agents who knowingly withhold important information from a buyer of a home could very well lose their licenses. Attorneys who disclose confidential information to opposing legal counsel in a lawsuit might well be disbarred. And stockbrokers who encourage someone to buy shares in a company that they know are overpriced could land in jail.
But in the upside down world of government procurement in the Bush administration, government contract officers who knowingly negotiate contracts that bilk taxpayers out of tens of millions of dollars may end up getting a performance bonus.
That's apparently what happens at the government's General Services Administration. According to a story published in The Washington Post last week, an auditor for the GSA reported to his superiors in February 2005 that information technology company Sun Microsystems Inc., which had a government contract to supply computer software and technical support, had billed the government millions more dollars than it charged its commercial customers.
Because Sun Microsystems had signed a contract with the federal government allowing it to sell to the government without full and open competition in return for a guarantee that the company would sell at the lowest rate charged to any commercial customer, the issue was not only over-billing but also criminal fraud. Yet after a year of trying to recoup the government's losses and renegotiate the Sun contract, the GSA official in charge of the negotiations recommended that the evidence of fraud be turned over to the Justice Department.
Instead, he was relieved of responsibility for Sun and a new contract officer was assigned.
Several months later the new contract officer reported that he was also at an impasse. His calculations indicated that during the previous six years Sun had overcharged the government by $77 million. He felt that accepting the company's best offer would result in at least $14 million in future over-billing. He recommended the contract be terminated.
Instead, his supervisor told him, "[GSA Administrator] Lurita [Doan] wants this contract awarded." Refusing to be party to a deal so abusive to taxpayer interests, this second contract officer was also reassigned and within hours a third contract officer was given the Sun contract to negotiate.
In less than two weeks Sun had a new agreement with the federal government under the terms and conditions that allowed the billing rates and practices called into question to continue. Having produced the contract desired by the GSA administrator, the third contractor office got a $1,400 cash incentive bonus "for stepping in to negotiate a highly sensitive and political contract with a strategically important vendor after impasse occurred."
The Post attributes the extraordinary behavior chronicled in this story to a government-wide practice of allowing agencies to retain a percentage cut on the contracts they consummate. In short, GSA's failure to approve the Sun contract would have negatively affected the agency's budget.
But there appears to be another even more troubling factor—an administration that believes Big Business can do no wrong when it comes to government contracts. There are two sides to any business deal, of course, but when you are on a government payroll your job is to represent the taxpayer and no one else—just as real estate agents, attorneys, or stockbrokers are obligated to protect the best interests of their clients. This is a concept that many in the Bush administration seem to find quite challenging.
Doan, who ordered the second contract officer replaced and provided the bonus to the third official who ultimately signed the Sun agreement, said this in a speech she delivered last year to the Coalition for Government Procurement and posted on her website:
"Business is where I started, where my roots are, and where I feel most at home I want all of you to know that This Administrator intends to be your champion!"
This appears to explain her approach to negotiating with government vendors, and also the approach taken by other administration officials. Indeed, the most disturbing part of this story is that the Sun contract is not an isolated example of taxpayer rip-off. A report published two weeks ago by the Center for American Progress catalogues other examples, and reports by the House Committee on Oversight and Government Reform and the Project on Government Oversight present still more.
In Fiscal Year 2005, American taxpayers paid for more than $377 billion in federal government contracts. That accounts for about 40 percent of all government discretionary spending and nearly 3 percent of total gross domestic product. Wasteful and corrupt contracting not only increases the amount that taxpayers must fork over for basic services. These contracts also often compromise the quality of those services, making us more at risk to terrorists, less safe in our communities, and less able to compete in the emerging global economy.
America needs a war on wasteful government contracting.
Scott Lilly is a Senior Fellow at the Center for American Progress. To read his columns, please see the Open Government page on the Center's website. To speak with him, please contact:
For TV, Sean Gibbons, Director of Media Strategy
202.682.1611 or sgibbons@americanprogress.org
For radio, Nadia Reiman, Radio Coordinator
202.481.8183 or nreiman@americanprogress.org
For print, John Neurohr, Press Assistant
202.481.8182 or jneurohr@americanprogress.org
For web, Erin Lindsay, Online Marketing Manager
202.741.6397 or elindsay@americanprogress.org
The positions of American Progress, and our policy experts, are independent, and the findings and conclusions presented are those of American Progress alone. A full list of supporters is available here. American Progress would like to acknowledge the many generous supporters who make our work possible.
Authors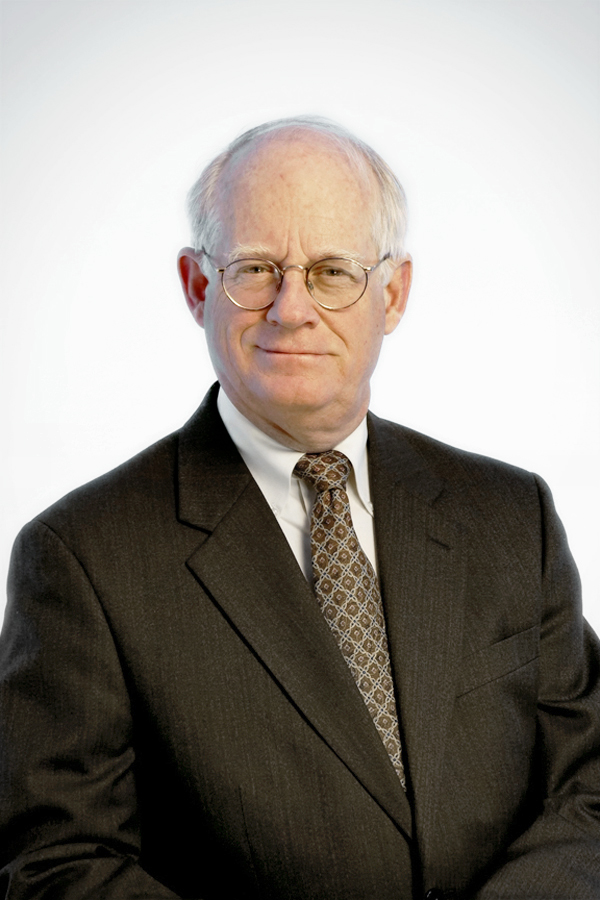 Scott Lilly
Senior Fellow