Economics of Misogyny
Misogyny is more than being catcalled when you're on your way to work; it's embedded within the structure of our economy and limits our economic potential.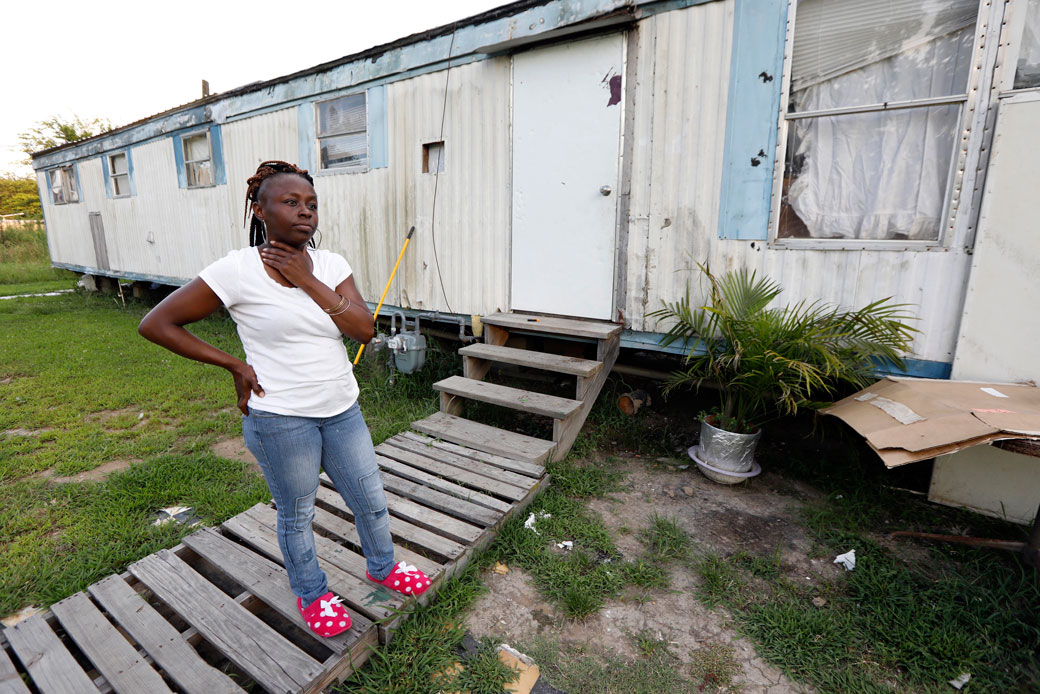 The term misogyny is often used in feminist analysis but not often used to analyze the government and market institutions that make up our society. Outright misogyny—from catcalling to gender-based violence—has been gaining more acknowledgement recently, as society develops a better understanding of concepts like consent and toxic masculinity. But though society has gotten better at identifying misogyny, the systematic role it plays in our world remains largely unnamed. Misogyny has been around long enough to have become embedded in the structures and institutions of our society, including the economy. It is reflected in how we think about the economy and the policies that are created to regulate markets and encourage growth. The economics of misogyny describes how these anti-woman beliefs are deeply ingrained in economic theory and policy in such a way that devalues women's contributions and limits women's capabilities and opportunities.
Economics has long been the purview of men; almost all the names in early economic thought were men, with the notable exception of Joan Robinson, who was a member of John Maynard Keynes's inner circle of Cambridge economists. More recently, women economists have risen to prominence, such as Janet Yellen, the chair of the Federal Reserve. Still, women make up only just more than 30 percent of new PhDs in economics and their proportions are lower further up the career ladder: Only 15 percent of full professors in economics are women.
Furthermore, the domination of men in the field of economics is reflected in mainstream economic theory itself, which centers a male worldview, including a focus on individualism over community and emphasizing the study of markets over the study of household dynamics. Katrina Marcal's book asks the question Who Cooked Adam Smith's Dinner?—and it turns out it was his mother, despite his conception that economic players are acting in their own self-interest. Women's experiences and opportunities have been left out of the development of economic theory for most of its history.
This exclusion, in turn, has been reflected in the institutions and structures that influence how our economy operates. Women like Adam Smith's mother have always been vital to the functioning of our economy, but their contributions are not limited to caring for their families. Throughout history, women have always worked. Indeed, much of women's work has included domestic production for other families, such as caring for another family's children. However, jobs associated with women have long been undervalued—even if the job used to be associated with men. But on top of this complicated history of women's work, women's labor force participation has grown and the gender wage gap has decreased, though it has stalled for the past decade. Mothers are now the majority of breadwinners in families and their participation in the economy has maintained family economic security during times of wage stagnation.
Yet despite the central role of women in the economy throughout history, our economic policy and government institutions often treat women's diverse needs and capabilities as an afterthought to "real issues" in the "real economy." The economics of misogyny refers to this hostility toward women's empowerment through building an economy that fully values women's experiences and contributions. And the current conservative economic agenda spearheaded by President Donald Trump and the GOP-controlled Congress has heightened the misogyny that underlies economic policy. Gender and race wage discrimination enforcement is under threat because business interests are considered more important that fairness in the economy for women and people of color. No serious effort has been made to modernize our work to reflect the needs of women—and indeed, all people—to care for their families, including lack access to comprehensive paid leave and affordable, high-quality child care. This inaction is particularly remarkable as women are not only the primary caretaker in most families, but they also make up 47 percent of the workforce.
And even the established economic institutions that are meant to help workers aren't designed to accommodate women's diverse needs. Unemployment insurance, for example, is disproportionately inaccessible to women since it is only available to full-time workers and women continue to work part-time to a much higher degree, largely to balance uneven caregiving responsibilities in their families. Women's health care needs continue to be siloed as a "special interest," not part of central health care needs or critical to the economy, by a long-standing separation of women's health needs from overall health needs through policies like the Hyde Amendment, which bans federal Medicaid dollars for abortion. This separation is counter the fact that women's ability to be healthy is necessary to being able to fully participate in the economy and, in particular, reproductive health care access, including access to affordable contraception and safe abortion, is critical to women's ability to plan for their careers.
The reinforcing nature of misogyny in economic theory and in economic institutions is countered by a holistic view of economics that incorporates feminist analysis, centering women's diverse experiences. Critiques of the treatment of gender and women in economic theory picked up steam along with the women's rights movements in the 1970's and 1980's and culminated in the development of the field of feminist economics. The International Association for Feminist Economics was incorporated in 1992 and has since sought to "advance feminist inquiry of economic issues and to educate economists and others on feminist points of view on economic issues," including through the publication of the scholarly journal Feminist Economics. And the impact has begun to deconstruct the economics of misogyny—from improving development economics to better incorporating women in the process of economic growth to beginning to develop methods to add up the quantitative value of the unpaid care largely provided by women.
But there is still much work to be done to improve economics and improve economic policy to breakdown the persistent structural barriers that women face. While all women face a gender wage gap of 80 percent, women of color face a still bigger gap: Black women face a gender wage gap of 63 percent, Latina women face gender wage gap of 54 percent, and American Indian women face a gender wage gap of 57 percent. Lesbian, gay, bisexual, and transgender (LGBT) workers also face a wage gap, with little recourse for legal protection against discrimination.
In order to increase opportunities for those who are most marginalized at the intersections of race, gender, and sexual identities, policymakers and academics alike must work to dismantle the barriers that have historically prevented these groups from fully participating in our economy. Removing these barriers would create a more dynamic economy for all people and reflect diverse needs of members of society across our economy. Undoing the economics of misogyny requires more than soundbites on women's empowerment; rather, this work must prioritize broadly shared economic gains for all people.
Kate Bahn is an economist at the Center for American Progress.
The positions of American Progress, and our policy experts, are independent, and the findings and conclusions presented are those of American Progress alone. A full list of supporters is available here. American Progress would like to acknowledge the many generous supporters who make our work possible.
Authors Kate Bahn
Economist