Americans Will See Health Premiums Rise Sharply Unless Congress Acts Soon
Americans Will See Health Premiums Rise Sharply Unless Congress Acts Soon
Unless Congress acts soon to extend the American Rescue Plan subsidies, marketplace enrollees will face higher health care costs in 2023 and 3 million people will become uninsured.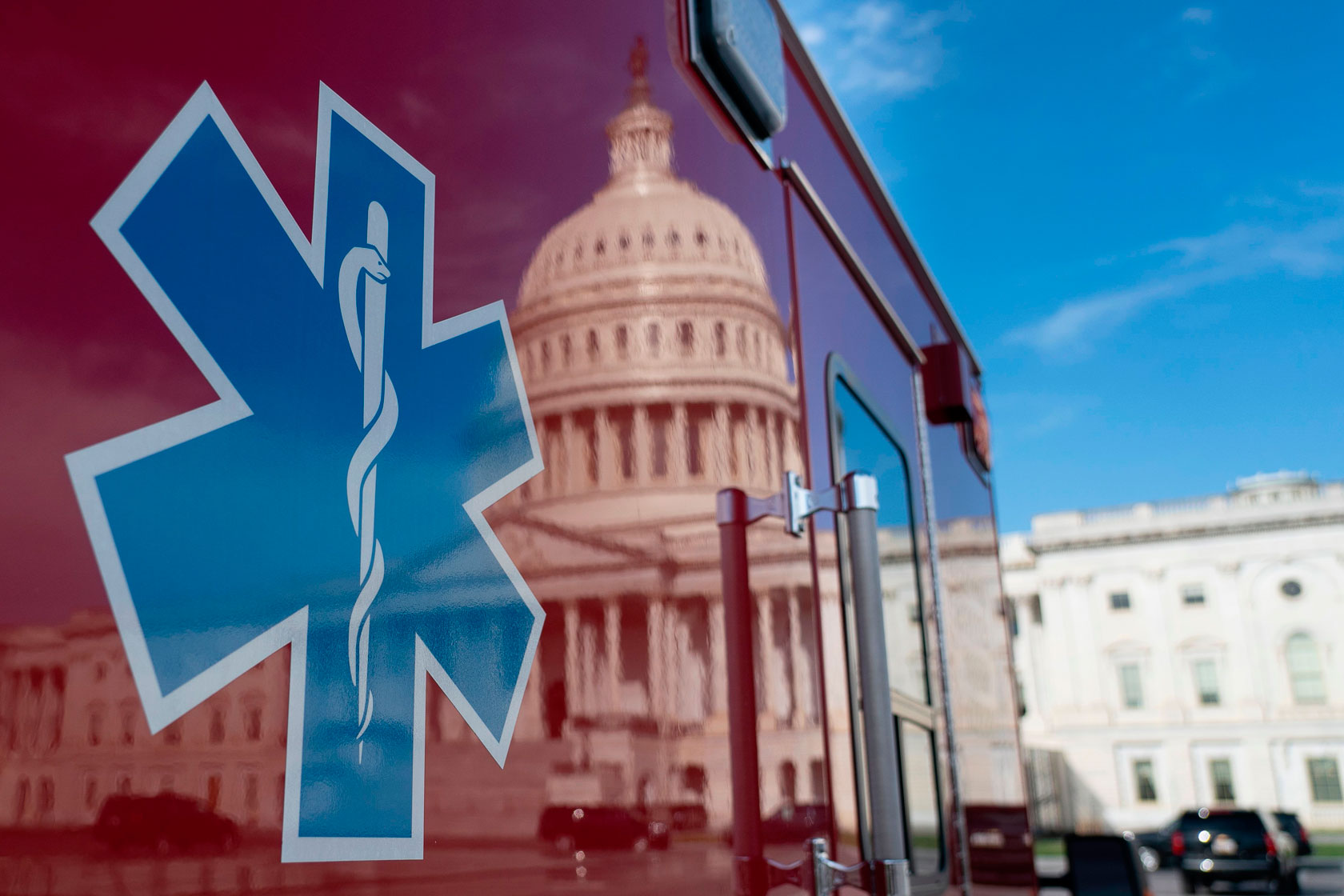 This column contains a correction.
The American Rescue Plan Act (ARPA) of 2021 made pivotal investments in the nation's recovery from the COVID-19 pandemic and economic crisis, including by making health coverage more affordable and accessible. Building on the Affordable Care Act (ACA), ARPA contributed to record-high enrollment of 14.5 million people in the marketplaces—a 2.5 million increase over the year prior—and significant reductions in uninsurance.
ARPA did this, in part, by increasing the generosity of and expanding the eligibility for premium tax credits for health insurance marketplace coverage. It guaranteed that zero-dollar premium plans were available to people with family incomes below 150 percent of the federal poverty level (FPL), while also making financial assistance newly available to people with family incomes above 400 percent of the FPL by capping premiums at 8.5 percent of income. Marketplace customers who updated their enrollment after ARPA implementation saved, on average, 40 percent on monthly premiums, and more than 1 in 3 people who selected a new plan during the 2021 Special Enrollment Period signed up for coverage that cost $10 or less per month. For 2022 coverage, the U.S. Department of Health and Human Services (HHS) estimates that ARPA subsidies lowered marketplace enrollees' net premiums by $59 per month, or more than $700 for the year.
With millions of people's health coverage on the line, making ARPA subsidies permanent would support both individual and public health.
However, ARPA provided enhanced subsidies for marketplace coverage for only two years: 2021 and 2022. Unless Congress takes action to extend those subsidy enhancements, people who buy insurance on their own will face higher premiums for coverage in 2023. Unable to afford coverage with increased costs, about 3 million people would become uninsured.
If ARPA's enhancements expire, enrollees will view higher premiums as soon as this fall
The monthslong rate-setting process for 2023 marketplace plans is already underway. Issuers are required to submit proposed rates to state regulators beginning in May and to the Centers for Medicare and Medicaid Services by June or July; final rates for states using the federal HealthCare.gov enrollment platform are due on August 17. In October, HealthCare.gov and state-based marketplaces typically open for window shopping to allow consumers to view available plans and compare rates before open enrollment officially begins on November 1. Passage of legislation that extends the subsidy enhancements before these rate filing deadlines would allow states and insurers to better prepare for 2023 open enrollment.
As issuers begin to set rates for 2023—ahead of window shopping and open enrollment in fall 2022—they must consider the potential changes 2023 will bring in the absence of ARPA subsidy extension. Because ARPA subsidies lowered the cost of marketplace coverage, ARPA is attracting relatively healthier people into the risk pool. Without the enhanced subsidies, insurers would need to raise rates to compensate for a sicker risk pool. Some states, such as Missouri, are having issuers file two separate rates, each under different assumptions about the future of ARPA subsidies, while other states, such as Virginia, are having issuers file assuming the ARPA subsidies will end. Meanwhile, Michigan's Department of Insurance and Financial Services has instructed issuers to "assume the enhanced subsidies will not be available for plan year 2023."
If Congress waits until the last minute to act, HealthCare.gov, state marketplaces, and issuers will be forced to scramble to adjust plan premiums and processes for eligibility determinations, possibly jeopardizing a smooth open enrollment experience for consumers. And if the ARPA subsidies are not extended well before open enrollment begins, consumers will see higher premiums when browsing options for next year's coverage due to the loss of subsidies or insurers' rate hikes driven by expected changes in the risk pool composition.
The increase in enrollees' net premiums in 2023 will be substantial if ARPA subsidies are not extended. Currently, the average per enrollee savings due to ARPA ranges from $47 per month in Texas to $128 in West Virginia. (see interactive below) Without ARPA, some families could see the cost of health coverage suddenly rise—for example, by 55 percent in Texas and 63 percent in West Virginia.* According to Urban Institute estimates, the annual net premium for silver-tier marketplace plans would increase by an average of $457 for households with incomes under 150 percent of the FPL, by $1,045 for households with incomes between 150 and 400 percent of the FPL, and by $2,003 for households with incomes above 400 percent of the FPL. Households that purchase unsubsidized coverage on their own would also see premiums soar, with silver plan premiums rising by $712.
3 million people will become uninsured if ARPA's subsidies expire
The end of ARPA subsidies would bring substantial coverage losses, according to projections by researchers at HHS and the RAND Corporation. Indeed, without congressional action to extend ARPA subsidies past 2022, 2.5 million new enrollees may lose their coverage due to rising marketplace premiums. In total, 3 million people in the nongroup market would become uninsured, 9 million would see their premiums increase, and 1.5 million would lose financial assistance entirely.
HHS also calculated, by state, the average savings from ARPA subsidies and the projected coverage losses if ARPA subsidies were to expire in 2023. For example, South Carolina marketplace enrollees are saving an average of $60 on their monthly premiums thanks to ARPA; if ARPA subsidies were to expire, 60,000 South Carolinians would lose coverage and their premiums would rise an average of 56 percent.* (see interactive) And in Florida, more than 540,000 residents would lose coverage without ARPA's enhanced subsidies.
A separate analysis by the Urban Institute projects similar consequences if the ARPA subsidies expire in 2023: 3.1 million people becoming uninsured, with Black people and young adults suffering the largest coverage losses.
Some states that operate their own marketplaces are also predicting that the end of the ARPA subsidies would result in significant coverage losses. Covered California found that its enrollees "would face premium increases, including 1 million lower-income individuals … who would see their premiums more than double," and middle-income families could see their premiums rise by thousands of dollars per year, leading to 1.7 million California residents losing coverage altogether. Meanwhile, Connecticut found that 65,000 residents would lose some or all of their financial help, and 21,000 would lose financial assistance entirely. While some states, including New Mexico, have plans to fund premium reductions on their own, permanent enhanced federal subsidies would allow states to provide more generous financial assistance and consider broader, longer-term reforms.
Moreover, the sunset of the ARPA subsidies would coincide with coverage disruptions that will occur at the termination of the COVID-19 public health emergency. When the public health emergency declaration ends, states will conduct Medicaid redeterminations leading to disenrollments, with up to 14.4 million Medicaid beneficiaries estimated to lose coverage. Extending the ARPA subsidies would make marketplace coverage more accessible to those newly disenrolled from Medicaid and mitigate coverage losses resulting from the end of the public health emergency.
Conclusion
Budget reconciliation is Congress' opportunity to lower health care costs. The ACA created a state option to expand Medicaid, providing coverage to those who are ineligible for traditional Medicaid but have incomes too low to qualify for marketplace subsidies, which typically begin at 100 percent of the FPL. Yet 12 states have refused to implement the ACA's Medicaid expansion, leaving 2.2 million people uninsured without affordable options for coverage because they do not qualify for Medicaid and have incomes too low to qualify for any marketplace subsidies. Fortunately, the budget reconciliation package passed by the U.S. House of Representatives in December 2021 included a provision to allow people in nonexpansion states to enroll in marketplace plans with zero premiums and minimal cost-sharing.
The time is now for Congress to act to extend enhanced marketplace subsidies.
With millions of people's health coverage on the line, making ARPA subsidies permanent would support both individual and public health. Amid the third year of a pandemic, a coming wave of Medicaid disenrollments after the end of the public health emergency, and a narrowing window of time before the next open enrollment period, the time is now for Congress to act to extend enhanced marketplace subsidies.
* Correction, May 27, 2022: This column has been updated to accurately describe the percentage difference between health plan premiums with and without enhanced subsidies.
The positions of American Progress, and our policy experts, are independent, and the findings and conclusions presented are those of American Progress alone. A full list of supporters is available here. American Progress would like to acknowledge the many generous supporters who make our work possible.
Authors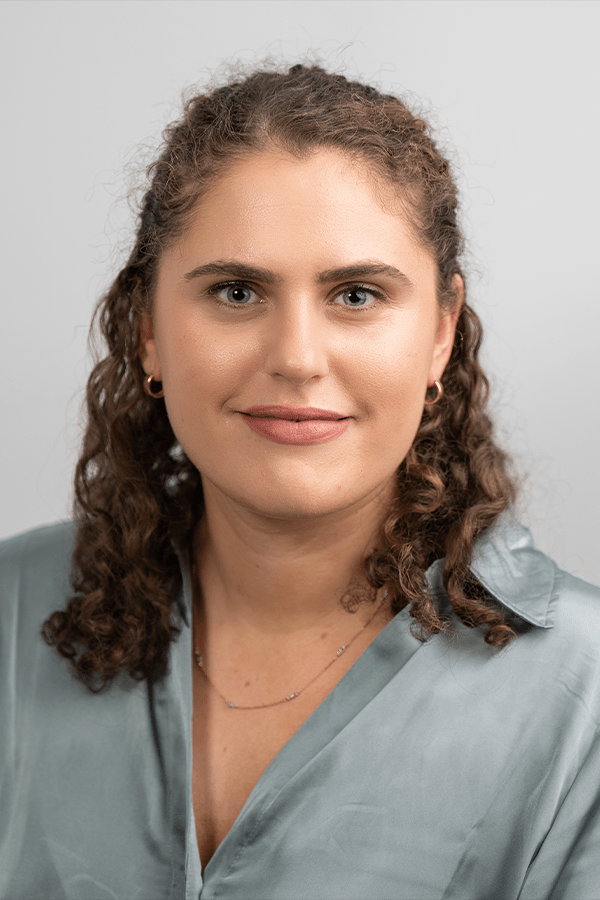 Policy Analyst, Health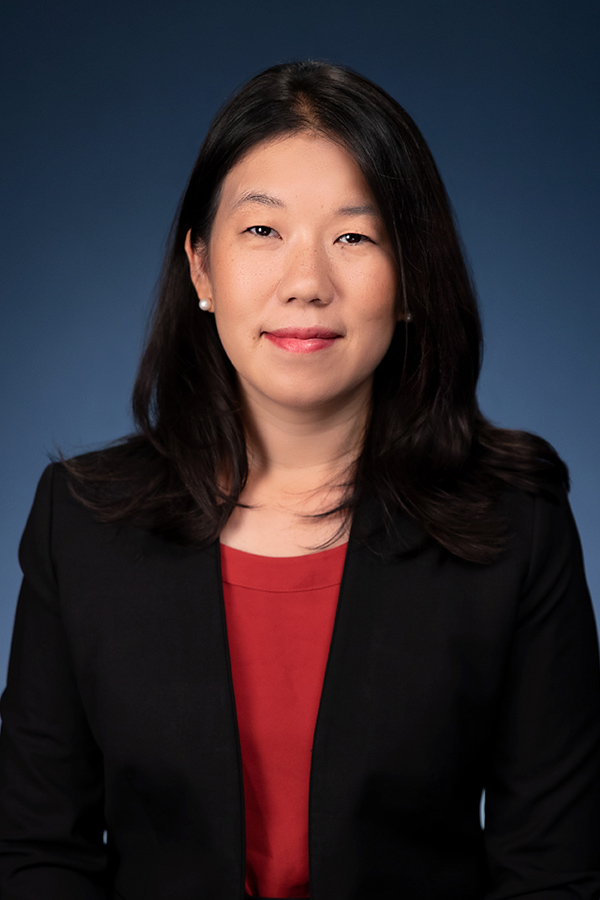 Senior Vice President, Inclusive Growth