The Trump-Pence Administration Uses Alternative Facts to Drive Major Policy Decisions Around Women's Health
The Trump-Pence Administration Uses Alternative Facts to Drive Major Policy Decisions Around Women's Health
The Trump-Pence administration has launched a wholesale attack on women's health programs and is using fake evidence to back up their actions.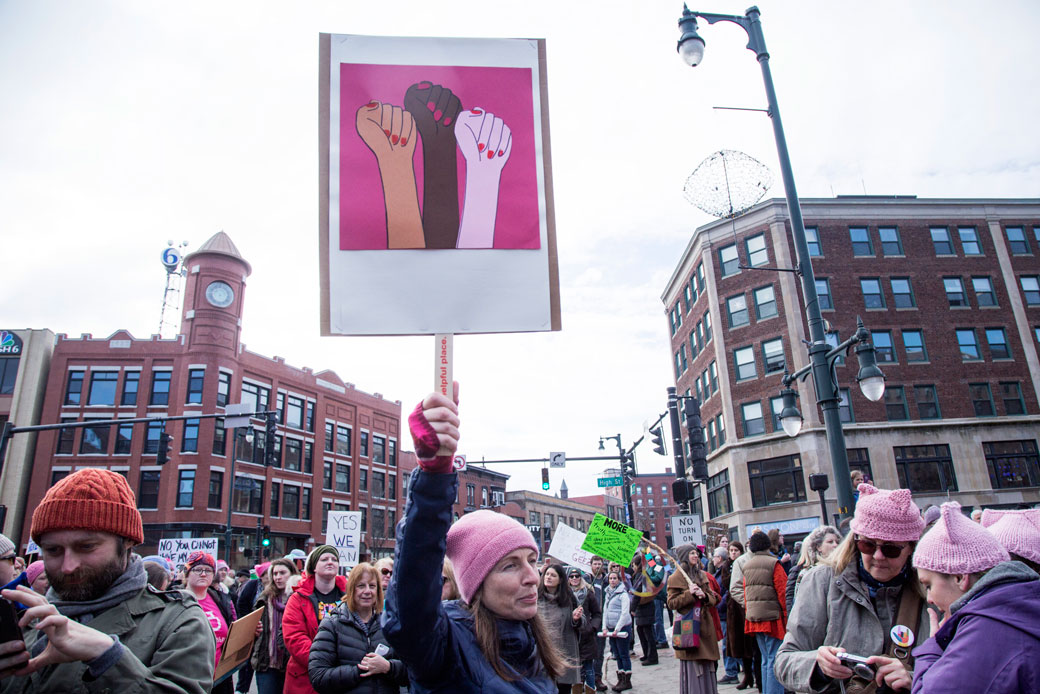 The Trump-Pence administration has been using alternative facts and fake evidence with alarming regularity to justify major policy reversals and attacks on women's health. Evidence-based decision-making has taken a backseat to an extreme conservative ideology, and the administration frequently uses disproven and demonstrably false information to rationalize its radical actions. Now, for no reason other than conservative ideology and partisan gamesmanship, the administration has decided to put the legal and regulatory foundations of the Title X family planning program and abortion rights in its crosshairs.
Roe v. Wade faces one of its greatest threats yet
When the Supreme Court issued its landmark Roe v. Wade decision in 1973, it affirmed a woman's constitutional right to abortion—ushering in an era in which women had more agency around their reproductive choices and a better ability to pursue safe abortion. Today, abortion access is considered fundamental to women's reproductive rights and has been found to be safer than childbirth and other common medical procedures. Access to abortion also confers significant social and economic benefits, supporting women in their aspirations to pursue educational and professional goals that allow them to care for themselves and their families.
And yet, with clear evidence to support its importance, access to abortion has become increasingly regulated at the state level through a series of bans and restrictions, under the guise of safeguarding women's health. In fact, between January 2011 and July 2016, states enacted an astounding 334 restrictions to abortion access. For some women, particularly women of color and young women, access is so restricted that this safe, legal medical procedure is virtually unattainable.
As reproductive health, rights, and justice advocates fight to repeal these state-level abortion restrictions, it is paramount that Roe v. Wade remain the law of the land. The Center for Reproductive Rights (CRR) has found that, if Roe v. Wade were overturned, 22 states could move to ban abortion outright; in eight states, the right to abortion would be at risk. The CRR based these determinations on each state's current abortion rights legislation and attitudes.
Title X will undergo major changes based on faulty research and new radical leadership
Not satisfied with just attacking abortion rights, the Trump-Pence administration is also attempting to dismantle the Title X family planning program. Title X is the nation's only evidence-based federal domestic program focused on providing low-income people with family planning and preventive care, including birth control, contraceptive counseling, abortion referrals, and cancer screenings. Title X funds almost 4,000 health centers, which serve more than 4 million low-income women and men across the country each year. Moreover, the program has saved billions of dollars—an average of $7.09 in Medicaid-related costs for every government dollar spent on family planning programs—by reducing rates of unintended pregnancies and unplanned births.
With full knowledge of the program's proven successes, the U.S. Department of Health and Human Services (HHS) issued a domestic gag rule on June 1, 2018 that prohibits Title X grantees from providing their patients with a full range of pregnancy-related options, including abortion counseling and referral. This proposed rule would undoubtedly result in reduced access to the broad range of family planning methods and services that women need and has the potential to undermine the patient-provider relationship.
The decision to pursue this domestic gag rule was partly informed by a meeting between President Donald Trump and Kellyanne Conway, counselor to the president. In early May 2018, Conway presented President Trump with a map of the state of Maine—prepared by the Charlotte Lozier Institute, the research arm of the anti-choice Susan B. Anthony List. The institute posited that if Planned Parenthood were excluded from the Title X network, there would be 172 "better health care alternatives" in Maine that could replace it.
As has been reported by other research organizations and outlets and analyzed by these authors, this conclusion is based on a faulty analysis of the Title X provider network in Maine. Specifically, of the 172 federally qualified health centers—federally funded community-based health organizations that serve medically underserved populations—and rural health clinics that are identified as appropriate replacements for Planned Parenthood, at least 45 do not offer family planning services at all. At least 22 were nursing homes or independent or assisted living facilities, while others included homeless shelters, psychiatrists, dentists, and even a podiatrist. Despite this unsound analysis, President Trump used this evidence to pursue aggressive changes and inject politics into a successful program.
Concerningly, the office that administers the Title X program—HHS' Office of Population Affairs (OPA)—recently installed a new deputy assistant secretary, Diane Foley. Prior to this position, Foley ran Life Network, a religious organization that operates two fake women's health centers in Colorado. She has suggested that abortions are unsafe and bad for women's health because of her belief that the procedure is not sufficiently supervised or regulated. In addition, she has stated her belief that a woman's choice to have a child "occurs before the pregnancy," despite the fact that almost half of all pregnancies in the United States are unintended. And now, as the OPA's deputy assistant secretary, Foley is in charge of determining the direction of a vital program that provides family planning and reproductive health care services—including contraception and abortion referrals—to millions of women. She joins a long roster of extremist ideological leaders such as Matthew Bowman, Scott Lloyd, and Valerie Huber, all of whom have been putting politics ahead of women's health and going so far as to intentionally blur the lines between abortion and contraception to control women's reproduction and sexuality.
Conclusion
The Trump-Pence administration has aggressively pursued an ideologically extremist agenda that aims to erode and eliminate fundamental protections to women's health. Its use of alternative facts flies in the face of best practice, and the blatant use of incomplete or faulty data, as the use of a state map full of inconsistencies and fake evidence demonstrates, speaks to a disregard for the facts in favor of a partisan agenda. These actions also imperil the trust and confidentiality of the patient-provider relationship, considered sacrosanct in medicine, by attempting to interfere politically in a woman's most intimate health care decisions. It is vital that the public strives to hold the administration accountable to the truth as attacks against women's health continue.
Osub Ahmed is a policy analyst for the Women's Initiative at the Center for American Progress. Jamila Taylor is a senior fellow at the Center.
The positions of American Progress, and our policy experts, are independent, and the findings and conclusions presented are those of American Progress alone. A full list of supporters is available here. American Progress would like to acknowledge the many generous supporters who make our work possible.
Authors Osub Ahmed
Former Associate Director, Women\'s Health and Rights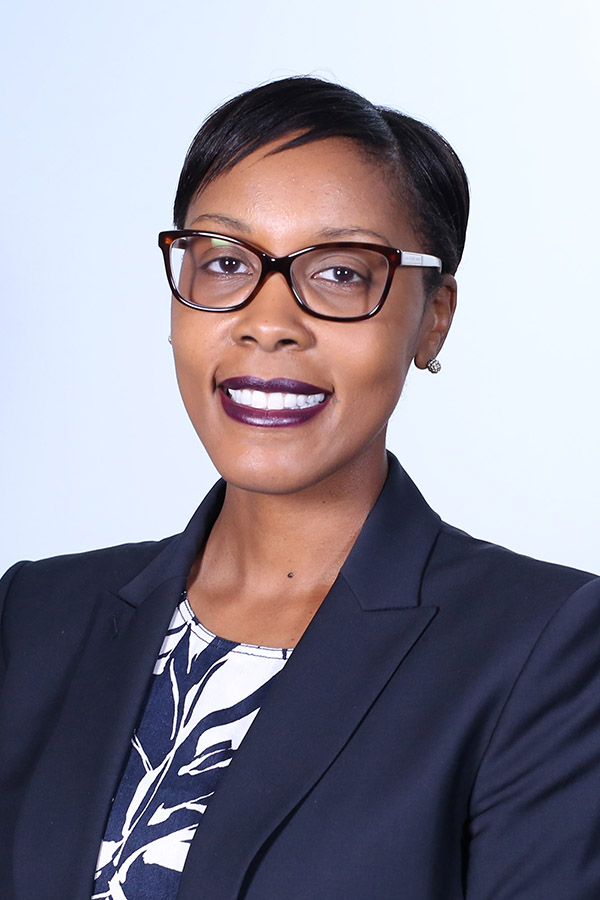 Jamila Taylor
Senior Fellow; Director, Women's Health and Rights