Just One DOJ Scandal? Does the MSM have BAADD?
Just One DOJ Scandal? Does the MSM have BAADD?
With the scandals piling up daily, the main stream media seems to have a case of Bush Administration Attention Deficit Disorder.
Part of a Series
As almost all 500 members of "The Gang" from ABC's now defunct "The Note" swim in the turbid waters of the U.S. Attorneys purge scandal, we are seeing waves of subpoenas and daily changing stories from Attorney General Gonzalez. Alas, it's a typical case of Bush Administration Attention Deficit Disorder—the competing scandals are coming in faster than the main stream media seems to want to address them.
Here's one I'll bet you've never even heard of: In 2005, The New York Times' Eric Lichtblau broke the story of Department of Justice political appointee Associate Attorney General Robert D. McCallum's intervention in a long-running tobacco case.
McCullum sought to reduce the fraud and racketeering penalties leveled against the tobacco industry from $130 billion to $10 billion. Mr. McCallum, No.3 at the department, is a close friend of President Bush from their days as Skull & Bones members at Yale, and he was also a partner at Alston & Bird, an Atlanta law firm that has done legal work for R.J. Reynolds Tobacco, part of Reynolds American, a defendant in the case. Despite complaints from Congressional Democrats and journalists, an internal Department of Justice investigation found McCullum innocent of any wrongdoing or political motivation.
Fast forward to last week. With the new Congress vigorously exercising its oversight duties in response to Purgegate, Sharon Eubanks, the lead attorney in the tobacco industry case, finally spoke publicly with The Washington Post. She described how her superiors, including McCallum, ordered her to lower the penalty and even tried to change the testimony of government witnesses despite her protests. They even went so far as to change her court statements:
"The most stressful moment, Eubanks said, came when the three appointees ordered her to read word for word a closing argument they had rewritten. The statement explained the validity of seeking a $10 billion penalty. 'I couldn't even look at the judge,' she said."
And then there's the report, also from 2005, that DOJ political appointees overruled civil rights lawyers who found the infamous 2003 redistricting plan—remember the one that former Representative Tom Delay came up with?—violated the law. As with the administration's Iraq policy, Iran policy, North Korea policy, tax policy, and environmental policy, there are too many scandals to keep straight.
But where's the coverage? Glenn Greenwald at Salon calls attention to a remarkable segment from The Chris Matthews Show featuring Norah O'Donnell, MSNBC's chief Washington correspondent; Richard Stengel, editor of Time magazine; Gloria Borger, CBS News' national political correspondent; and Patrick Healy, a New York Times reporter—practically a who's who of what's what in the mainstream media. Here's what the poohbahs said:
Stengel: "I am so uninterested in the Democrats wanting Karl Rove, because it is so bad for them. Because it shows business as usual, tit for tat, vengeance." He goes on to say that such oversight is not "what voters want to see," and is mere "small bore politics."
David Broder, Dean of Conventional Wisdom, concurs, writing in The Washington Post, "It seems doubtful that Democrats can help themselves a great deal just by tearing down an already discredited Republican administration with more investigations such as the current attack on the Justice Department and White House over the firings of eight U.S. attorneys. … At some point, Democrats have to give people something to vote for."
Since when are our high-minded pundits supposed to put their strategic calculations of political advantage ahead of right and wrong and the manipulation both the law and law enforcement itself? And moreover…Oh really? According to The Gallup Organization, 72 percent of Americans want Congress to investigate the White House's involvement in the prosecutor scandal. Sixty-eight percent think that Congress should issue subpoenas to force testimony from administration officials. And recall, if you will, that during the 2006 elections, a CNN-sponsored exit poll discovered that more voters are concerned about corruption and ethics issues than the war in Iraq.
Yet the prevailing MSM attitude is "Let them get away with it." Or at best it's "One scandal at a time, please. We're reporters." But as the invaluable E.J. Dionne inquires, "Is the U.S. attorney scandal actually a small part of a larger story about how politicized the Justice Department has become over the past six years?"
It may be trite to say that the American people deserve the answers to their questions about the politicization of the Justice Department, but if MSM journalists have forgotten, well, perhaps it's a cliché that bears repeating.
As Mrs.Willy Loman used to say, albeit in another context: "Attention must be paid!"
Eric Alterman is a Senior Fellow of the Center for American Progress and the author of six books. His popular blog, "Altercation," has moved from MSNBC.com to Media Matters. The new URL is http://mediamatters.org/altercation/.
Research assistance: Tim Fernholz
For more information on this topic, please see:
To contact our experts on this topic:
For TV, Sean Gibbons, Director of Media Strategy 202.682.1611 or sgibbons@americanprogress.org
For radio, Theo LeCompte, Media Strategy Manager 202.741.6268 or tlecompte@americanprogress.org
For print, Trevor Kincaid, Deputy Press Secretary 202.741.6273 or tkincaid@americanprogress.org
For web, Erin Lindsay, Online Marketing Manager 202.741.6397 or elindsay@americanprogress.org
The positions of American Progress, and our policy experts, are independent, and the findings and conclusions presented are those of American Progress alone. A full list of supporters is available here. American Progress would like to acknowledge the many generous supporters who make our work possible.
Authors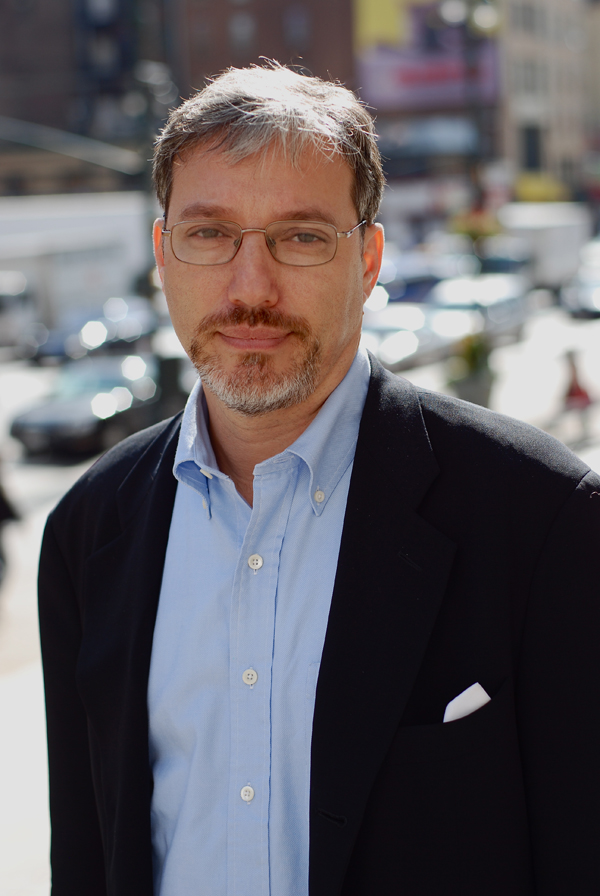 Eric Alterman
Senior Fellow
Explore The Series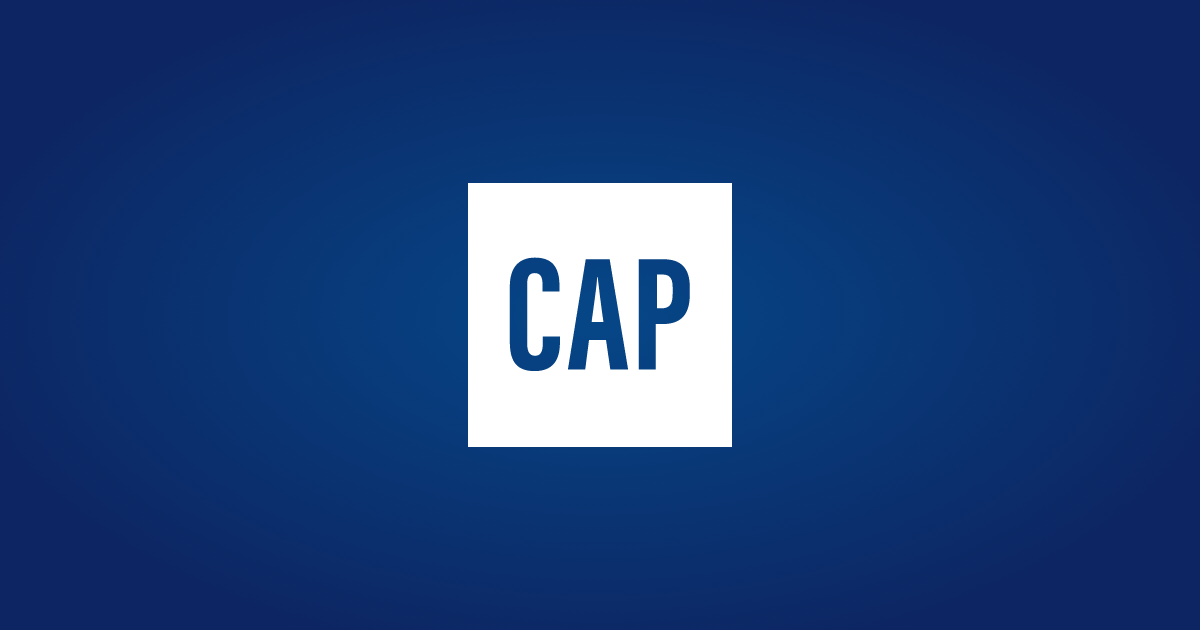 Previous
Taking Mr. Bush at his Word

Taking Mr. Bush at his Word
Next
The Best Things in Life Are Free…

The Best Things in Life Are Free…