The Top 4 Things You Need to Know About DACA for Its 4th Anniversary
The Top 4 Things You Need to Know About DACA for Its 4th Anniversary
Four years later, Deferred Action for Childhood Arrivals has had a major impact on individuals, families, and the nation as a whole.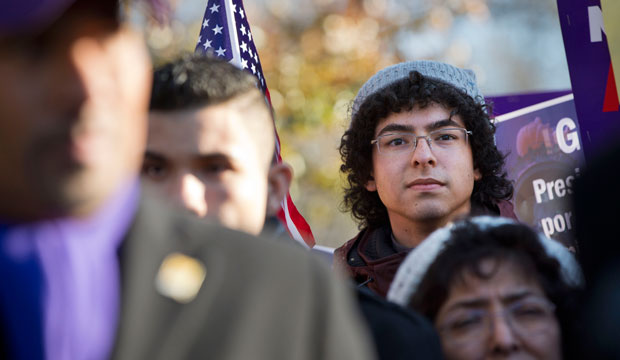 Four years ago, on June 15, 2012, the U.S. Department of Homeland Security, or DHS, announced the Deferred Action for Childhood Arrivals, or DACA, initiative. Under DACA, unauthorized immigrants who came to the country before age 16; were under age 31 at the time of the announcement; and had been in the country for five years when the initiative was announced are eligible to apply for a two-year reprieve from deportation and a work permit.
Since then, DACA has had a major effect on the lives of unauthorized young people. To date, more than 728,000 people have received DACA, out of an estimated 1.16 million people who are currently eligible to apply.
Here are the top four things you need to know on DACA's fourth anniversary:
DACA is only the beginning
Building on the success of DACA, in November 2014, DHS announced two new initiatives as part of a series of administrative actions on immigration. The first was an expansion of DACA to cover those who were over age 31 when DACA was first announced. The second was the Deferred Action for Parents of Americans and Lawful Permanent Residents, or DAPA, which allows the parents of citizens and green card holders to apply for a similar reprieve from deportation and a work permit. Together, these initiatives cover roughly 4 million people.
Expanded DACA and DAPA are currently on hold, as they are pending the outcome of a case that the U.S. Supreme Court is expected to decide later this month. Allowing these initiatives to move forward—combined with the original DACA—would add a cumulative $230 billion to the nation's gross domestic product, or GDP, over a decade and would mean an additional $805 million in state and local tax revenue collected each year.
Ultimately, though, DACA, expanded DACA, and DAPA only provide temporary relief. Only legislative immigration reform can put people on the road to receive permanent status and citizenship in the United States. Doing so would supercharge the economic benefits from DACA and DAPA. Furthermore, it would add $1.2 trillion to the nation's cumulative GDP over a decade; raise wages for all Americans; create an average of 145,000 new jobs each year; and raise an additional $2.1 billion in state and local taxes each year. The widespread benefits from the first four years of DACA have thus far illustrated just how beneficial these changes would be to the nation as a whole.
Philip E. Wolgin is the Managing Director for the Immigration Policy team at the Center for American Progress.
The positions of American Progress, and our policy experts, are independent, and the findings and conclusions presented are those of American Progress alone. A full list of supporters is available here. American Progress would like to acknowledge the many generous supporters who make our work possible.
Authors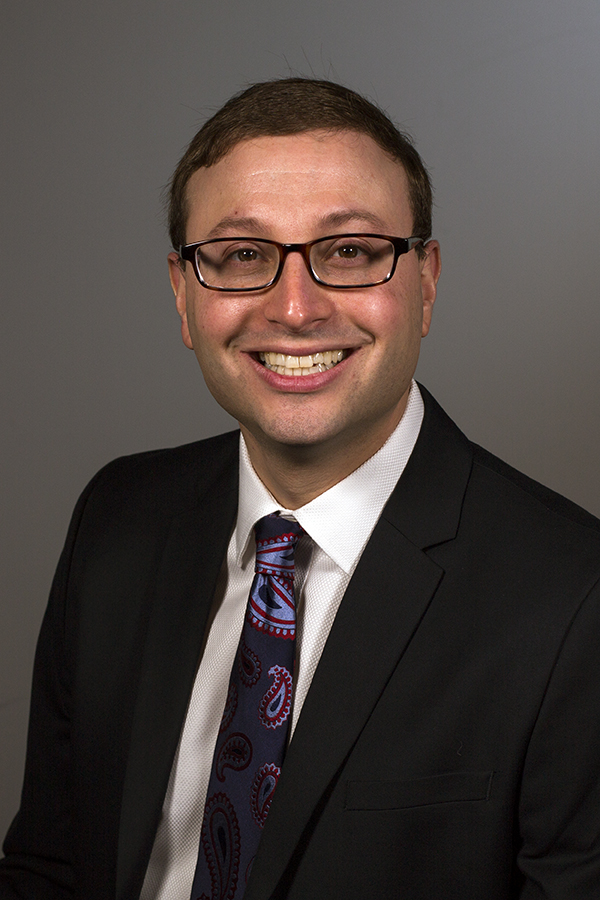 Philip E. Wolgin
Former Managing Director, Immigration Policy